Elegant Form, Meet
Thoughtful Function
 Our flagship model in both performance and style, the Savannah beautifully paints the picture of everything a pontoon should be. The Savannah embodies elegant form merging with thoughtful function — down to the very last detail. With the Savannah's modern design, the closer you look, the more impressed you'll be. From careful, precise stitching to premium instrumentation, we've considered every detail you need. This is a luxury pontoon at its best — this is the Savannah.
Features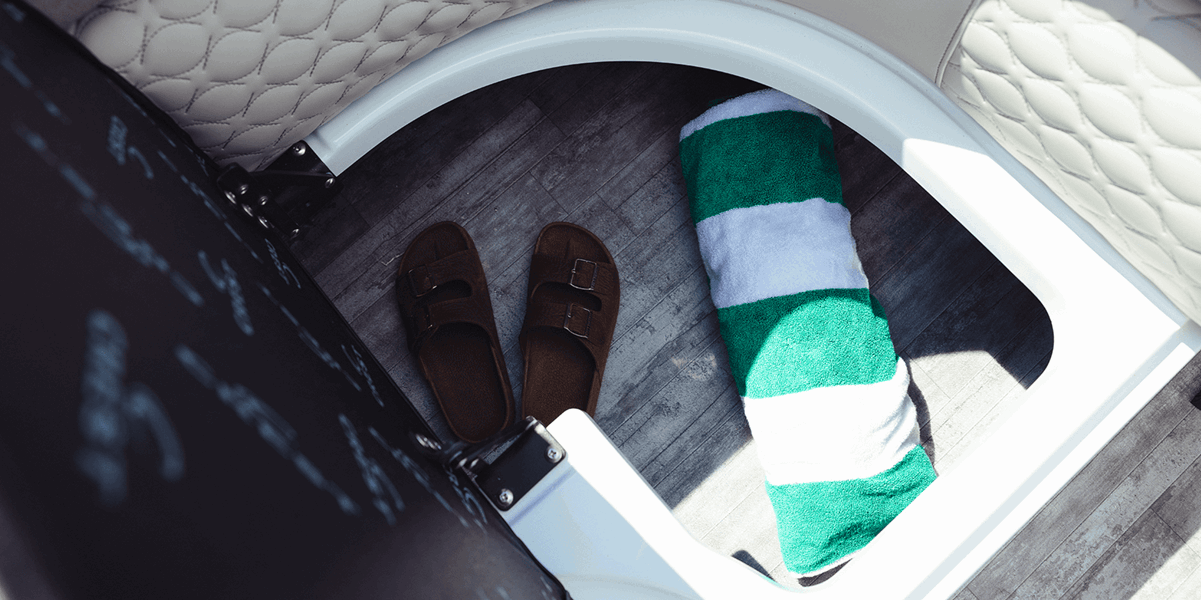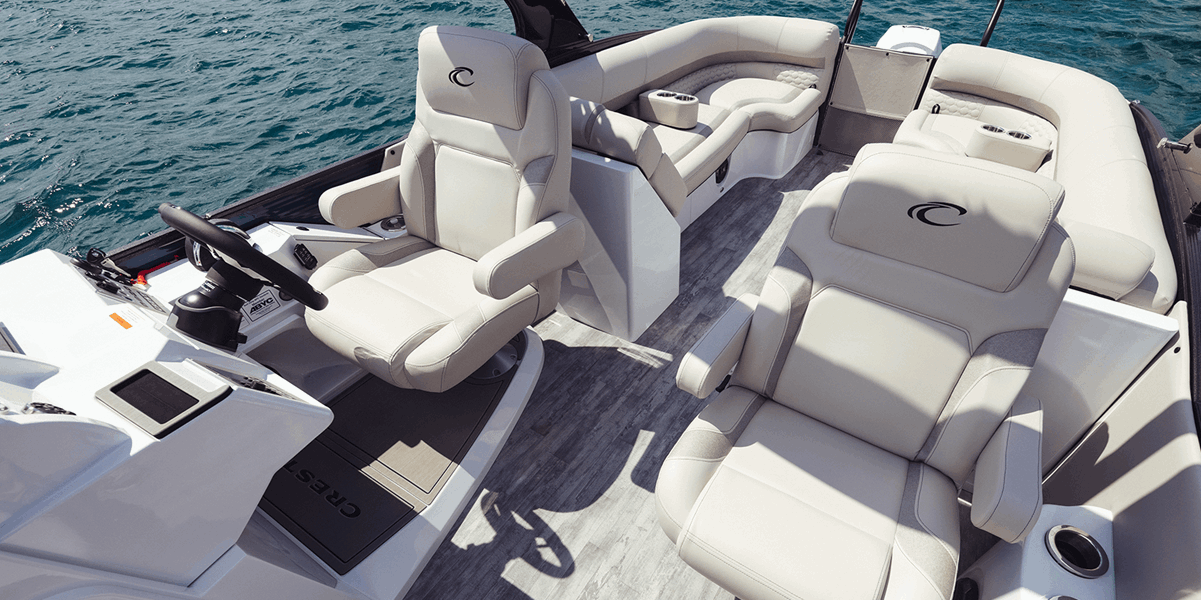 Elevated Captain's Quarters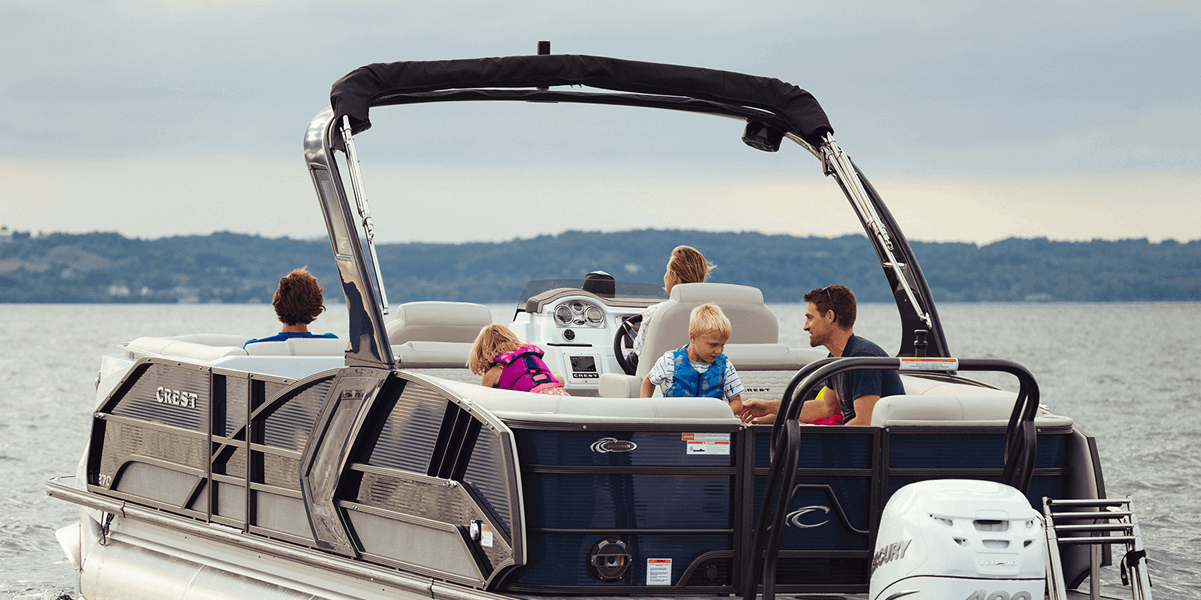 Standard Power Bimini Top (not available with arch)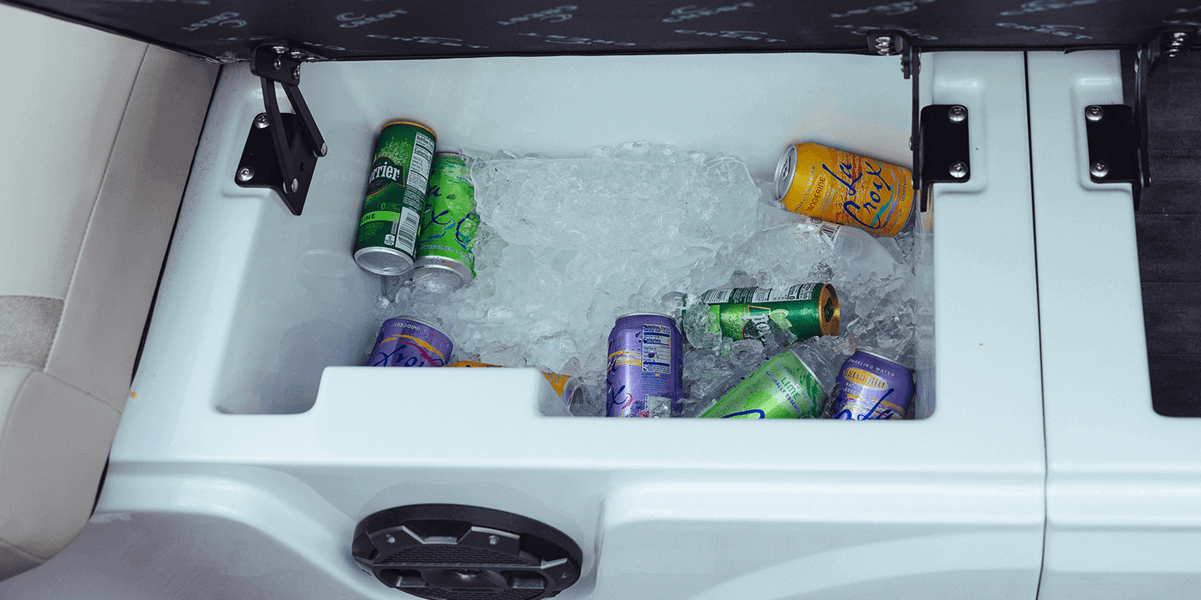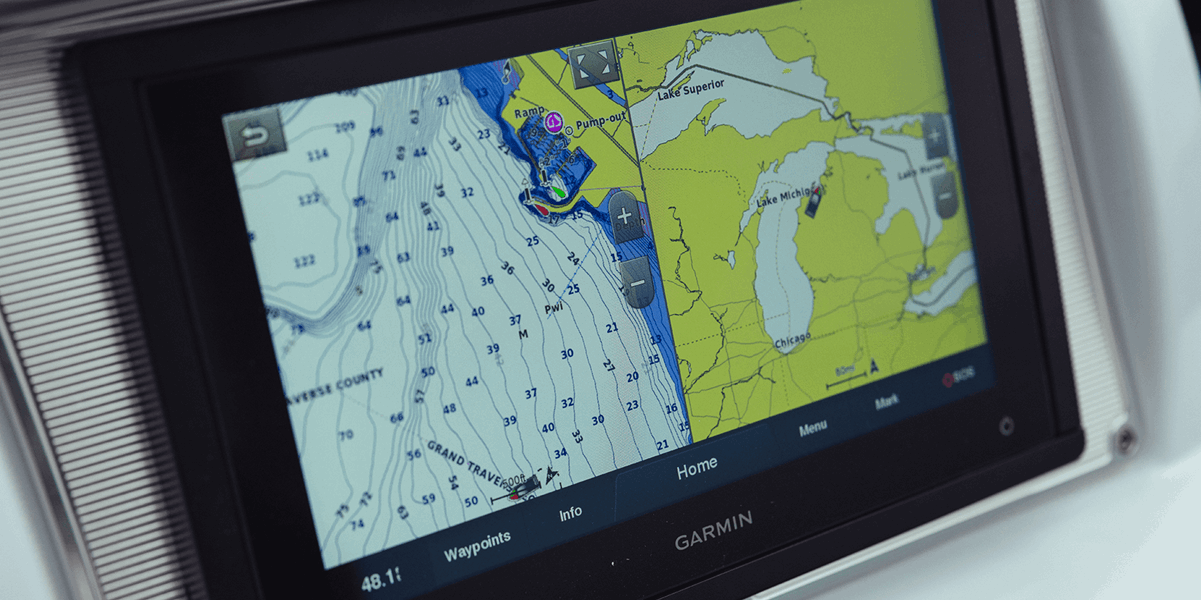 Garmin MFD with Digital Switching
SLC | Portside Captain's Chair
SLC | Portside Captain's Chair
Captains and co-captains take charge of this layout with an additional portside captain's chair and plenty of lounging space for your crew.

SLS | Swing Back Mini L
Choose your view with the swing back lounge seating located on the stern of this layout.

SLRC | Rear Chaise
The stern of this layout is equipped with two chaise lounge chairs and dual captain's chairs.

SLSC | Swing Back, Dual Captain Chair
SLSC | Swing Back, Dual Captain Chair
This layout includes a swing back lounge chair on the stern and dual captain's chairs, so whether you're running the show or relaxing, you never miss a thing.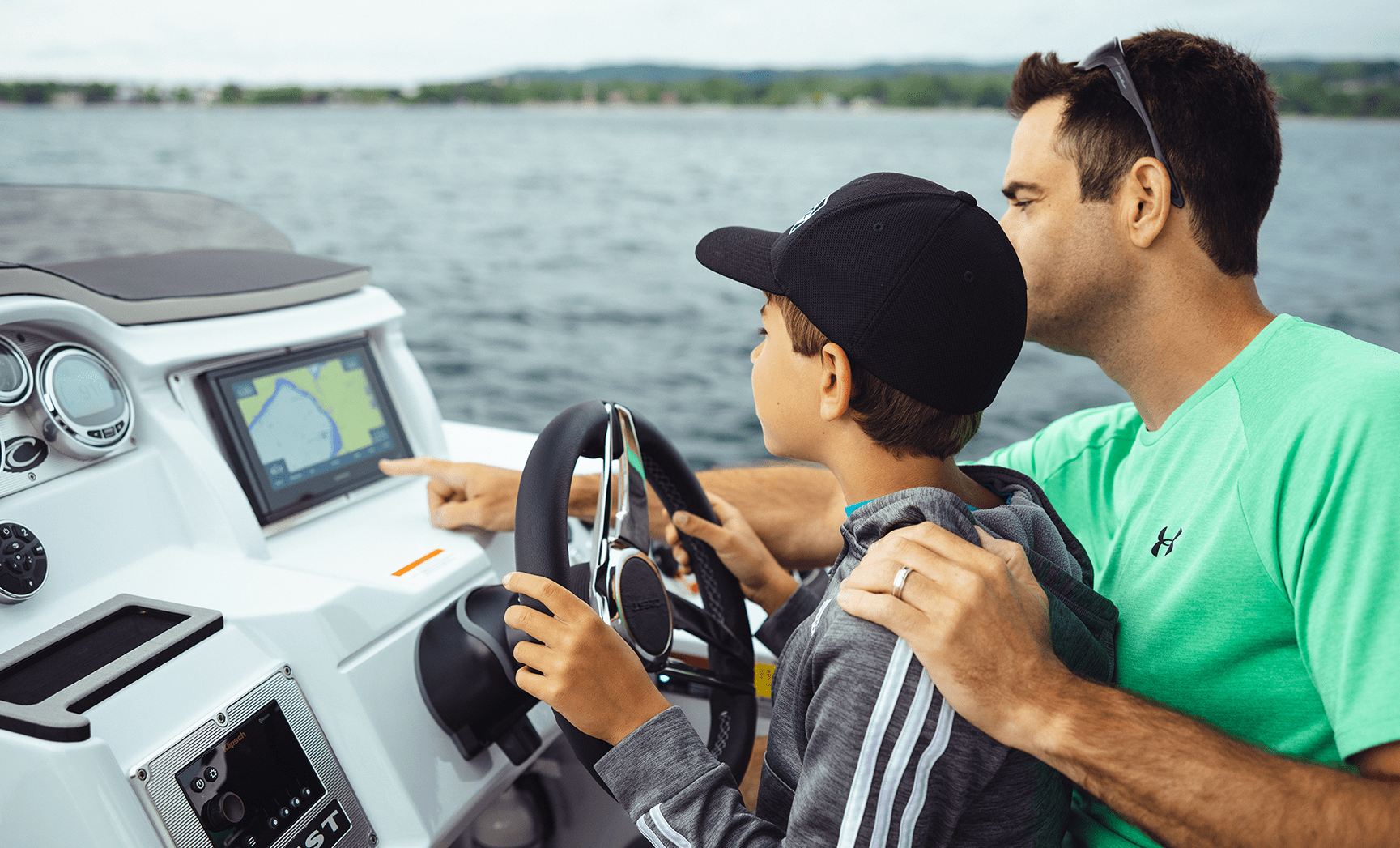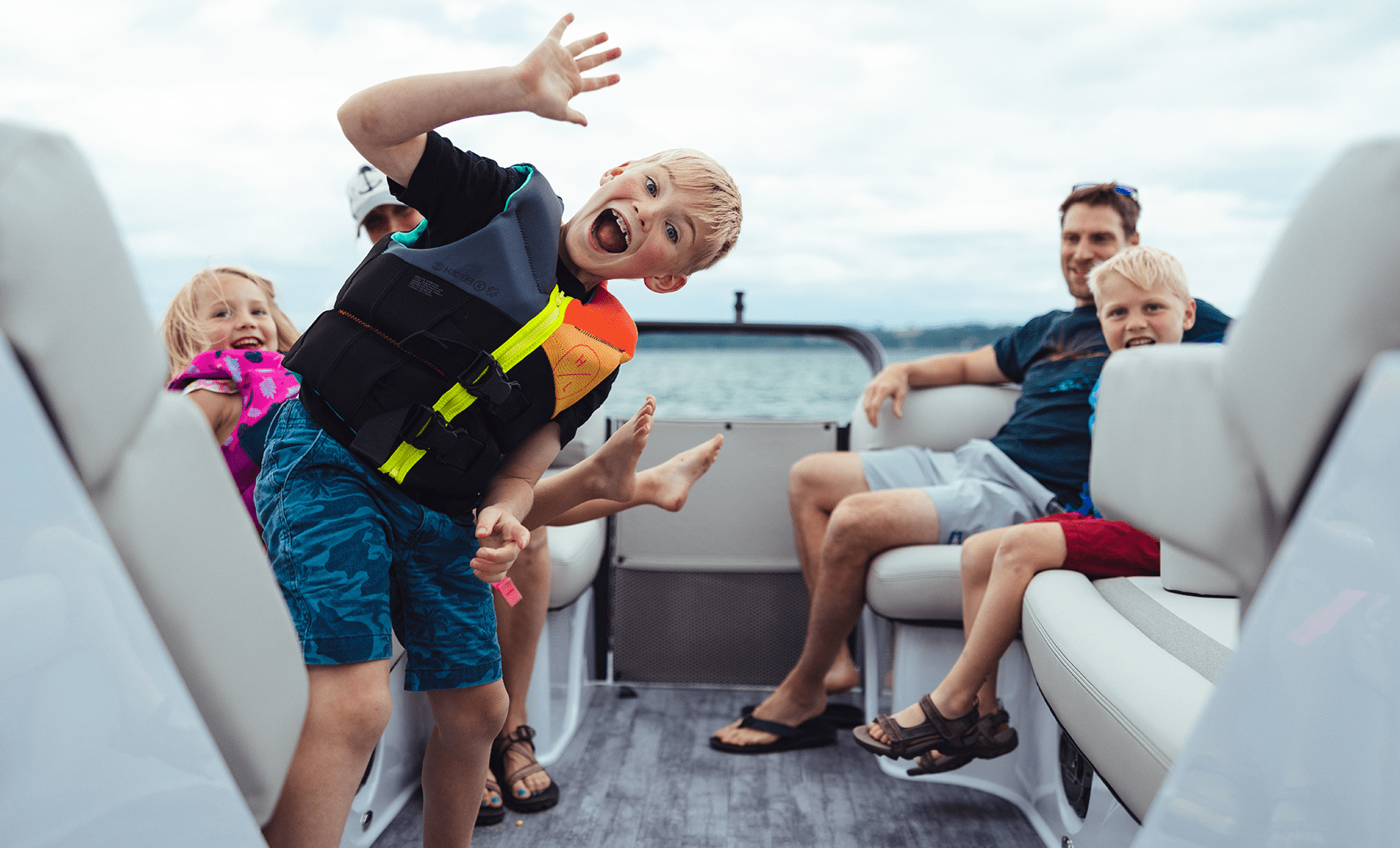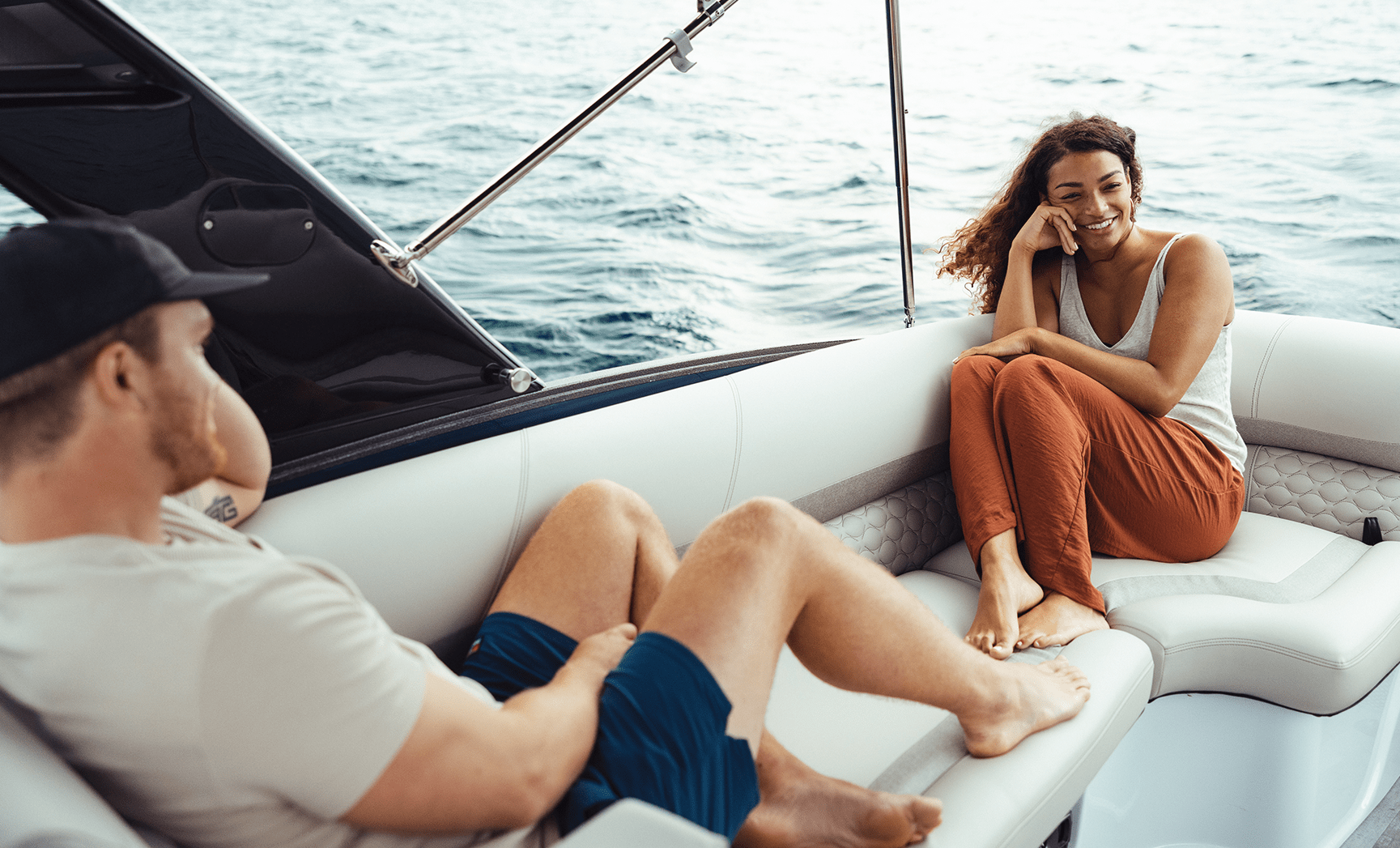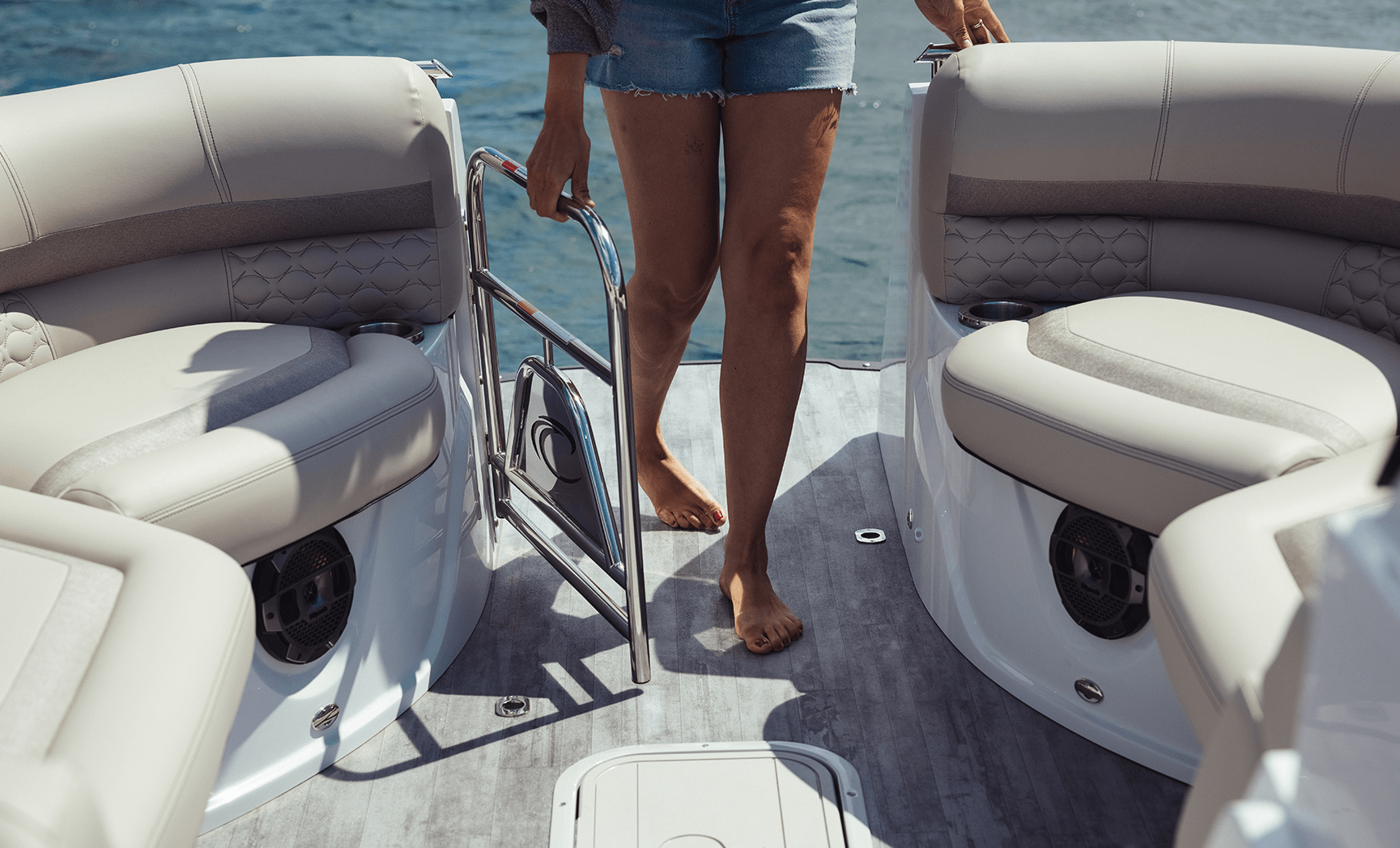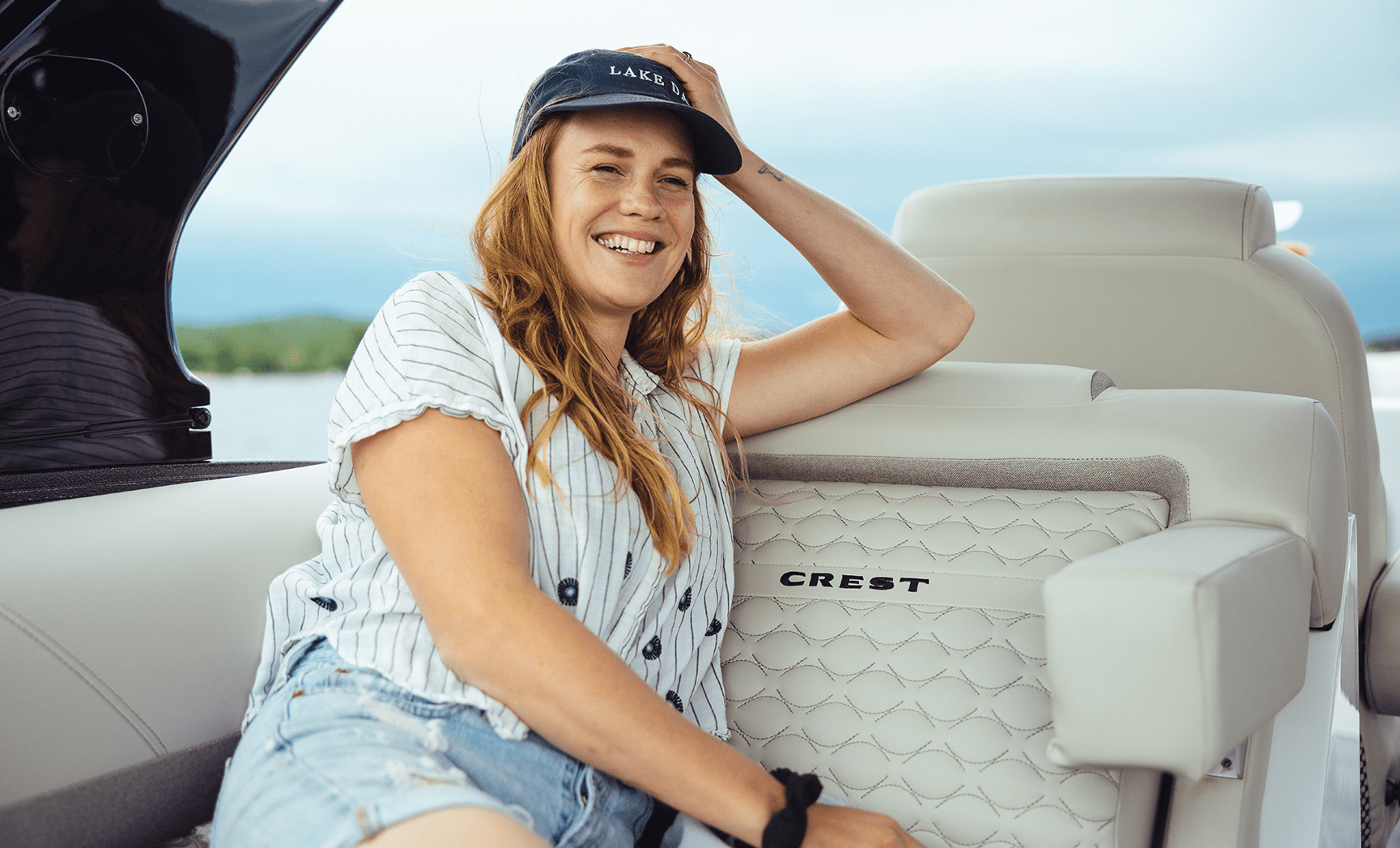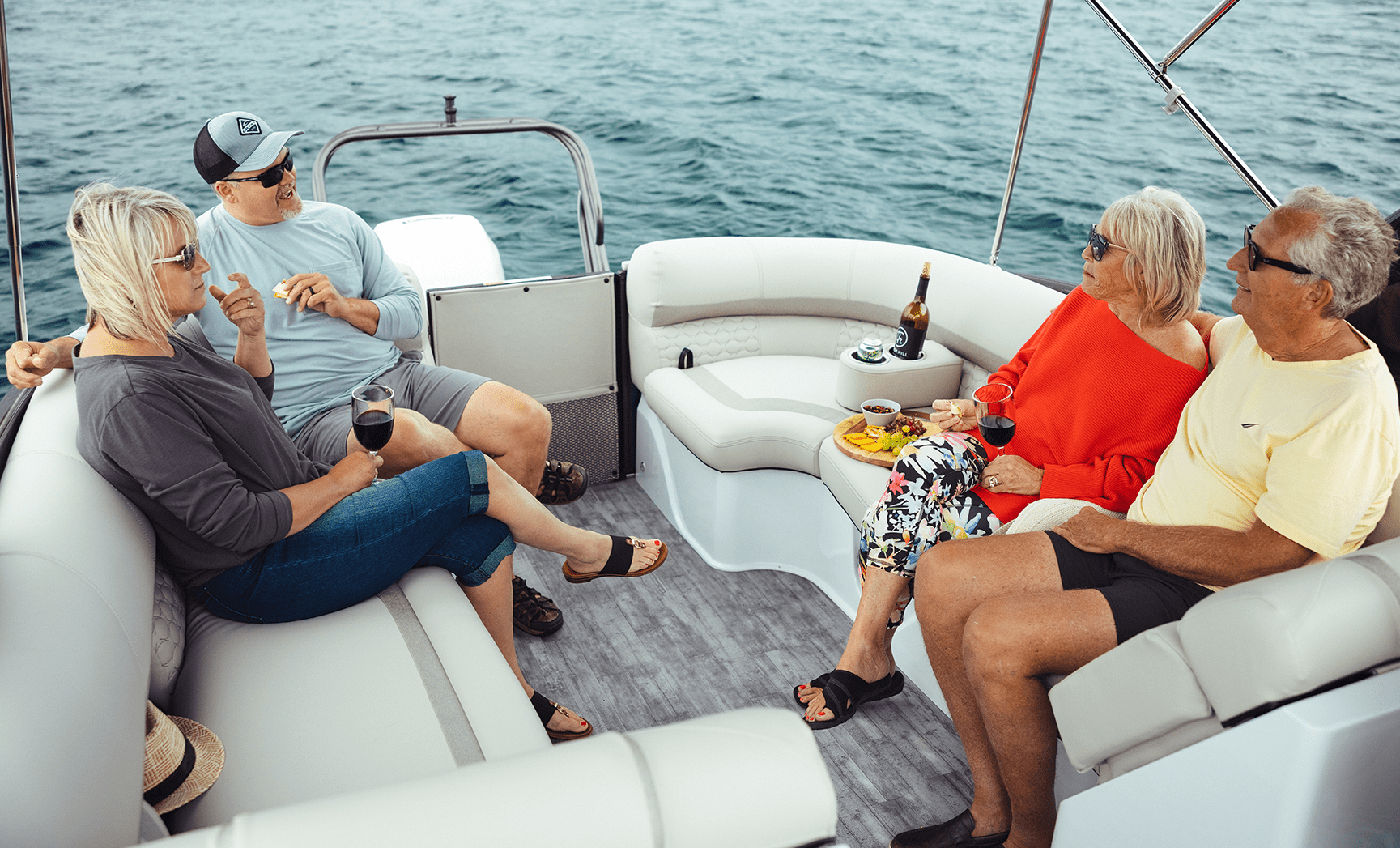 Performance Packages
CP3+
Performance
The CP3+ package comes standard with two 25" diameter outside tubes and a third 26" diameter center tube with two performance strakes. Enjoy features including an aluminum underskin, a ski tow bar and in-floor storage. Choose from horsepower options up to 400 HP and steering options, which include SeaStar hydraulic steering or SeaStar Optimus EPS.