Luxury Performance and Style
Elegant form meets thoughtful function to bring you unforgettable days on the water. The Savannah is the ultimate expression of style, luxury, and performance. With a standard power bimini, elevated captains quarters, and bow coolers - you're sure to make the most of your day on the Savannah. Enhance your performance with an all new tow bar that has been completely redesigned for a higher towing capacity, a sharp new look with stainless steel finish, and an optional accessory package to include a flag holder, GoPro mount, and fender holders. Whether you seek relaxation, thrill, or a spot to entertain the Savannah brings it all home.
Available
Lengths
25-27 ft
Available
HorsePower
300-400 hp
Features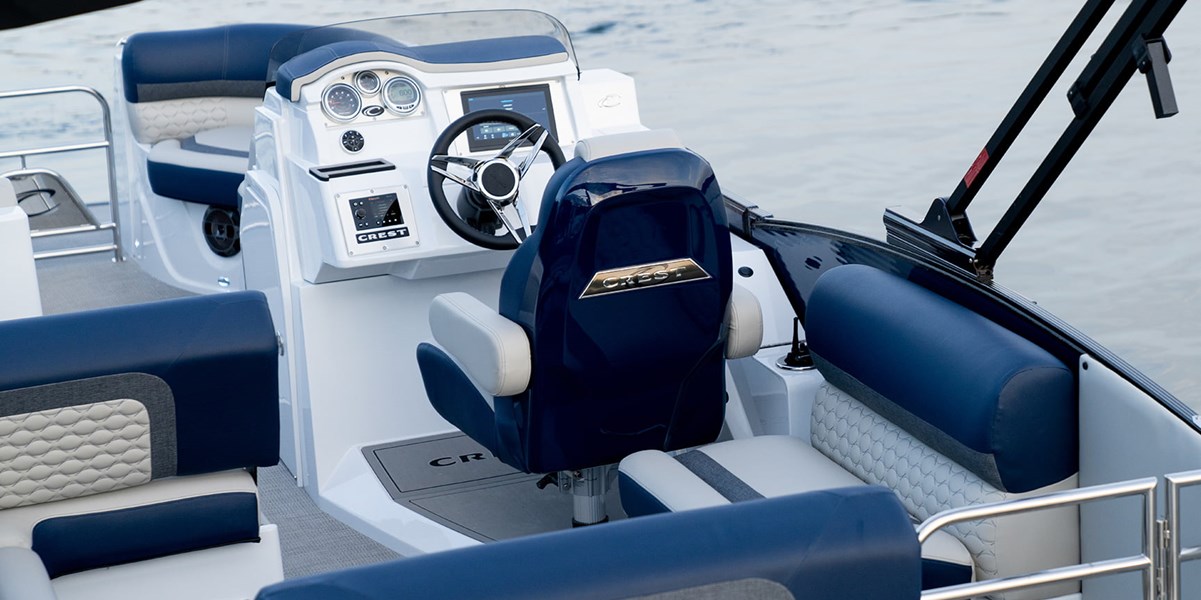 Elevated Captain's Quarters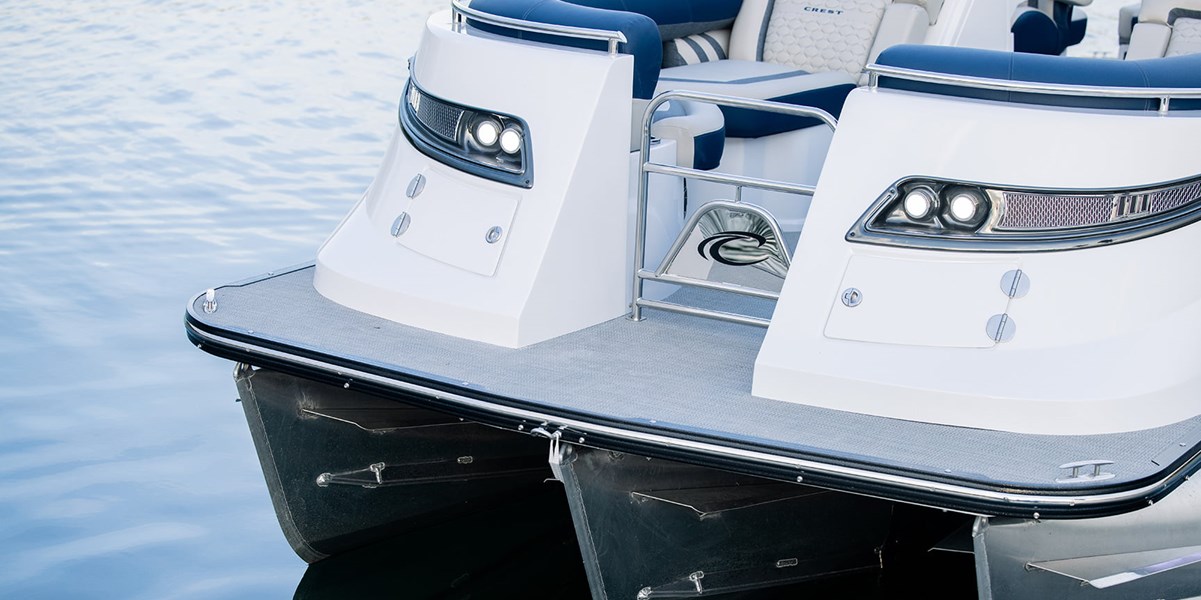 Integrated Docking Lights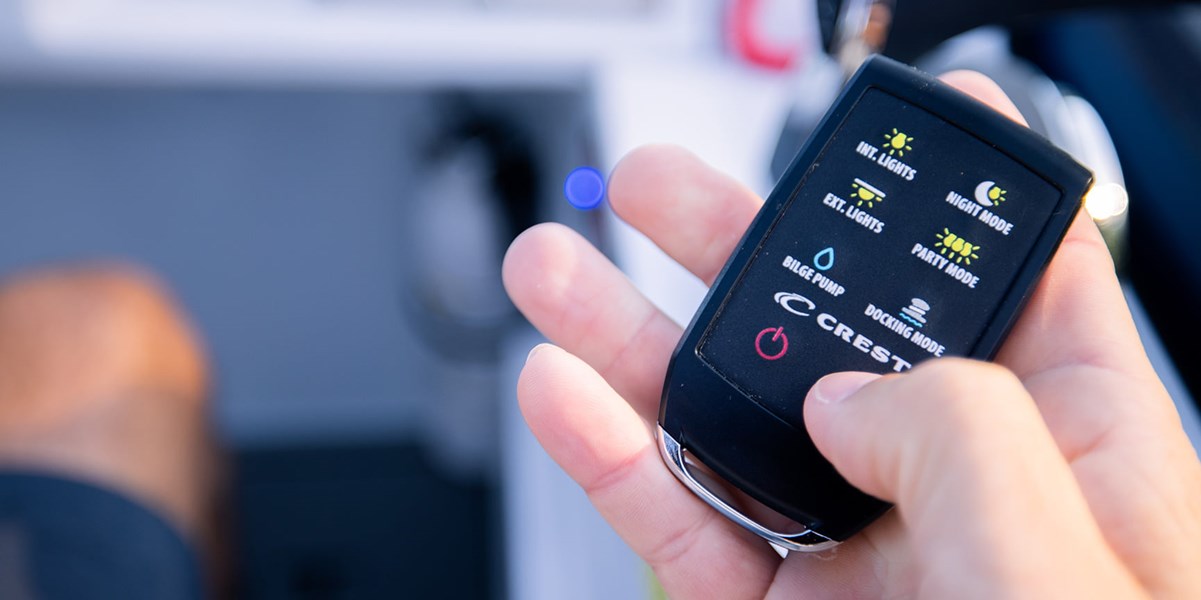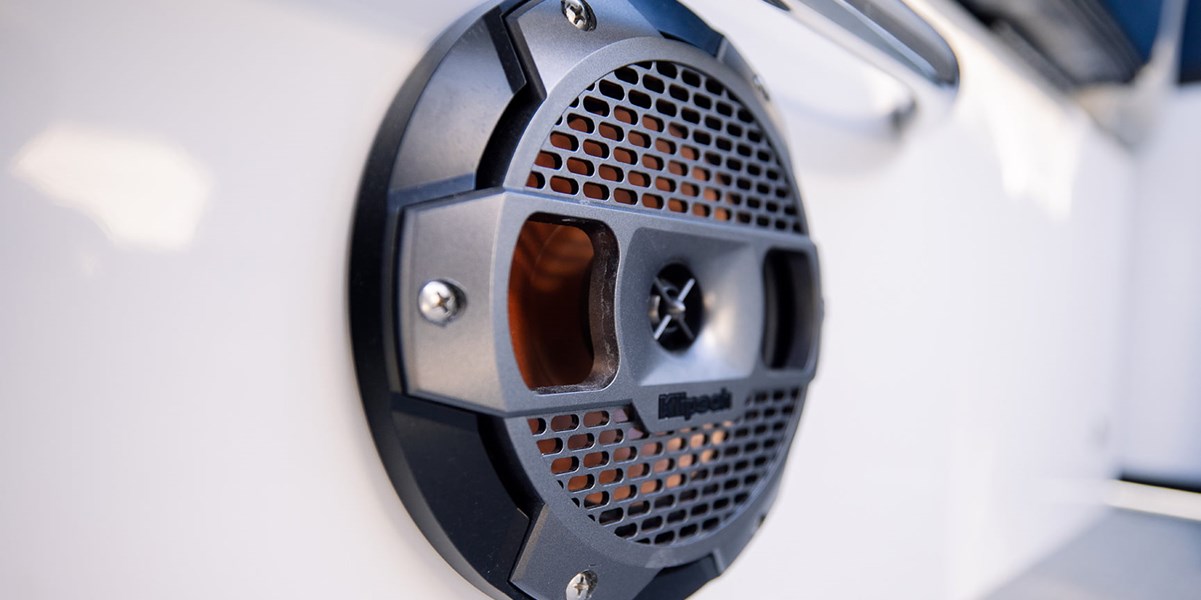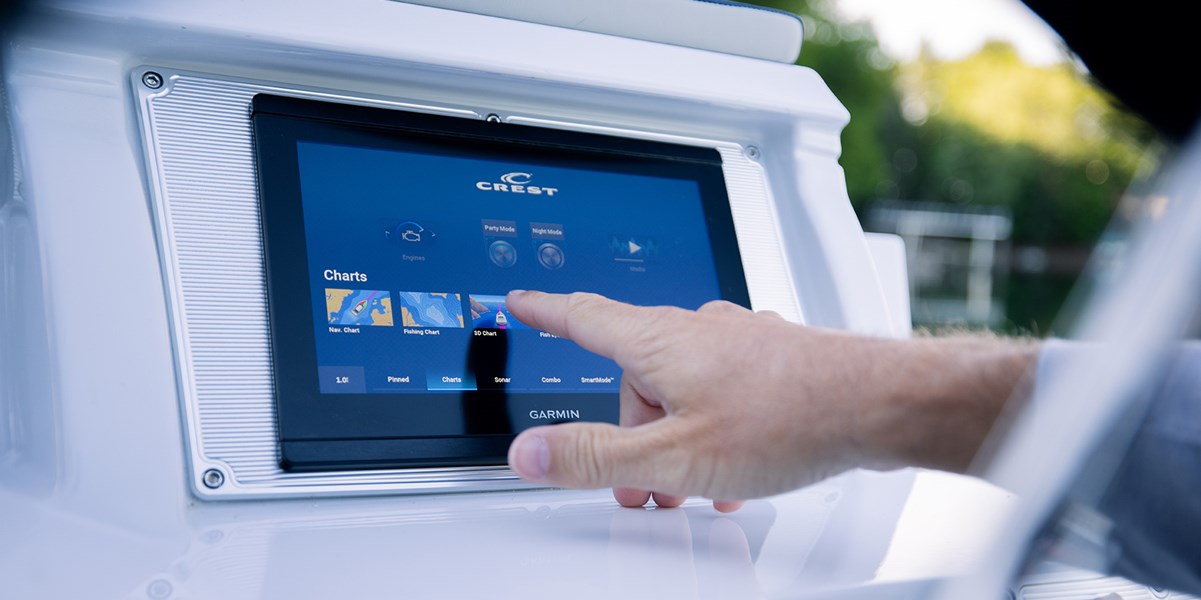 Garmin Multifunction 9 Inch Display

SLC | Portside Captain's Chair



SLSC | Swing Back, Dual Captain Chair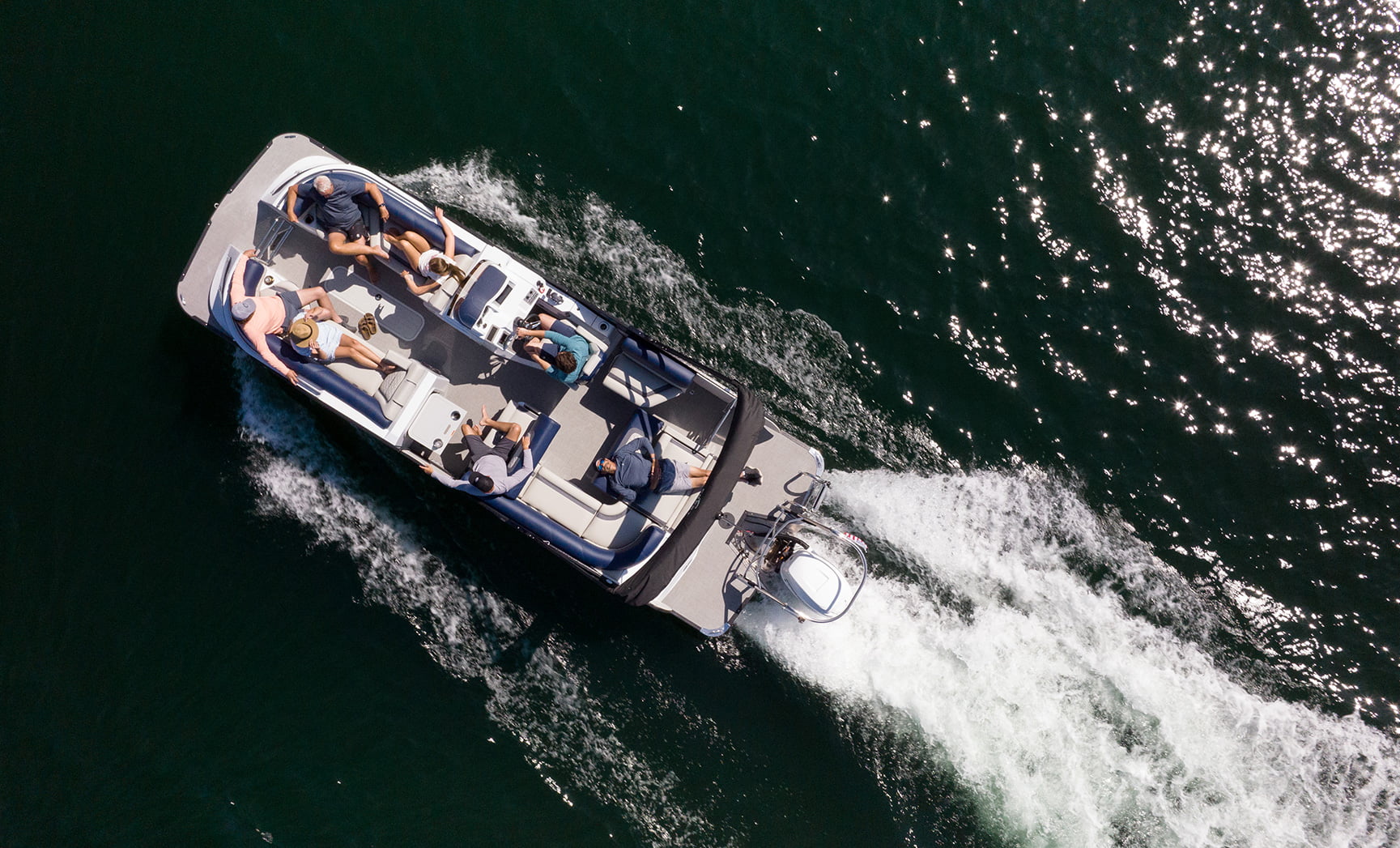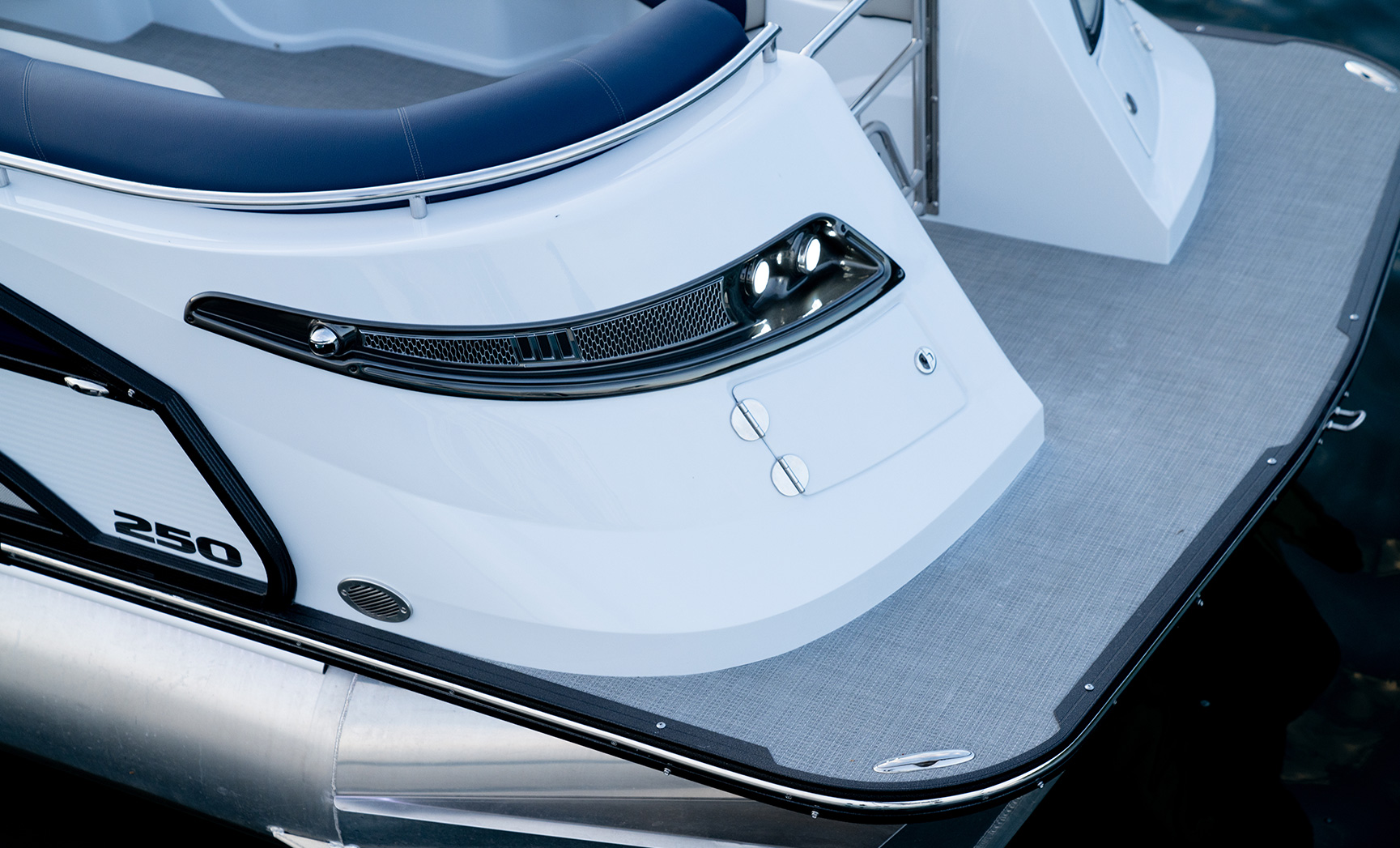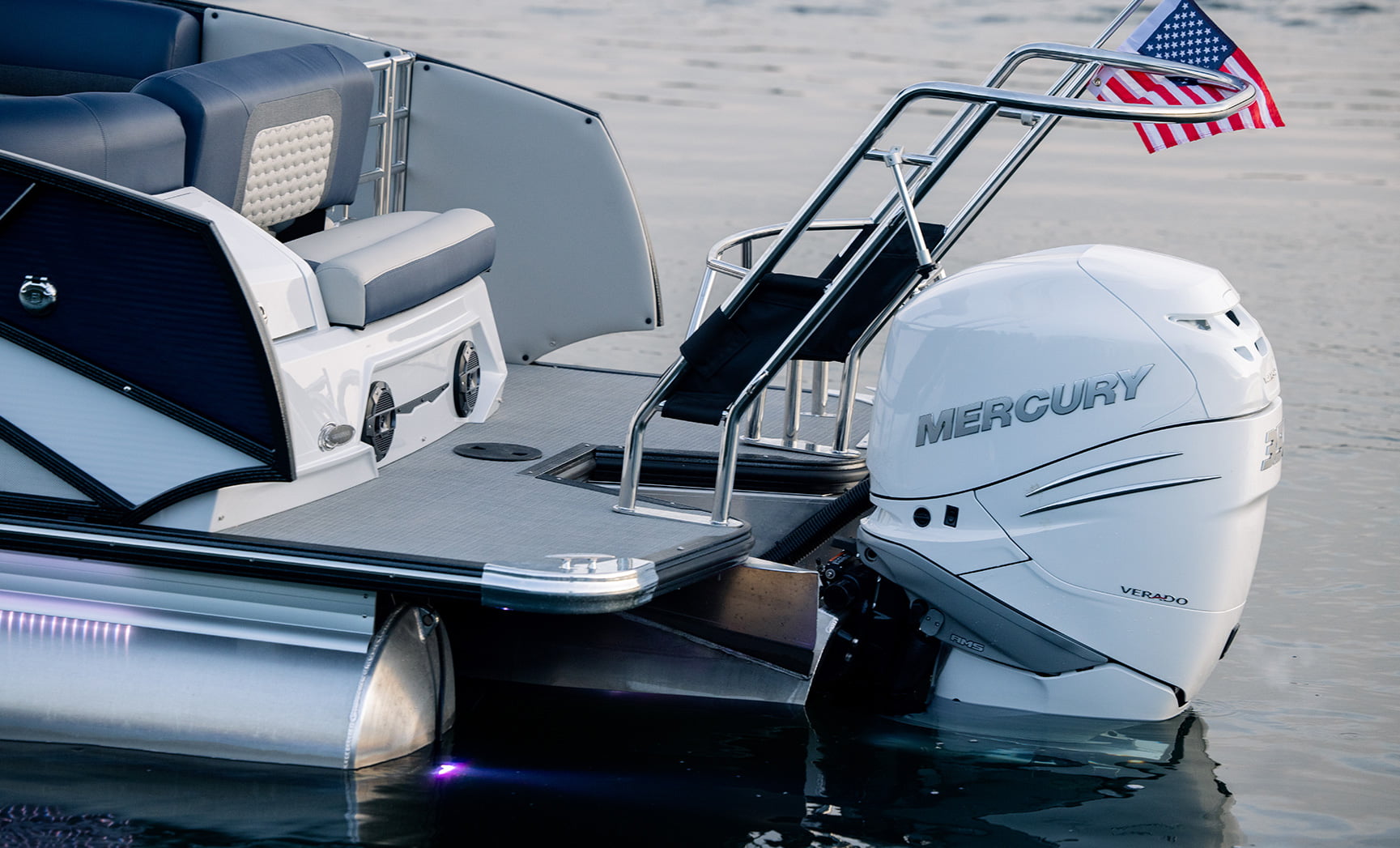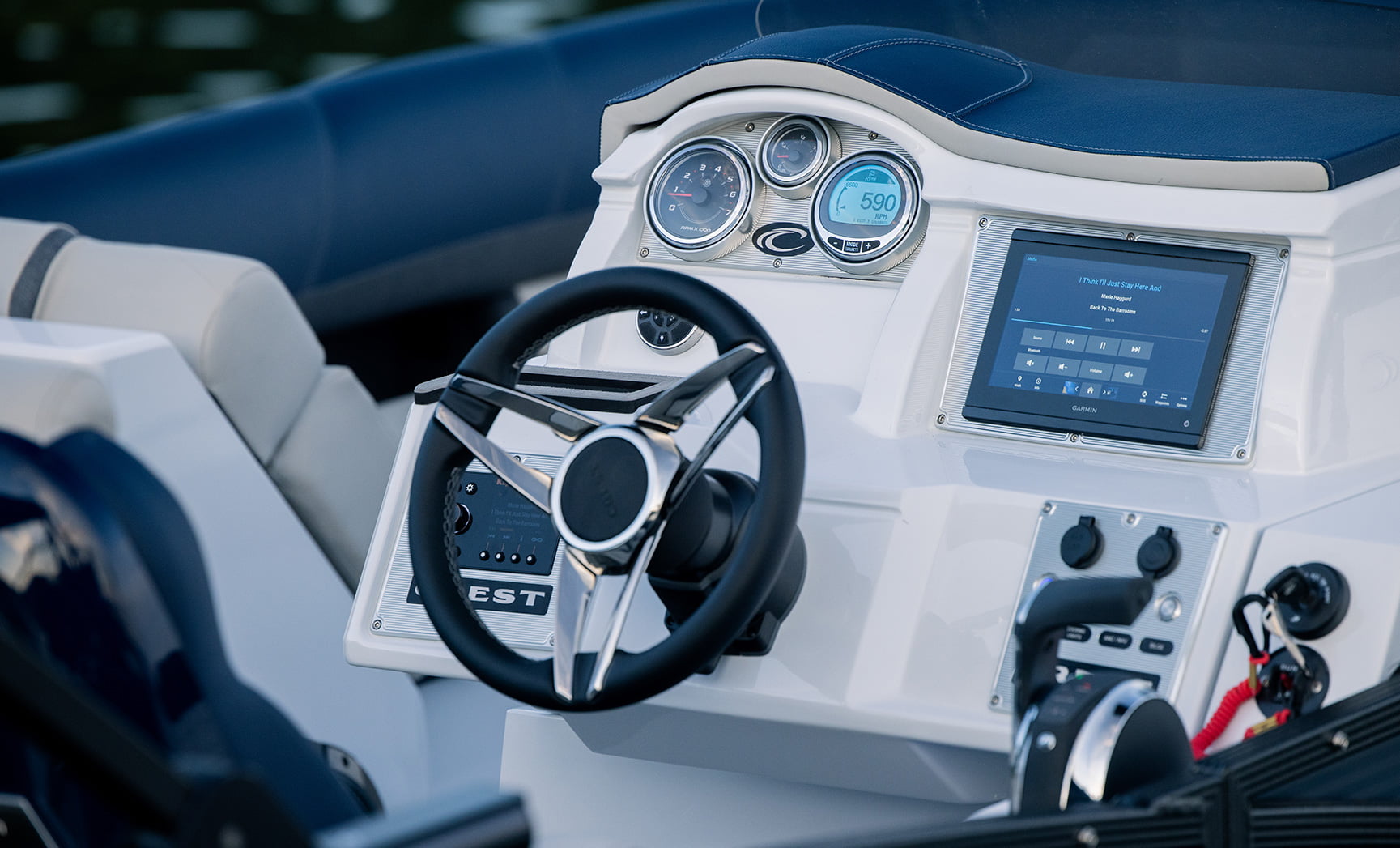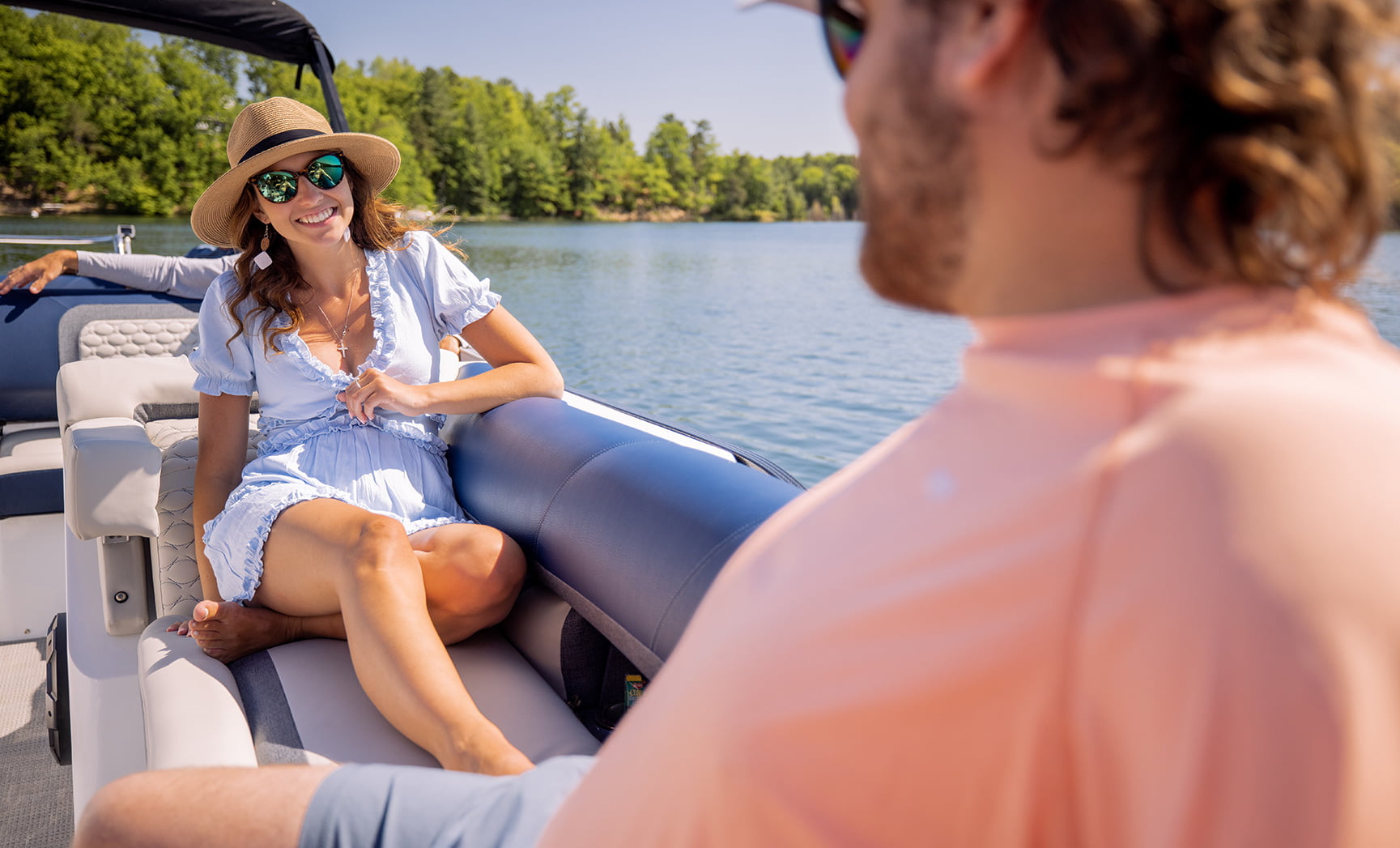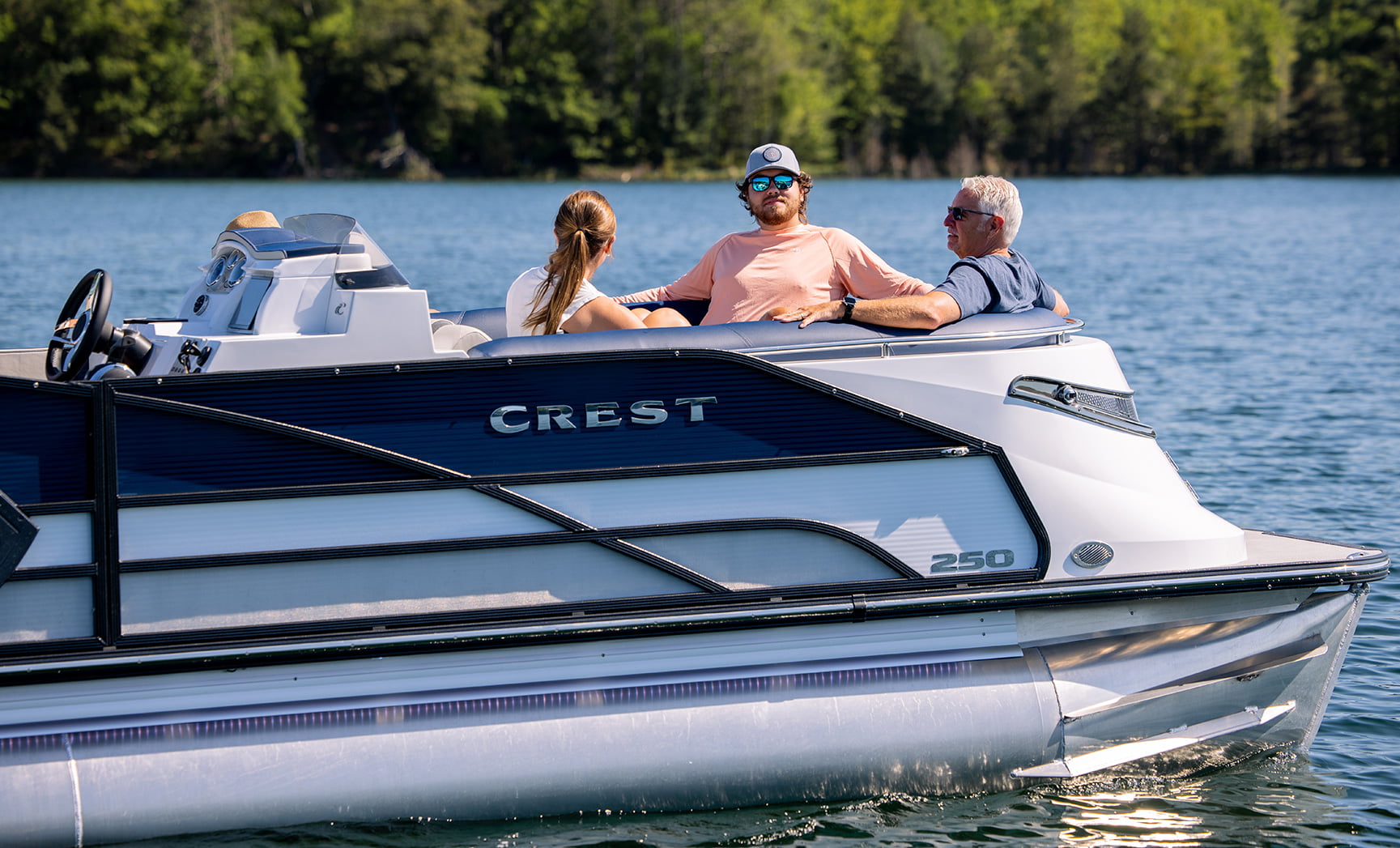 Performance Packages
CP3+
Performance
The CP3+ package comes standard with two 25" diameter outside tubes and a third 26" diameter center tube with two performance strakes. Enjoy features including an aluminum underskin, a ski tow bar and in-floor storage. Choose from horsepower options up to 400 HP and steering options, which include SeaStar hydraulic steering or SeaStar Optimus EPS.