You Deserve This
You've done your research. You've incorporated the best combination of features, performance and layout into your boat design. You're already dreaming of the first day on the water with your family and friends. You have zero hesitations that Crest Pontoon Boats has built a boat to outlast the hours and memories you put on it. The best days are ahead. You deserve this.
Explore the Crest Family
Luxury Line

Savannah & Continentals
Signature Line
Classics
The Signature Line is home to Crest's Classic models. Enhanced for 2023, the Classics feature traditional lines, countless customizations, and fishing packages for the most avid anglers. The Signature Line delivers on quality, construction, style and fun. This line is comprised of three models: the Classic LX, Classic DLX, and Classic Platinum.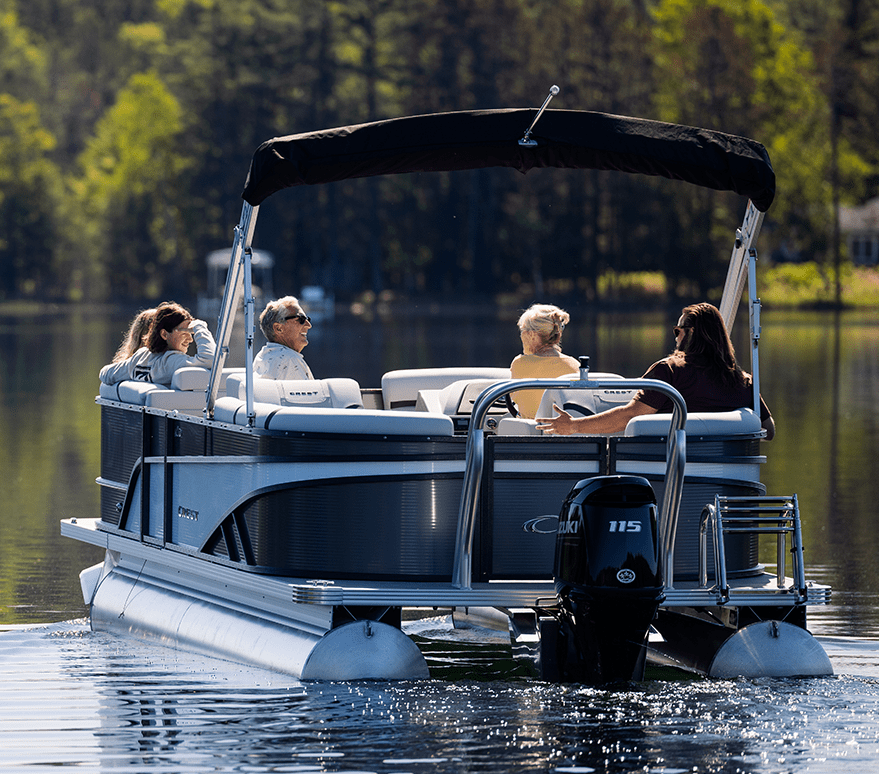 Premium Line
Caribbeans
The Caribbean Family boasts unprecedented performance and modern styling to deliver unforgettable days on the water. With sleek lines, available tower options, unique color combinations and top-quality construction, the Caribbean Family guarantees a premium pontoon experience. This family is comprised of three models: the Caribbean LX, Caribbean RS, and Caribbean Platinum.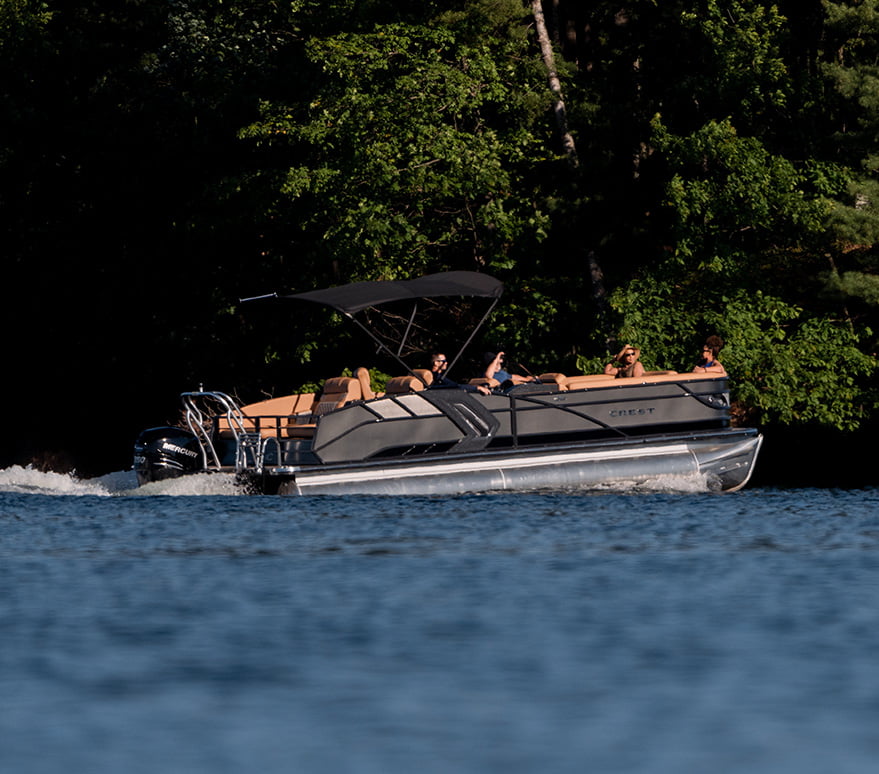 Luxury Line
Savannah & Continentals
The Luxury Family represents the pinnacle of lavish amenities, unprecedented performance, and comfortable convenience. Featuring the Continental, Continental NX, and Savannah models, this lineup anticipates every need and desire to ensure the most reliable and luxurious on-water experience. With thoughtful options, an industry-first integrated dual windshield and premium upholstery and audio upgrades, the Crest Luxury Family is certain to surpass all expectations.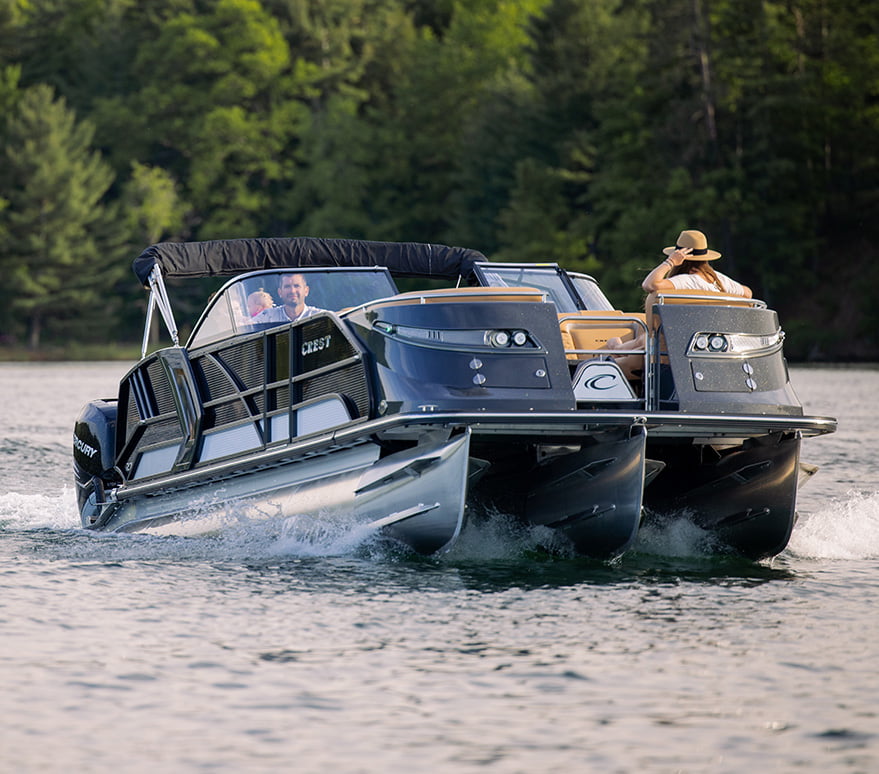 Electric Line
Current
Crest continues to lead the charge with thoughtful innovations by introducing the brand-new Electric Line of eco-friendly pontoon boats. Cruise electric-only lakes and waterways or simply enjoy a new level of peace and relaxation with less noise and zero emissions.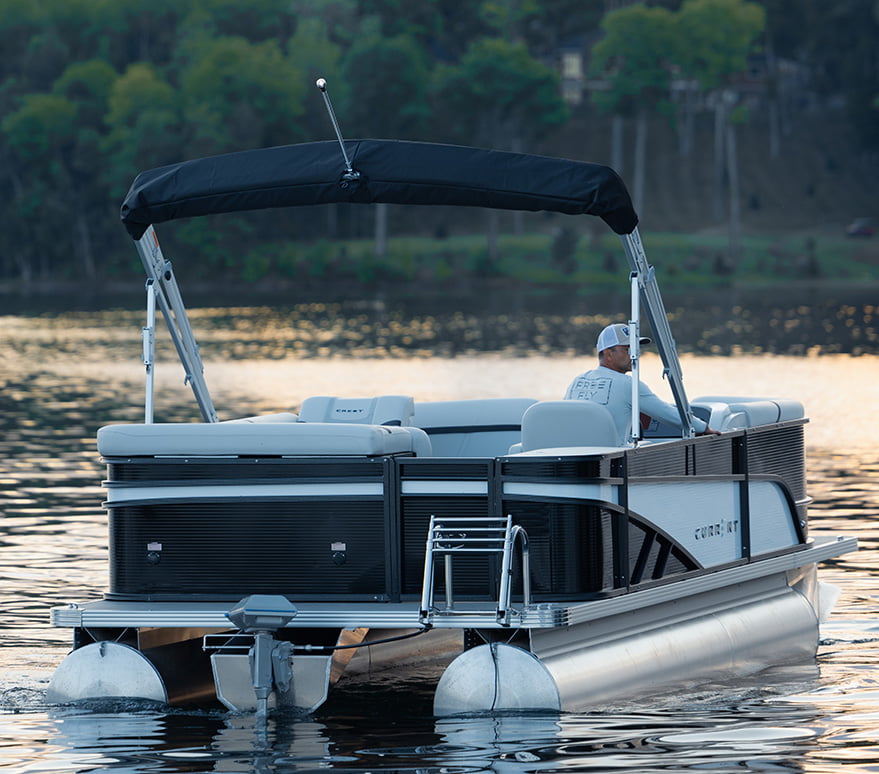 Find My Crest
Need help figuring out which Crest is the right model, length, price and floor plan for you?
We can help.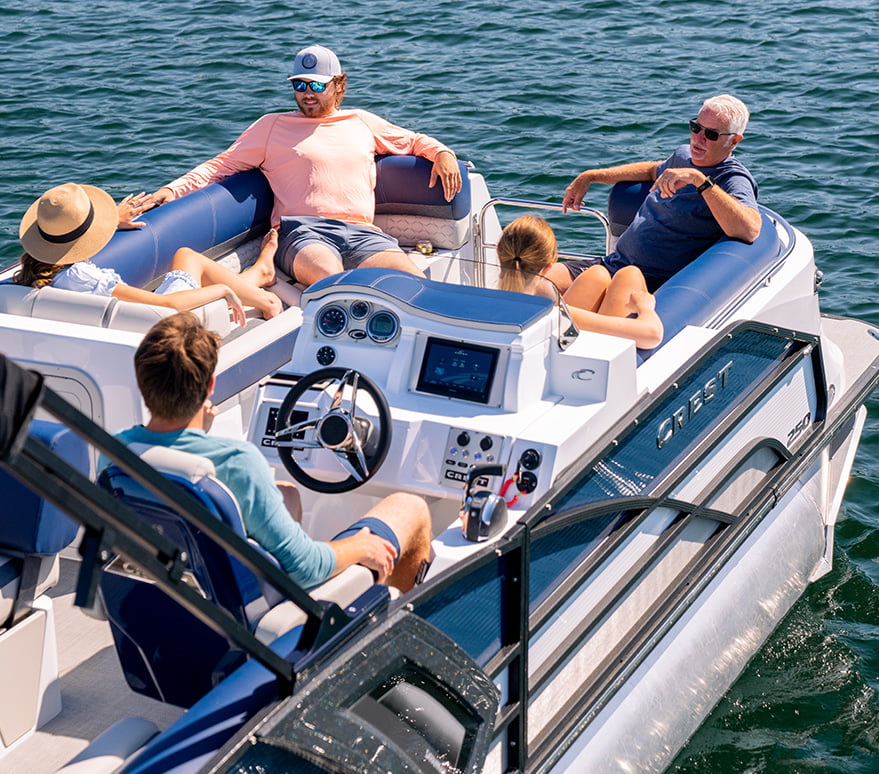 Why Crest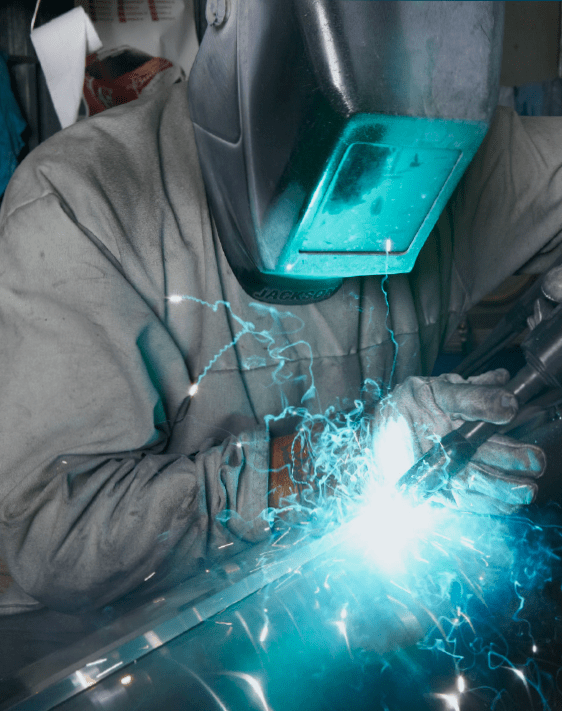 Construction
Your best days on the water start with the best materials. High-quality tubes, robust fence rails, and the industry's best deck construction provide what you need to enjoy your ride with confidence.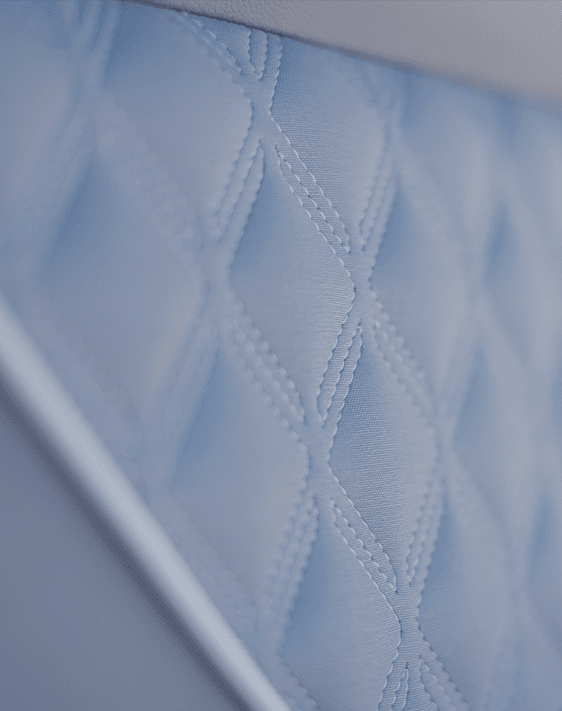 Style
Across our entire lineup, every Crest makes a statement on the water. Powder-coated rails come standard and provide a timeless look that will last a lifetime. Plenty of features, colors, and accent options make it easy to customize your boat to be uniquely yours.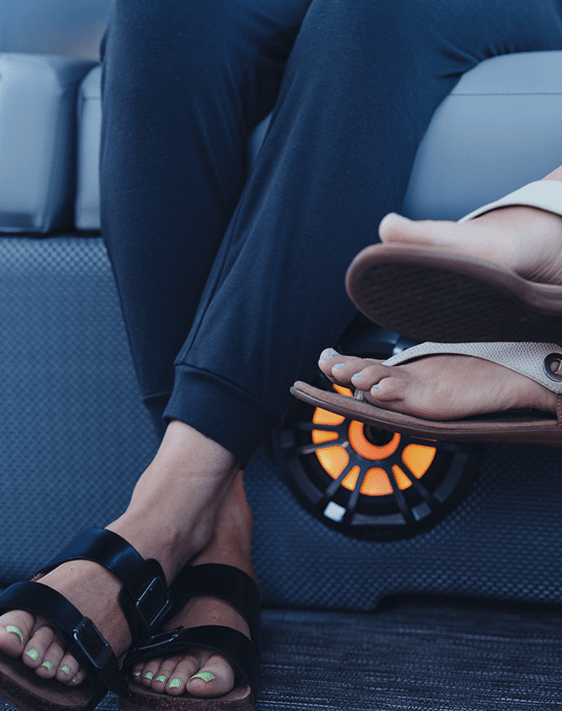 Comfort
Our seats are designed with deeper seat bases, higher seat backs, and superior foam for longer and more comfortable days in the sun. Versatile layouts make it easy for everyone on board to move around, get comfortable, and explore the views on the water.
The Crest Current is an electric pontoon boat that combines both luxury and eco-friendly features for a relaxing on-water experience unlike any other. The electric model was designed with the eco-conscious in mind. With superior comfort, timeless style, and the highest quality construction, this electric pontoon boat delivers thoughtful and functional features and innovations that only Crest can provide.
the current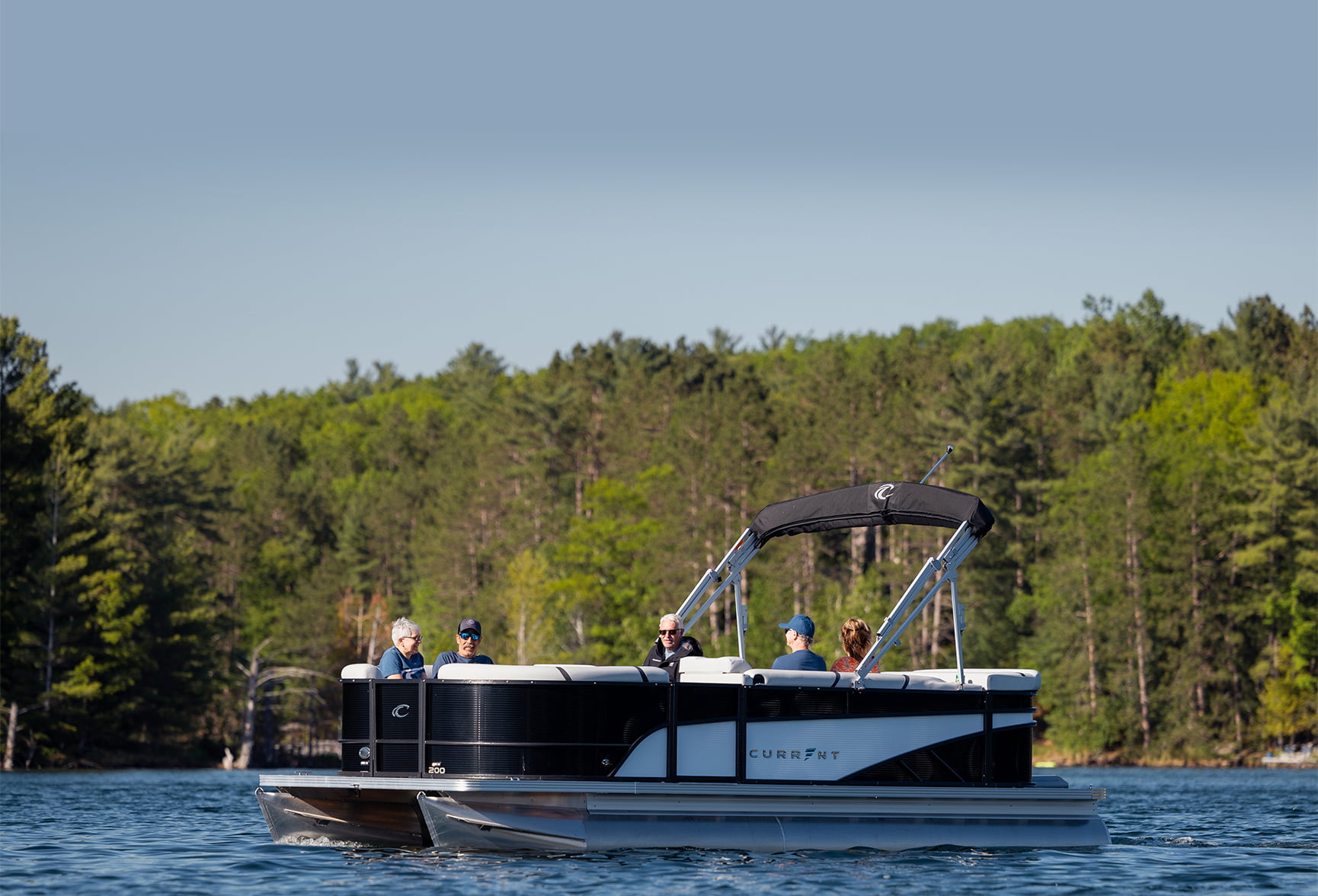 Abundant standard features and extensive upgrades allow you to customize your Crest so that every day is your best day on the water.
Learn More