The One and Only
Step aboard the new standard for luxury pontoon boats, setting the tone for your best days on the water. Its newly designed fiberglass frame delivers added durability, extra storage, and a quieter ride. The Continental NX is ready to power your next big adventure with the ability to customize seating, entertainment, and performance options, plus a wraparound windshield with a full size walk through door akin to a bow rider.
Available Lengths
27-28 ft
Available HorsePower
300-800 hp
Features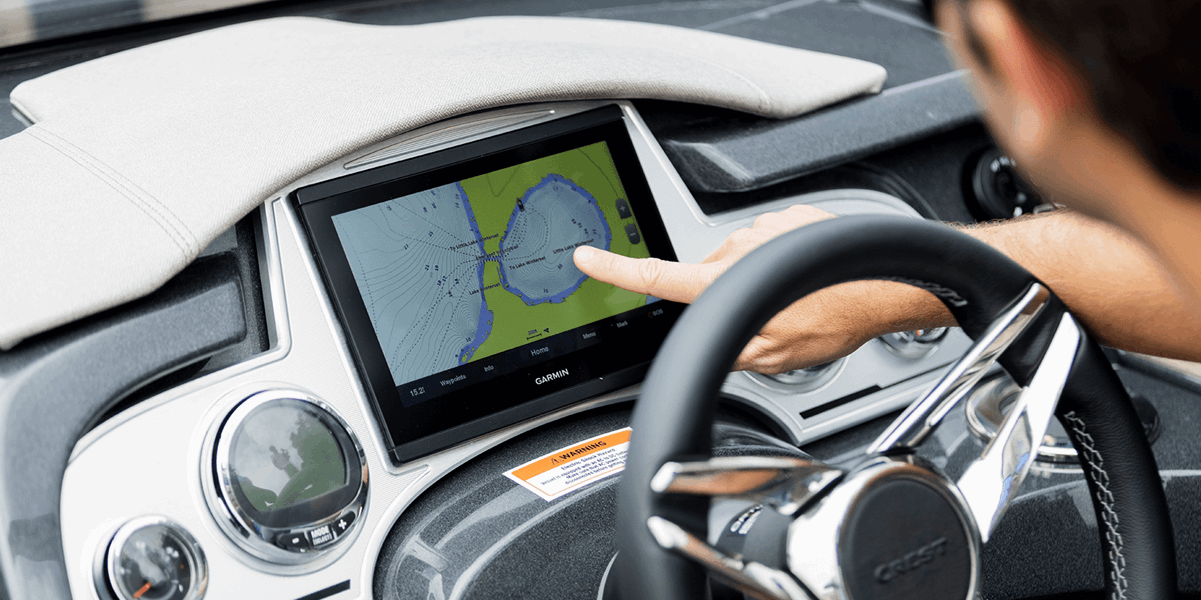 Garmin Multi-function, 9-inch Display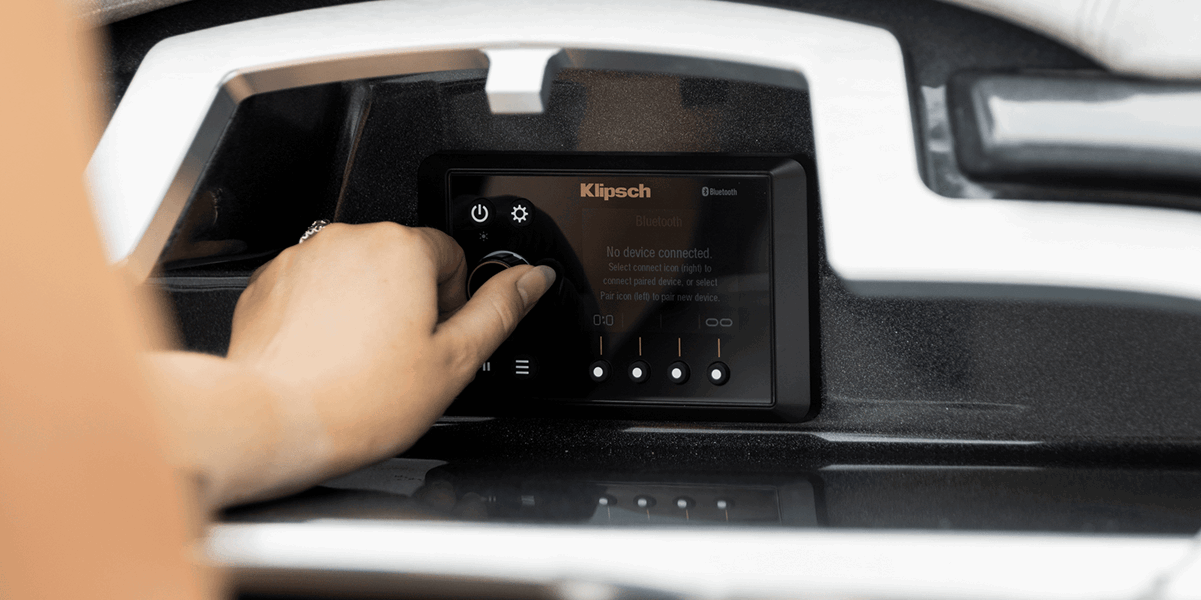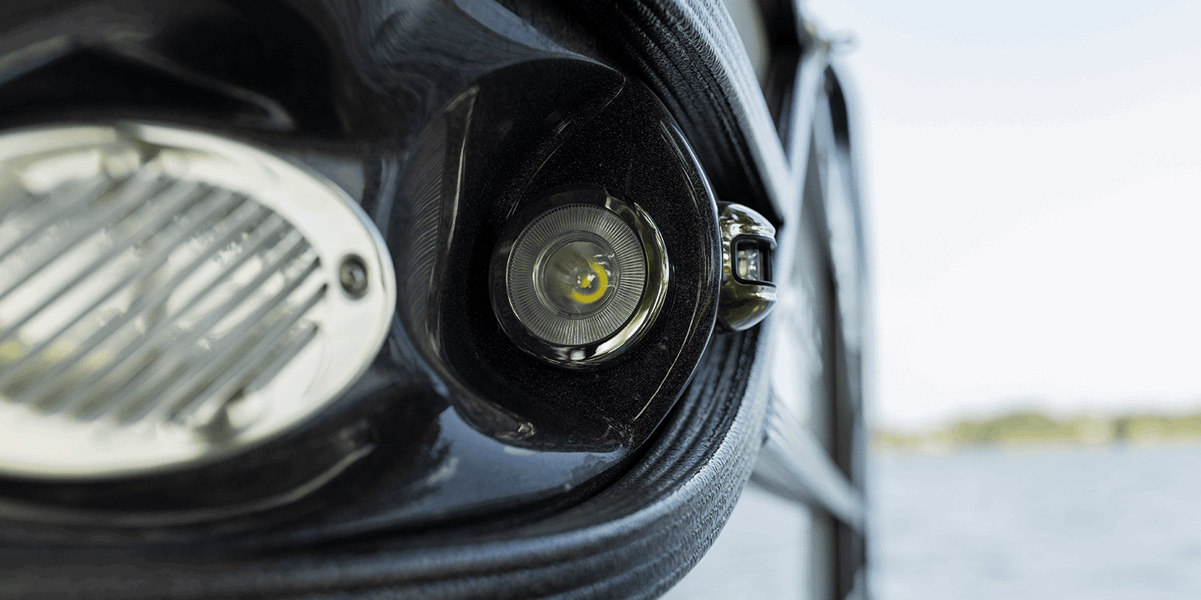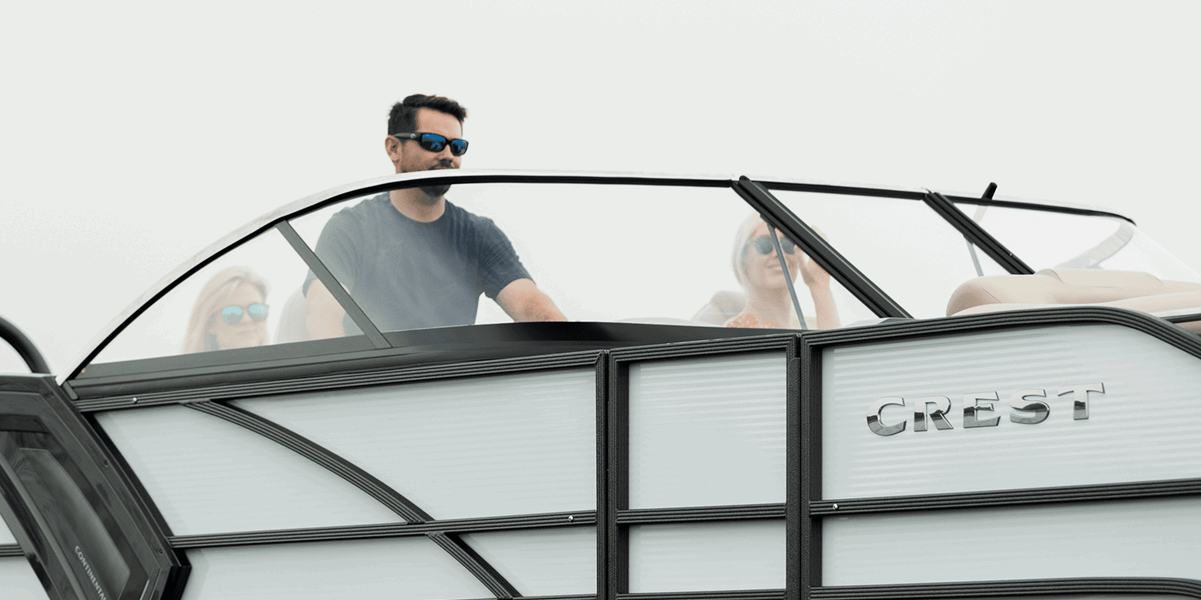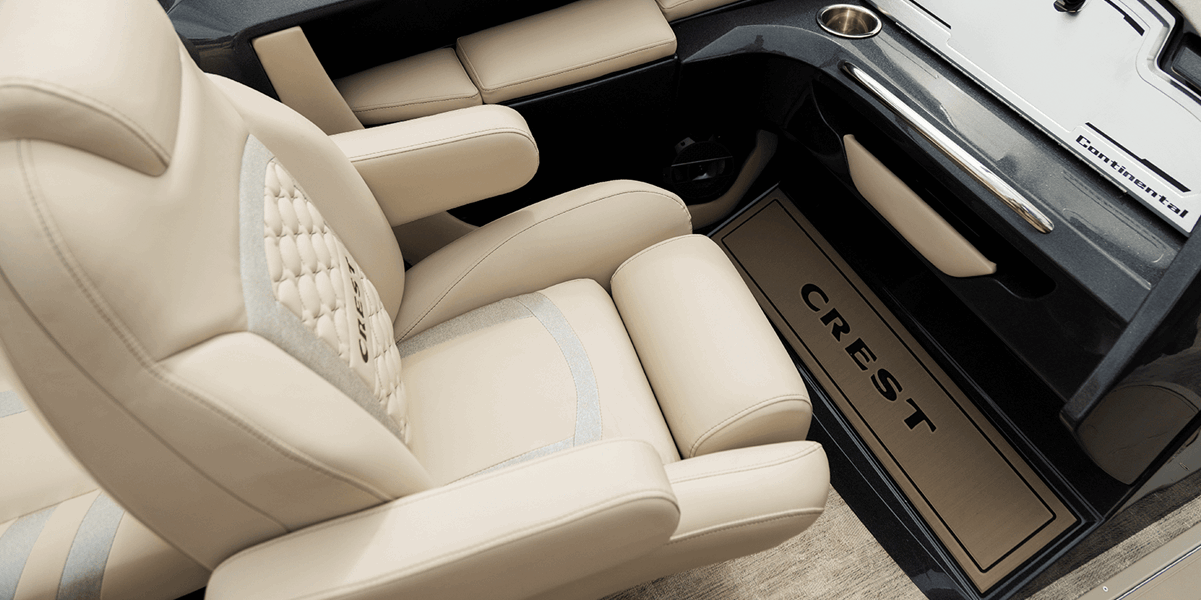 29" Captain's Chair with Flip-up Bolster
SLC | Portside Captain's Chair
SLC | Portside Captain's Chair
Captains and co-captains take charge of this layout with an additional portside captain's chair and plenty of lounging space for your crew.

SLS (twin engine) | Swing Back Mini L
SLS (twin engine) | Swing Back Mini L
Double the power, double the fun. This layout includes the swing back lounge chair on the stern, plus room for twin engines for extra power.

SLRC | Rear Chaise
The stern of this layout is equipped with two chaise lounge chairs and dual captain's chairs.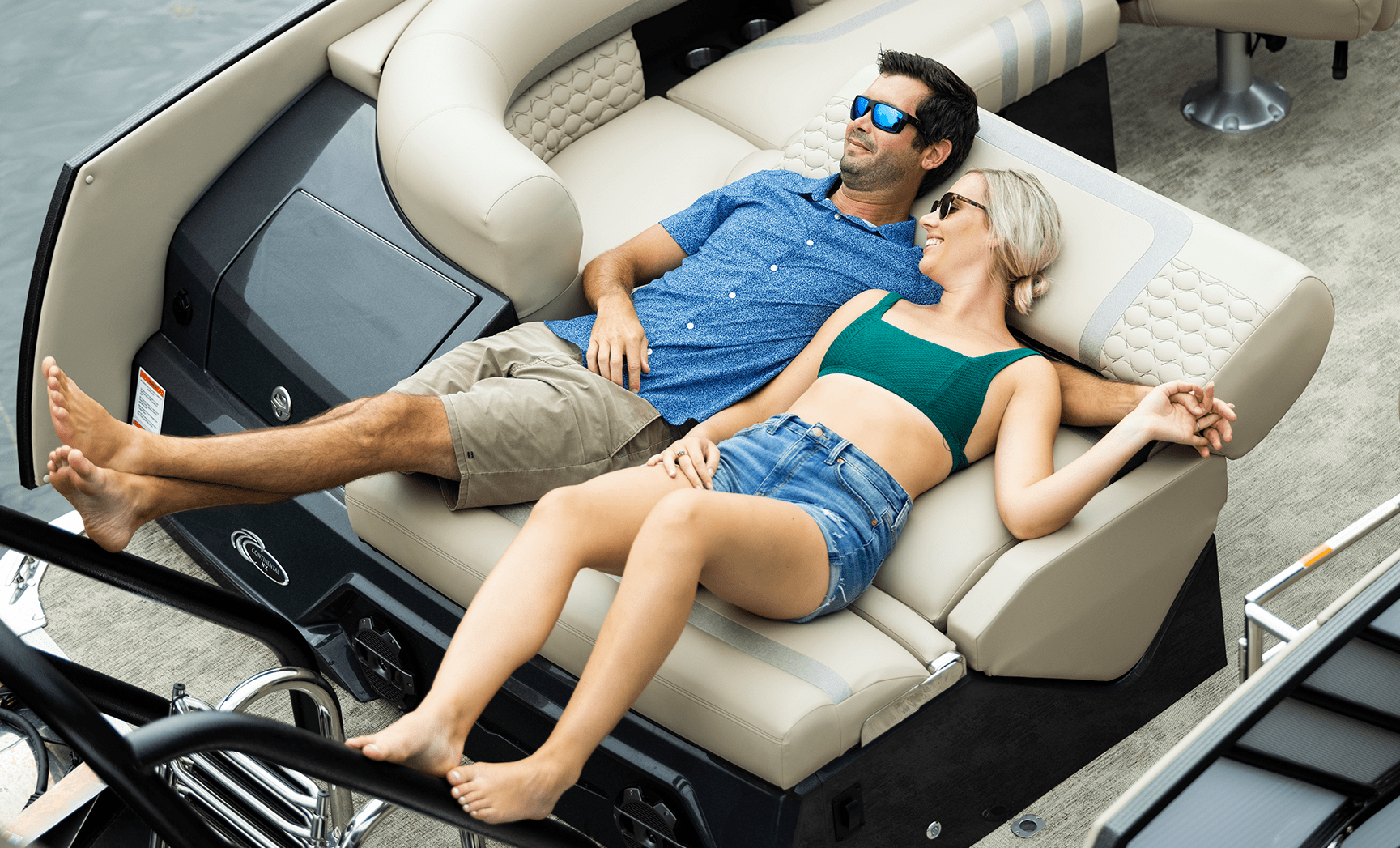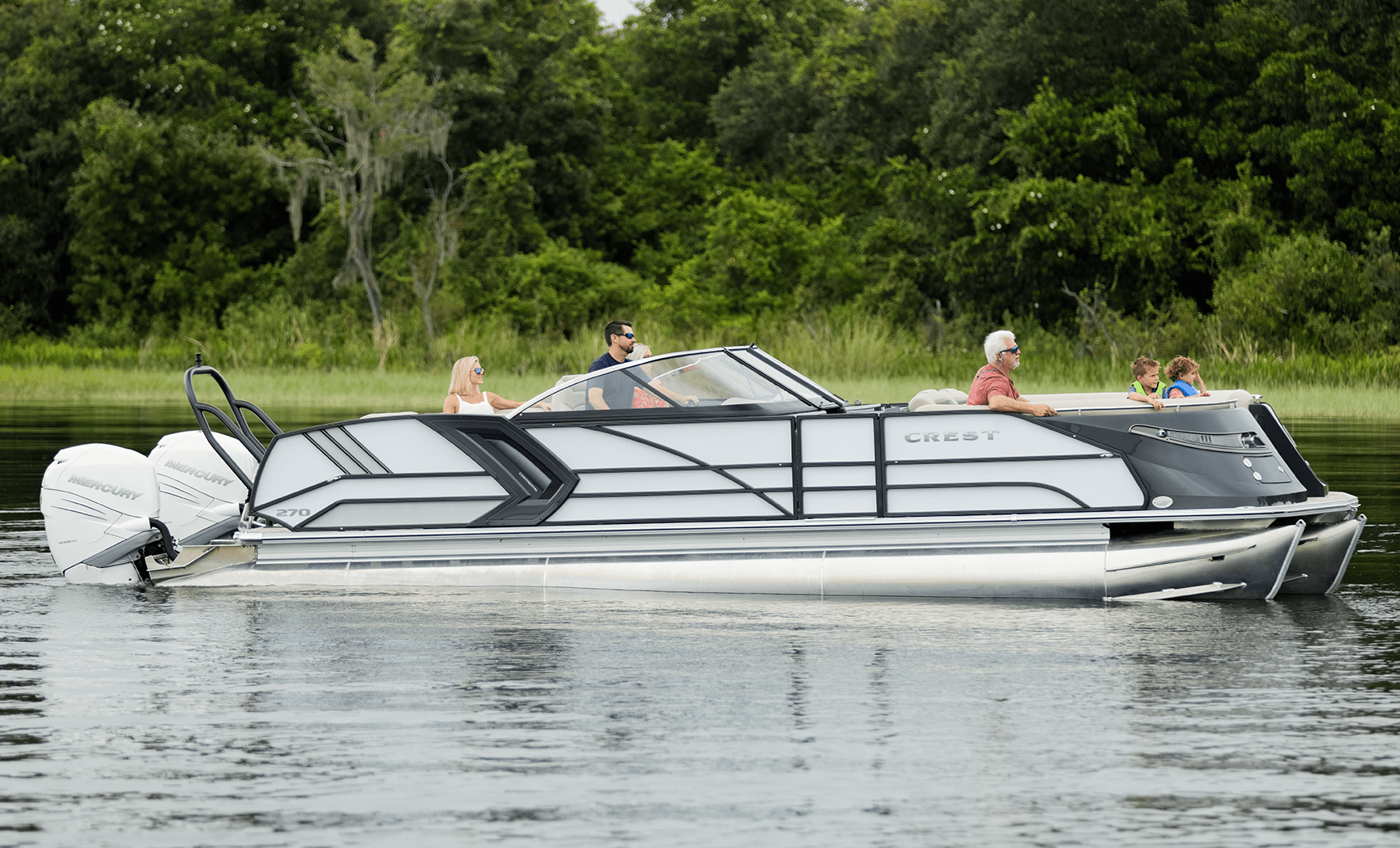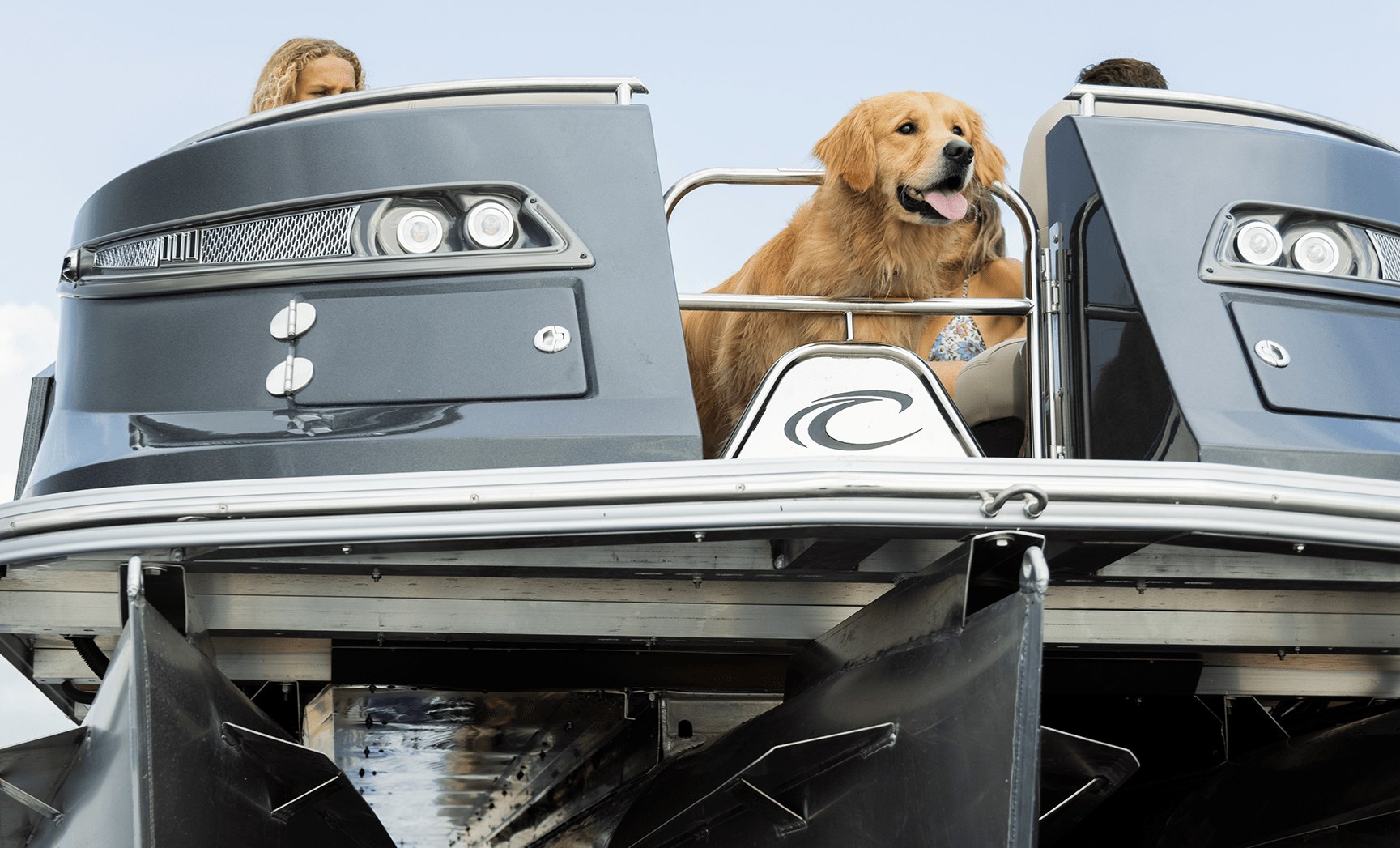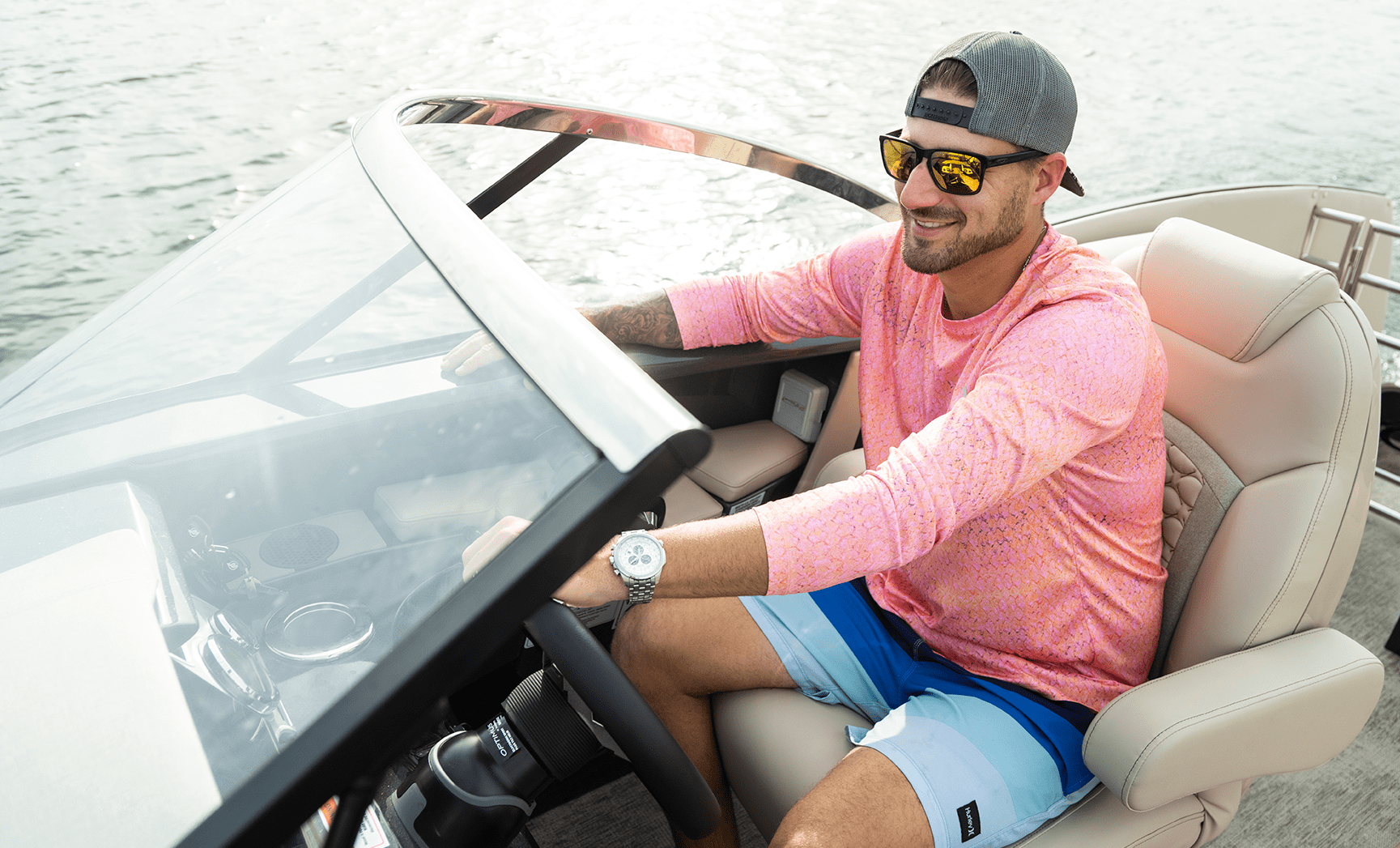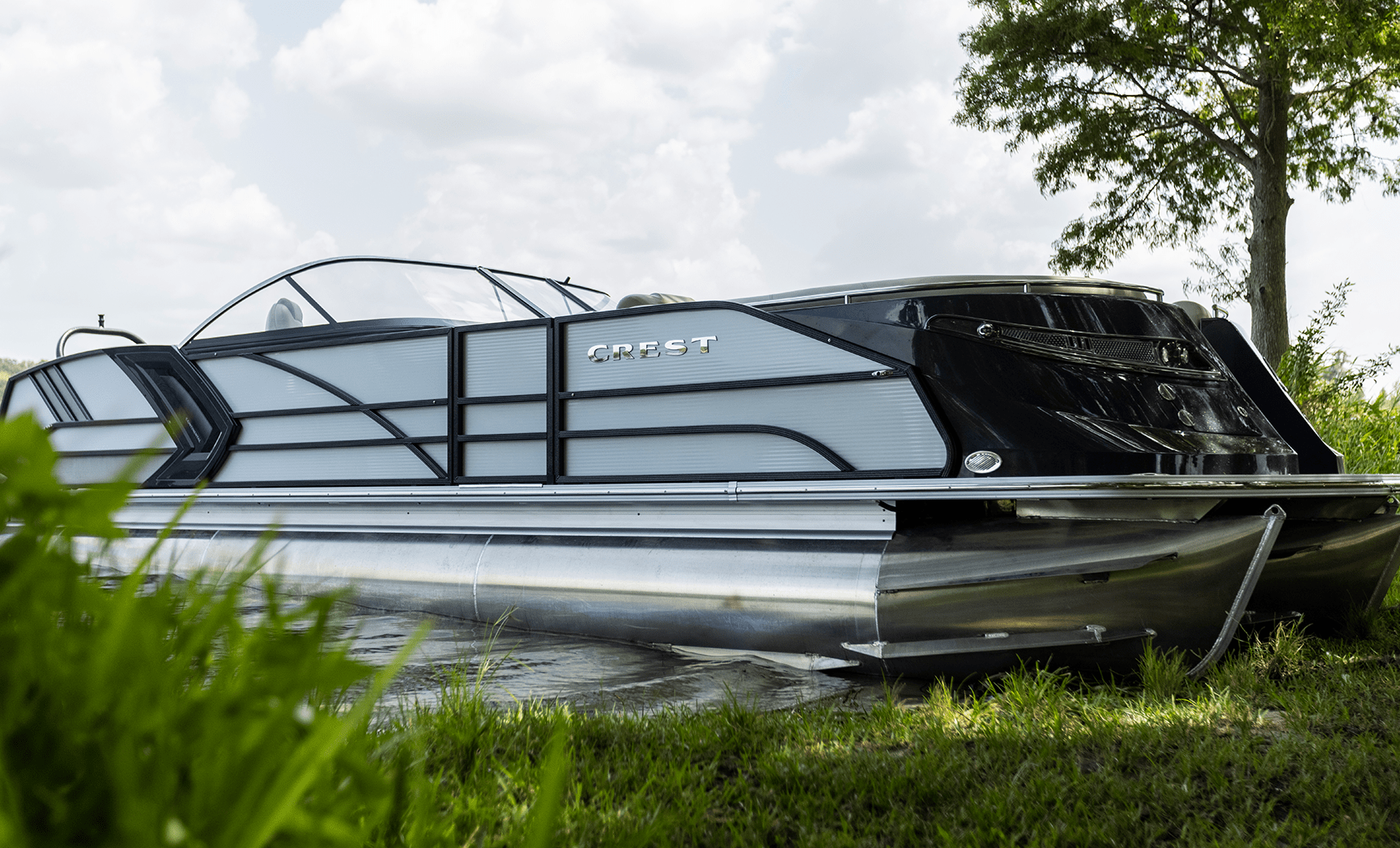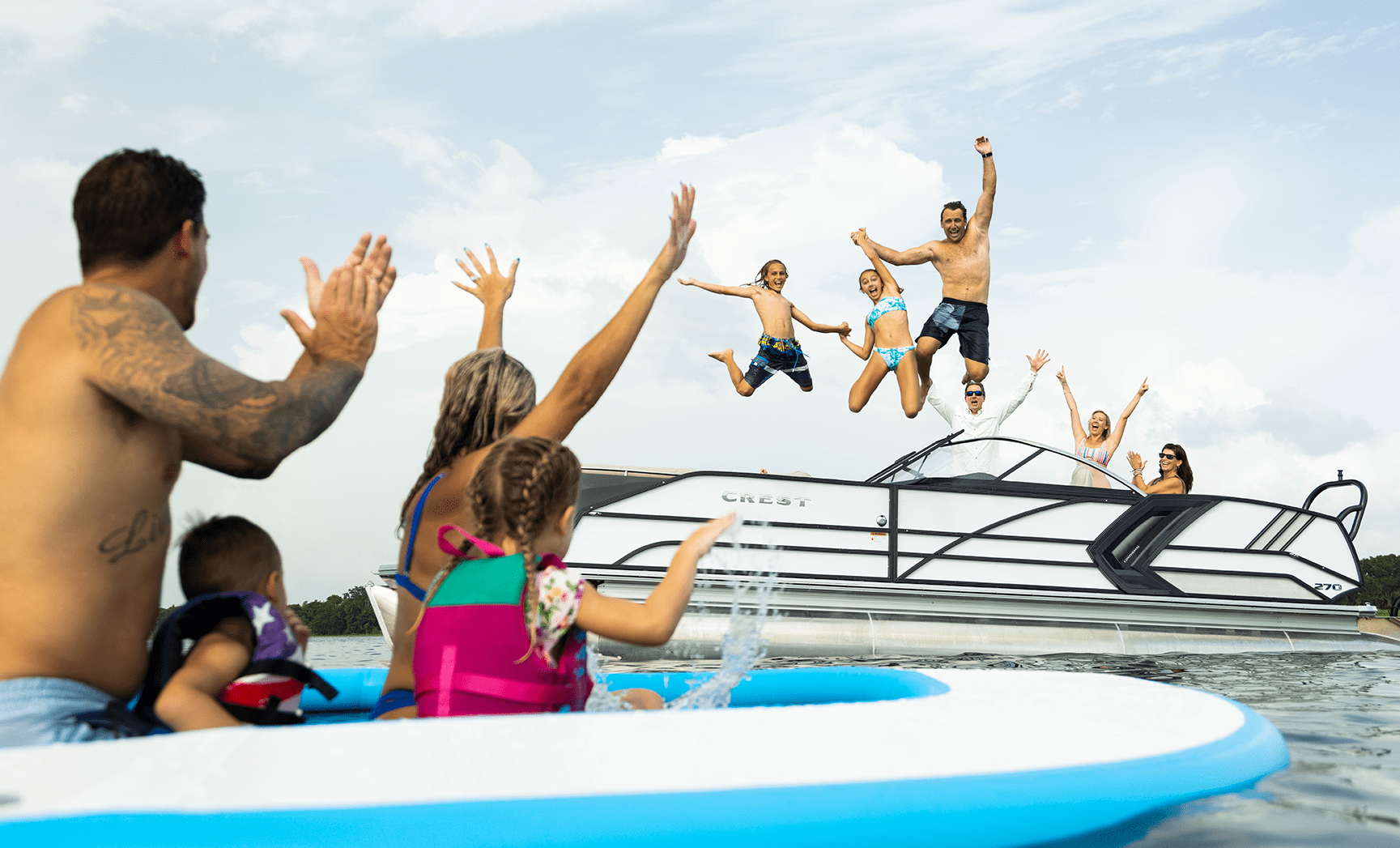 Performance Packages
CP3+ NX
TWIN ENGINE
Upgrade your Continental NX to include three
26" diameter tubes with dual performance
lifting strakes on each tube. When you choose
the CP3+ NX package, experience up to 800
HP and a 25" transom. Enjoy all the other
features CP3+ offers including aluminum
underskin, a ski tow bar, and in-floor storage.