Crest Promise
Our confidence in our materials, our methods, and our suppliers allows us to offer a solid warranty on your Crest pontoon. The Crest warranty provides peace of mind for structure and most components.


This is an added benefit to your Crest pontoon's resale value and the respect that a Crest brings to the market.
- 5-year Bow to Stern Warranty
- Limited Lifetime Structural Warranty
- Limited Lifetime Hull Warranty
Still perfecting your pontoon? You can continue to add entertainment features and performance upgrades after you take your Crest home.
features and Options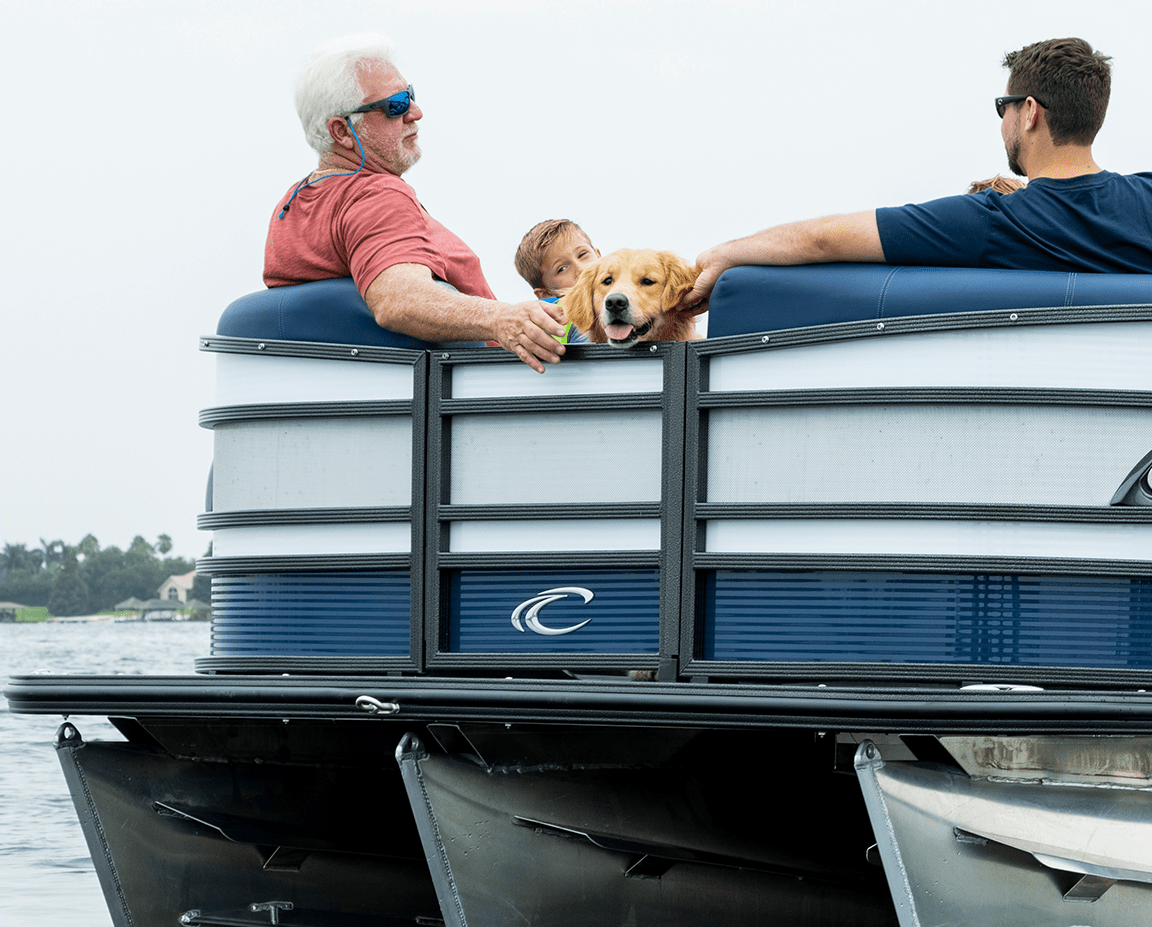 Ready to learn more?
Contact a dealer today!