Premium Features and Options
Designed with an abundance of amenities, the Classic Platinum delivers limitless possibilities to customize your ideal boat. Featuring a premium tow bar, higher horsepower options, and a larger fuel tank that can keep you out on the water longer, each boat delivers both performance and comfort. SoftTouch upholstery will keep your crew happy while quality tube, steering and power assist options help make the on-water experience even more enjoyable. Keeping the captain in mind, an elevated helm ensures docking and navigating your Crest with ease. This is your all-in-one solution for creating the best stories for every season.
Available
Lengths
22-24 ft
Available
HorsePower
25-250 hp
Features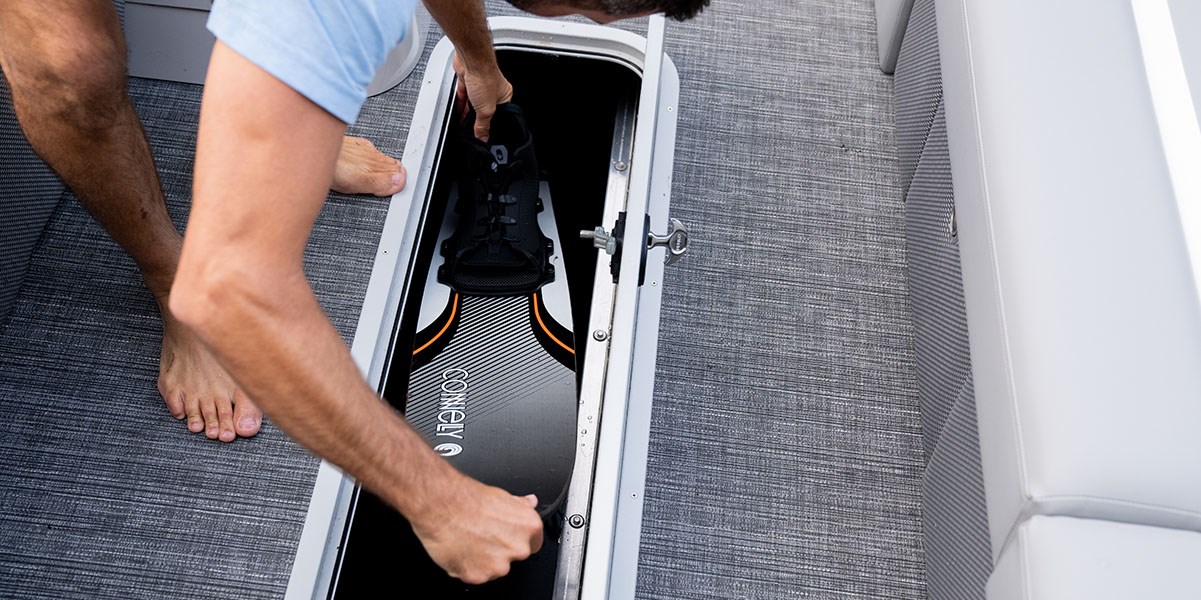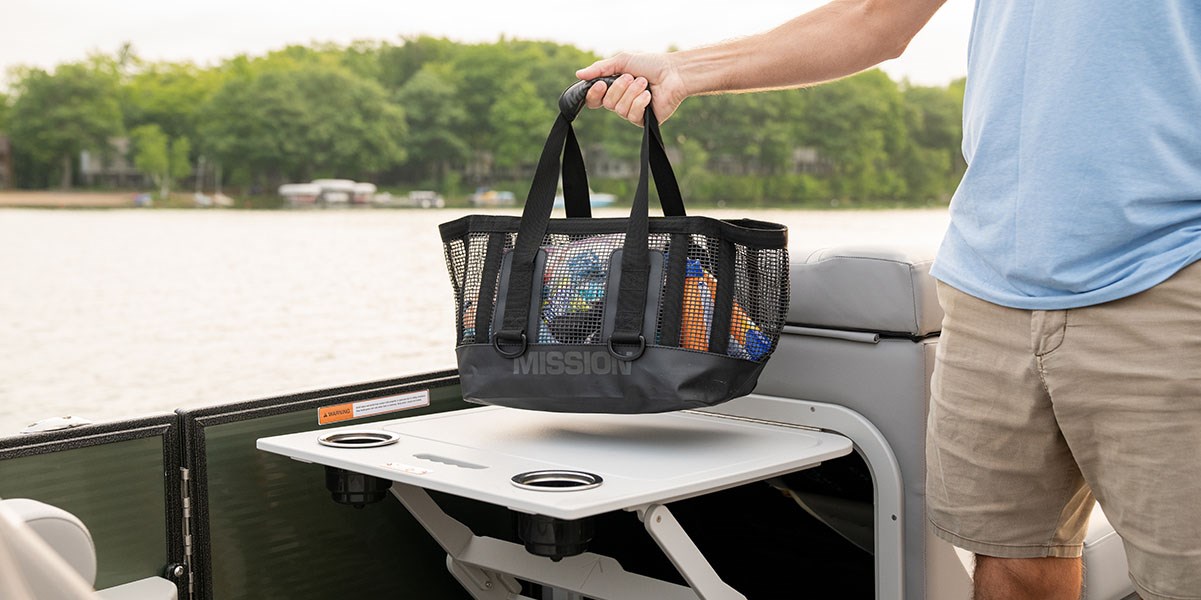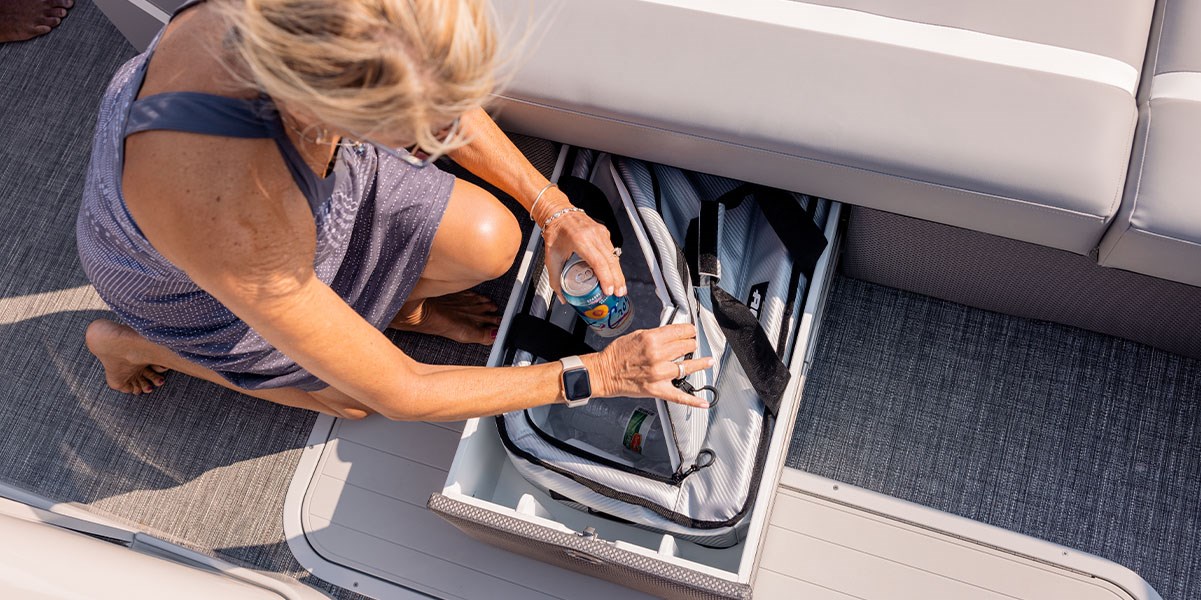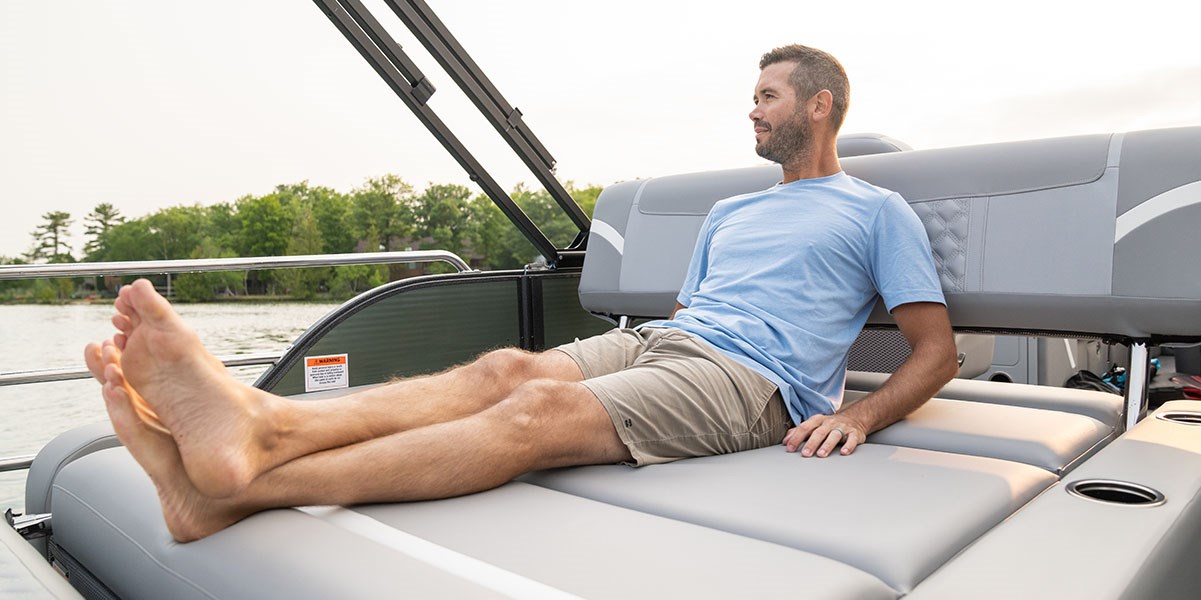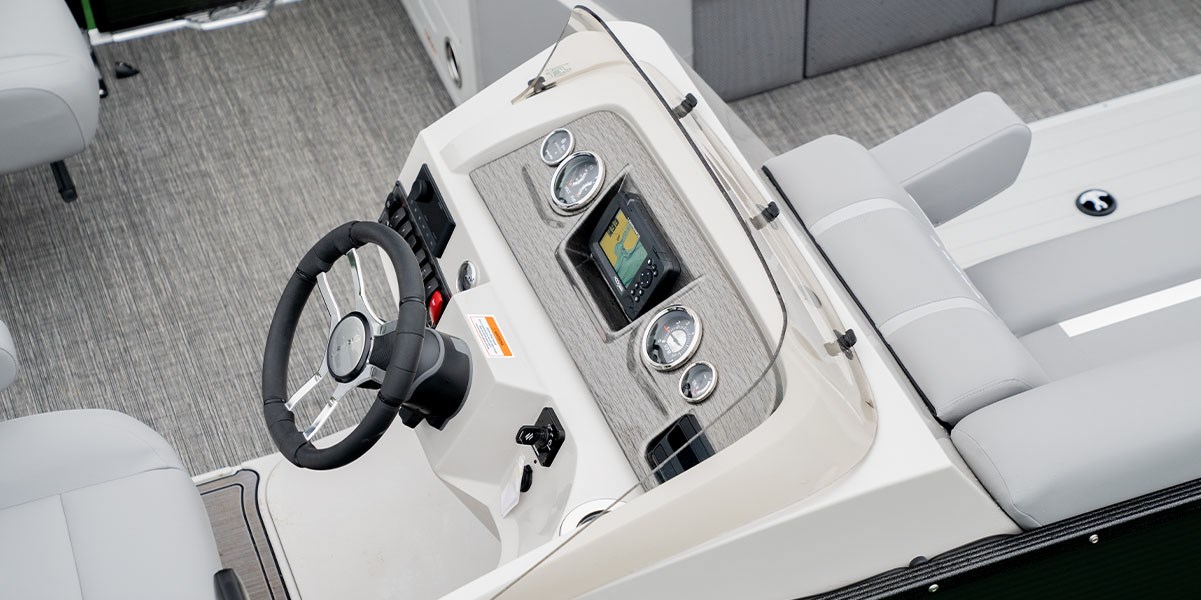 SLC | Portside Captain's Chair


SLSC | Swing Back, Dual Captain Chairs


200 | 20'
220 | 22'
240 | 24'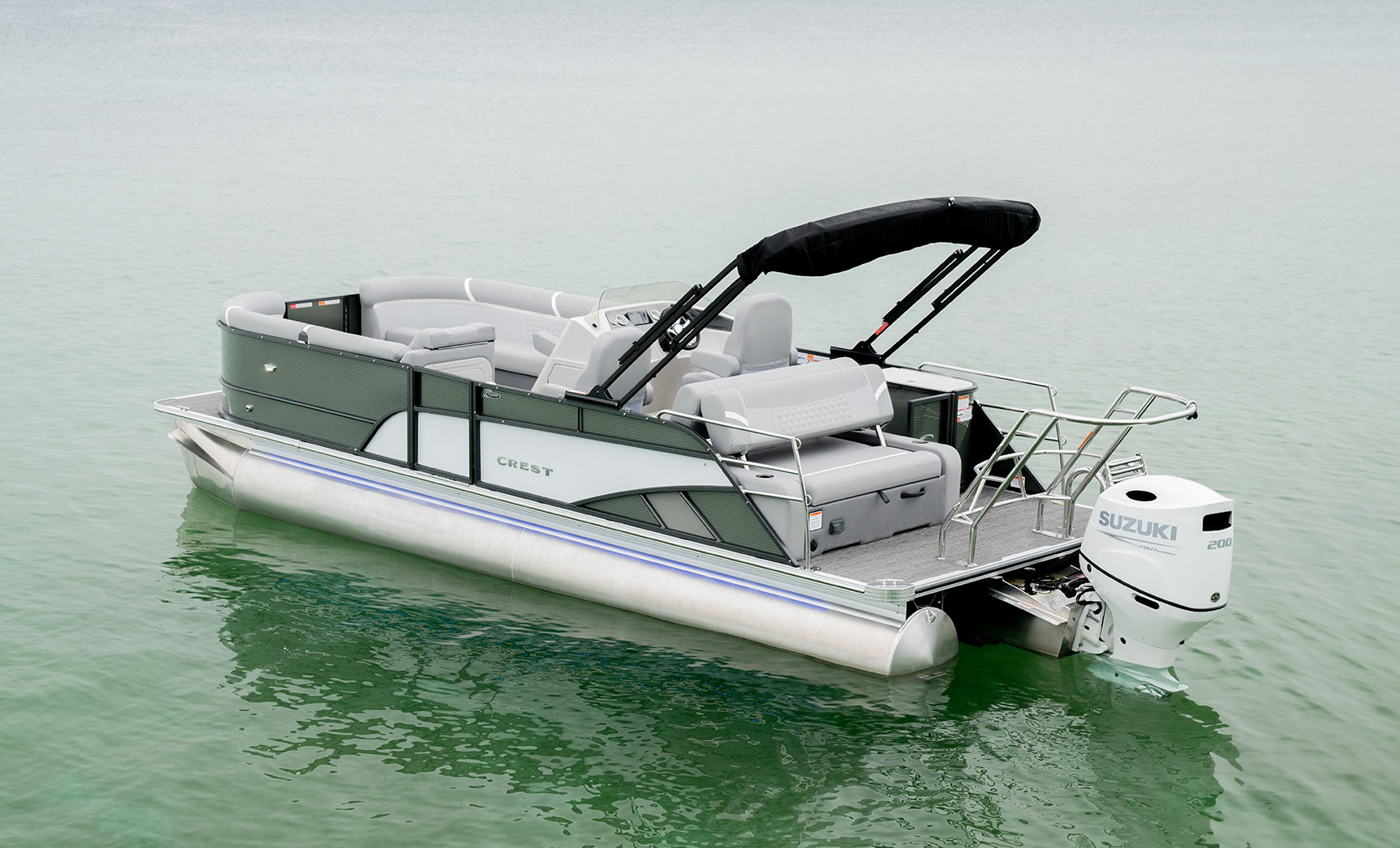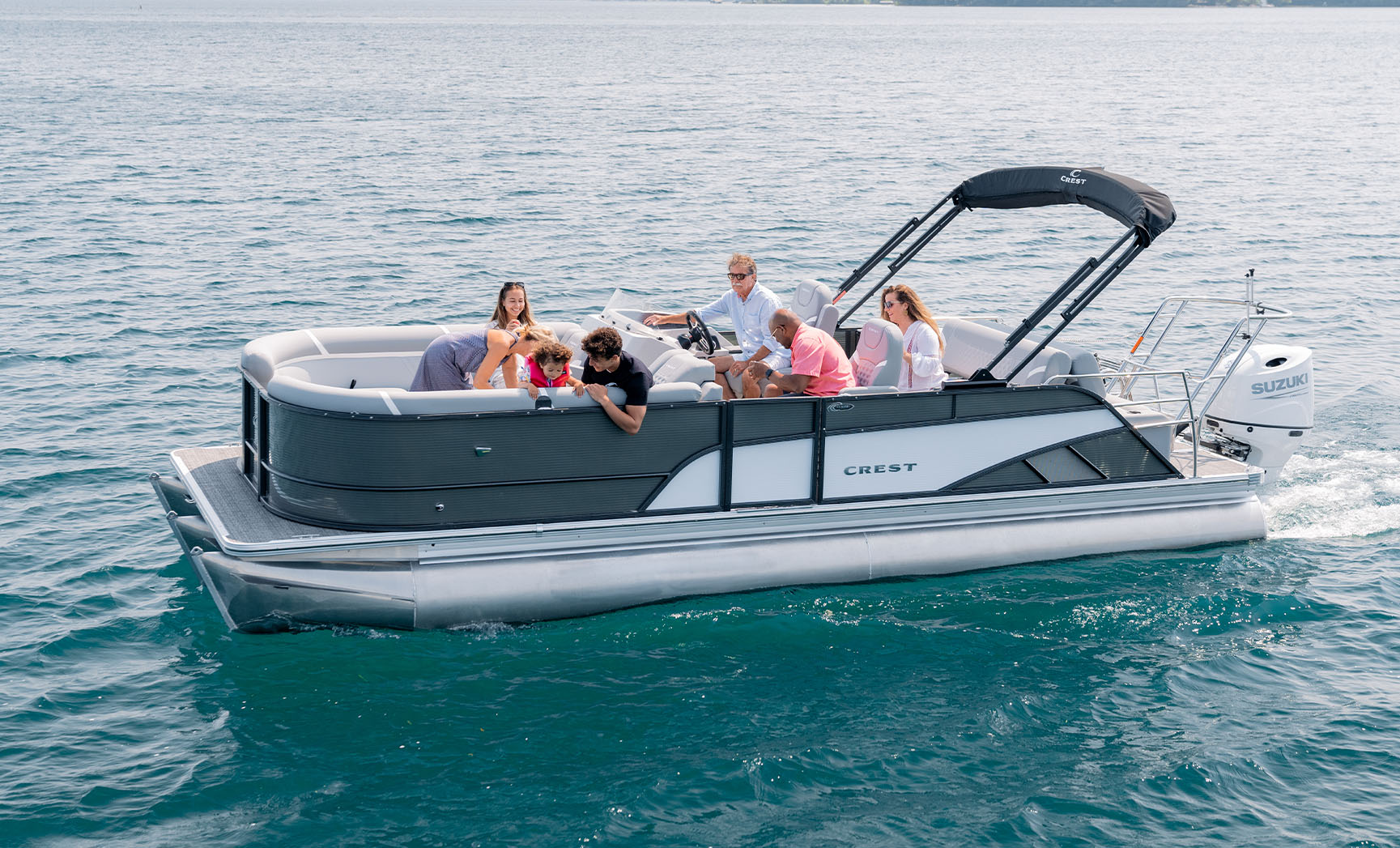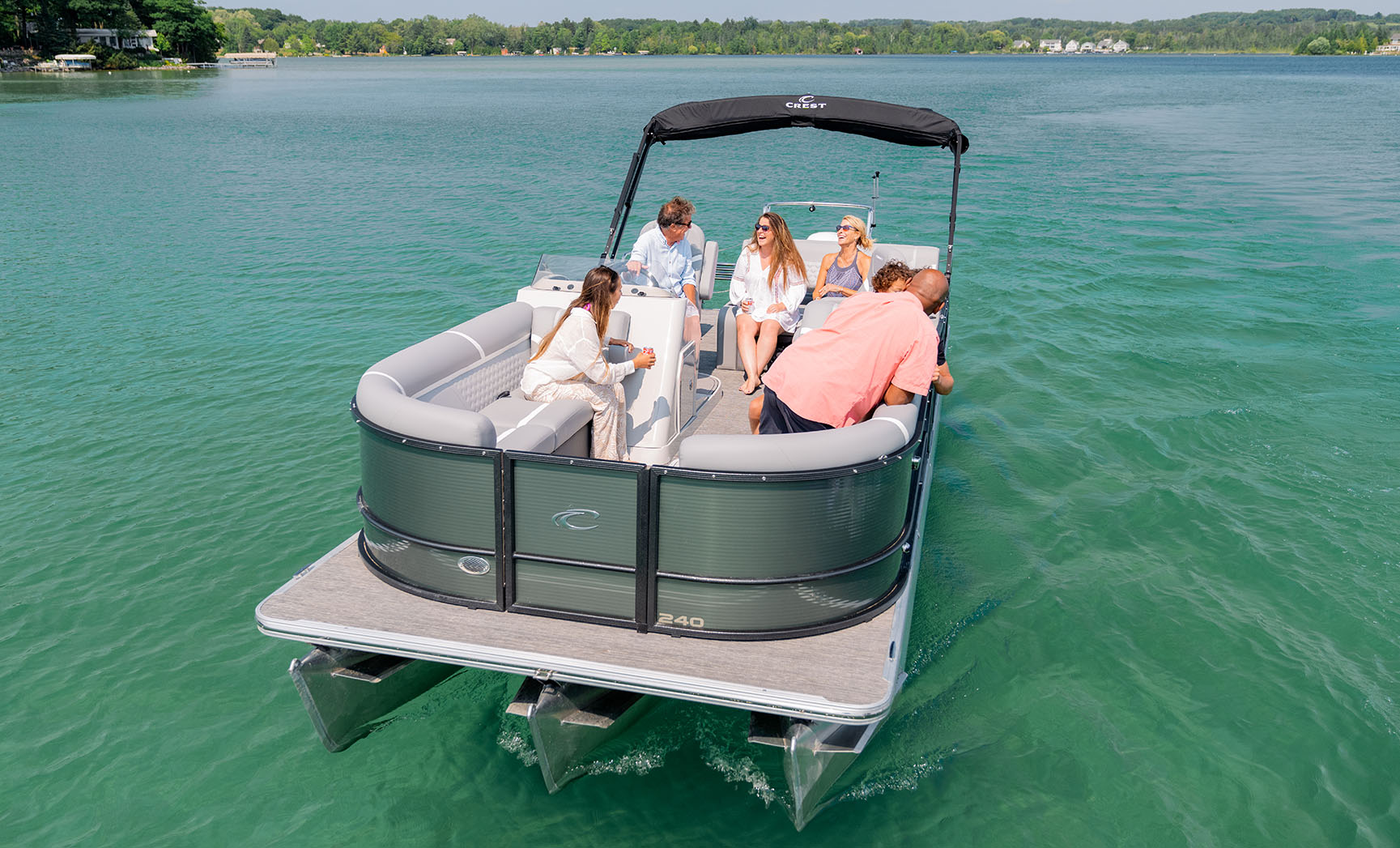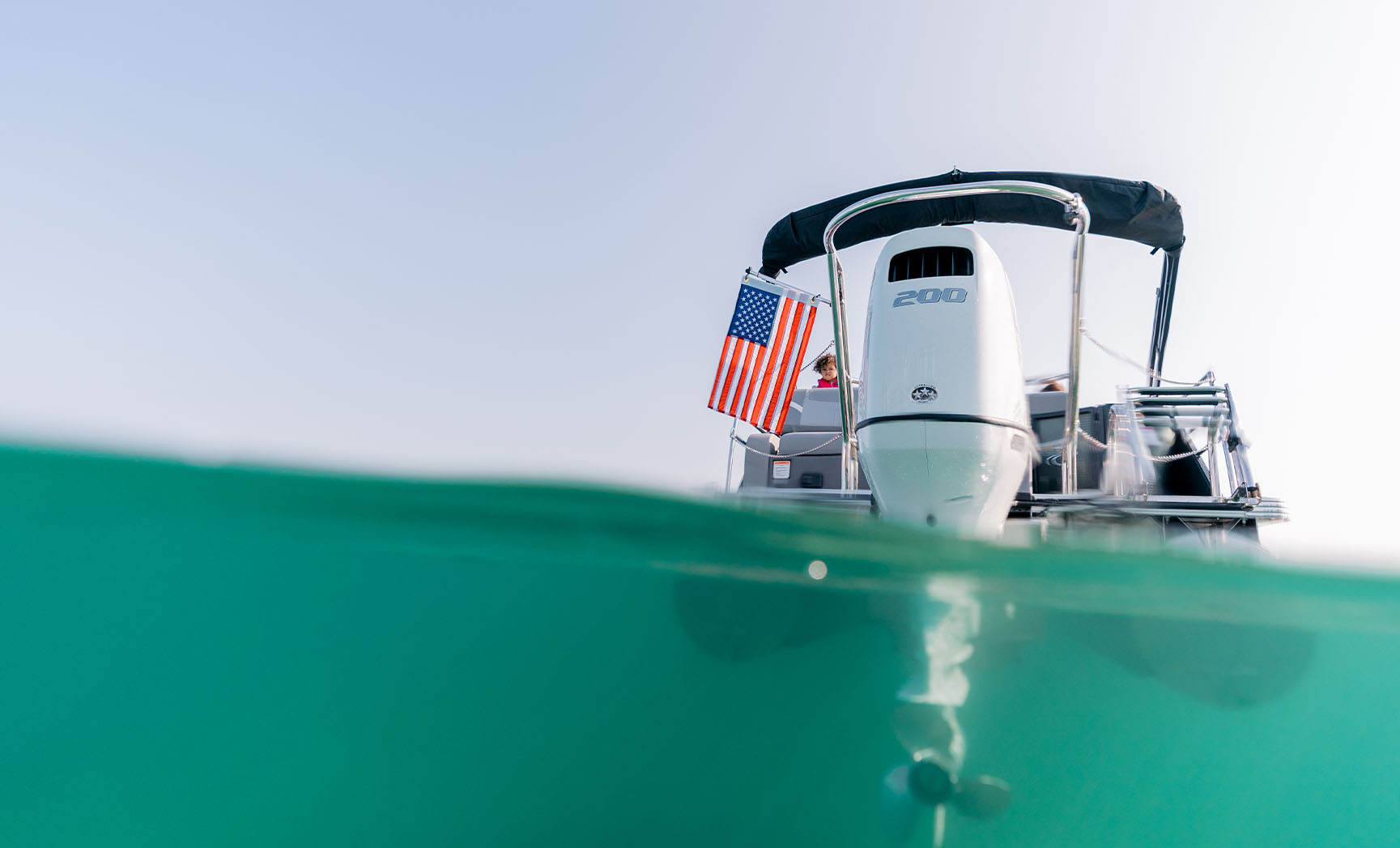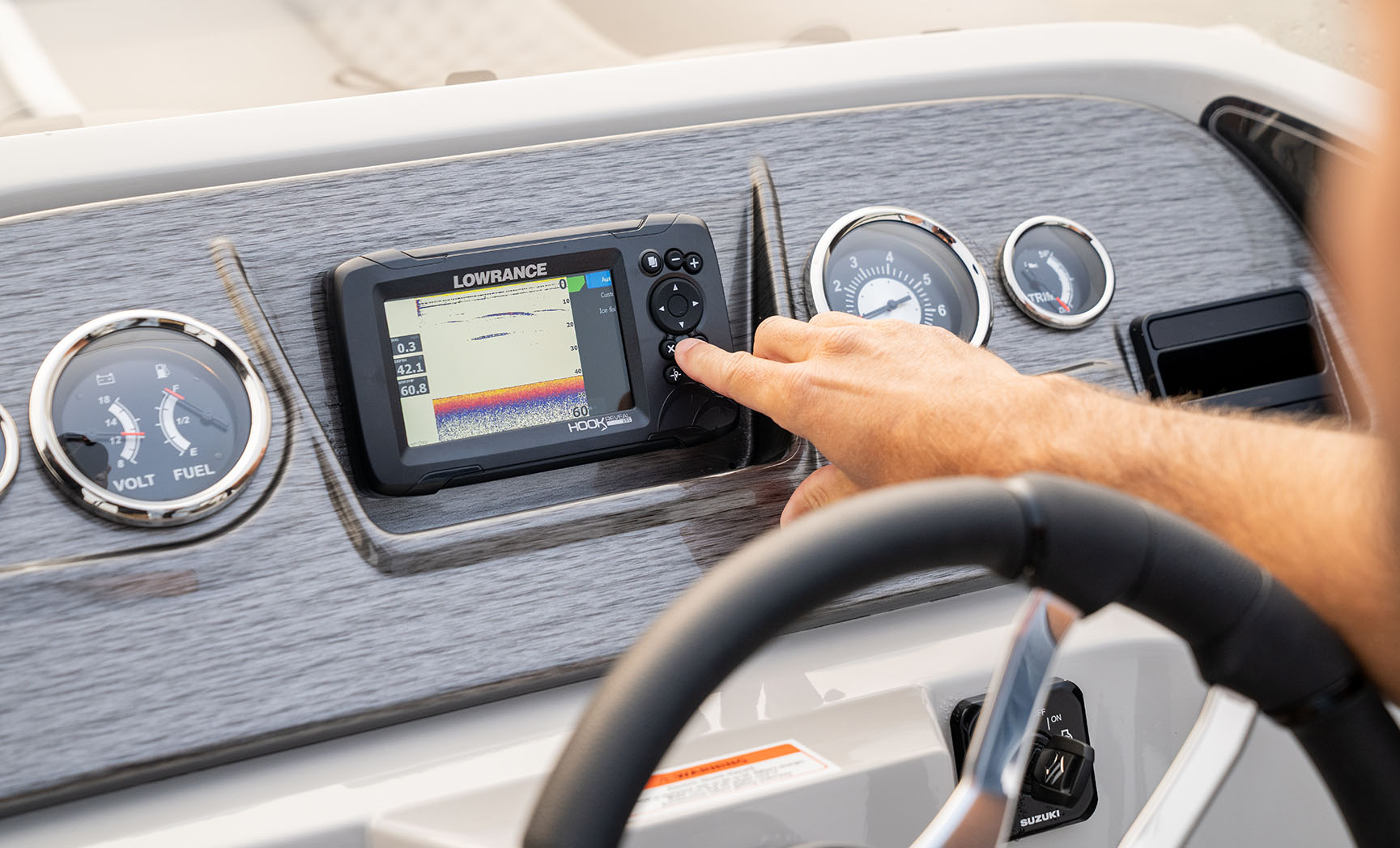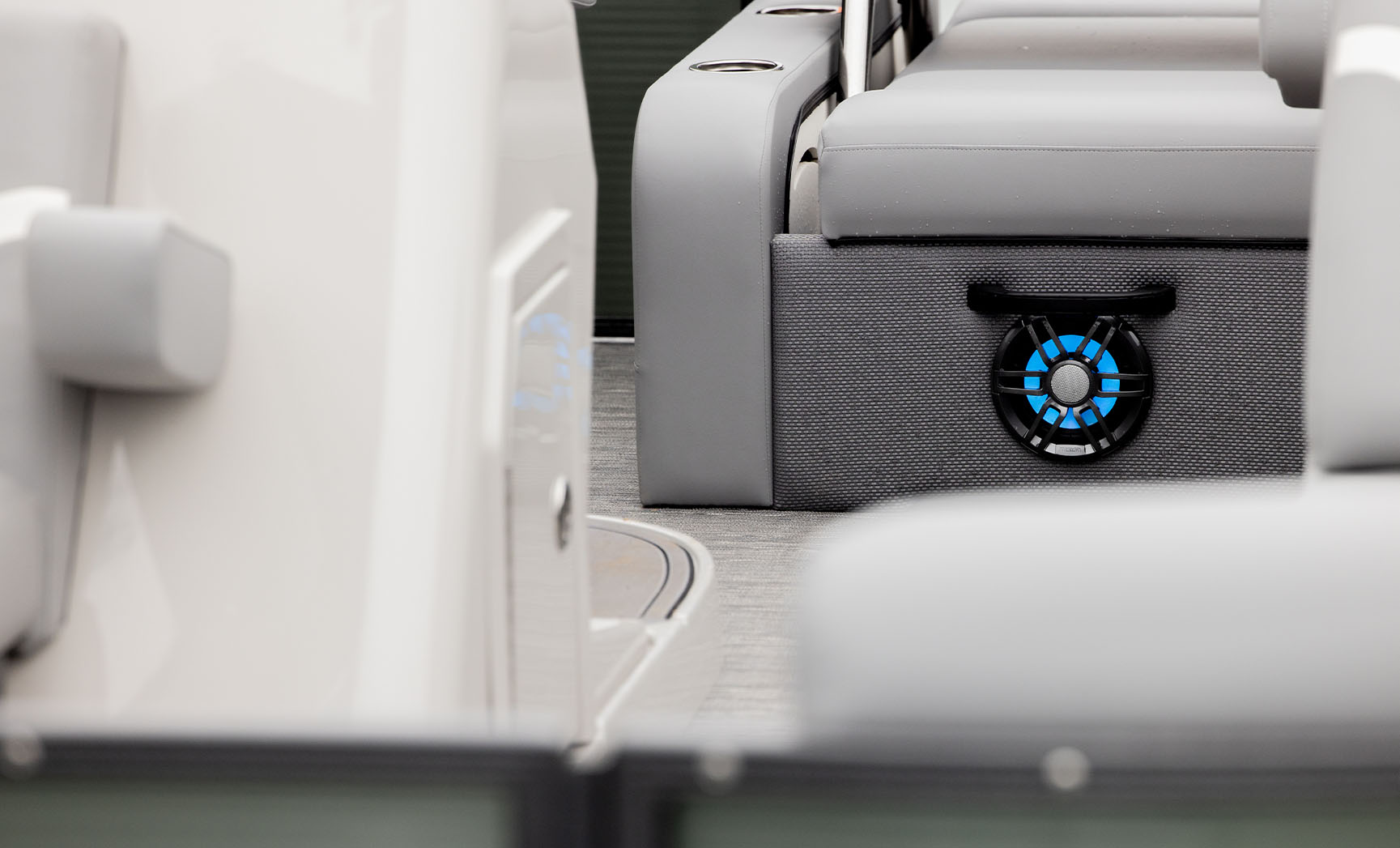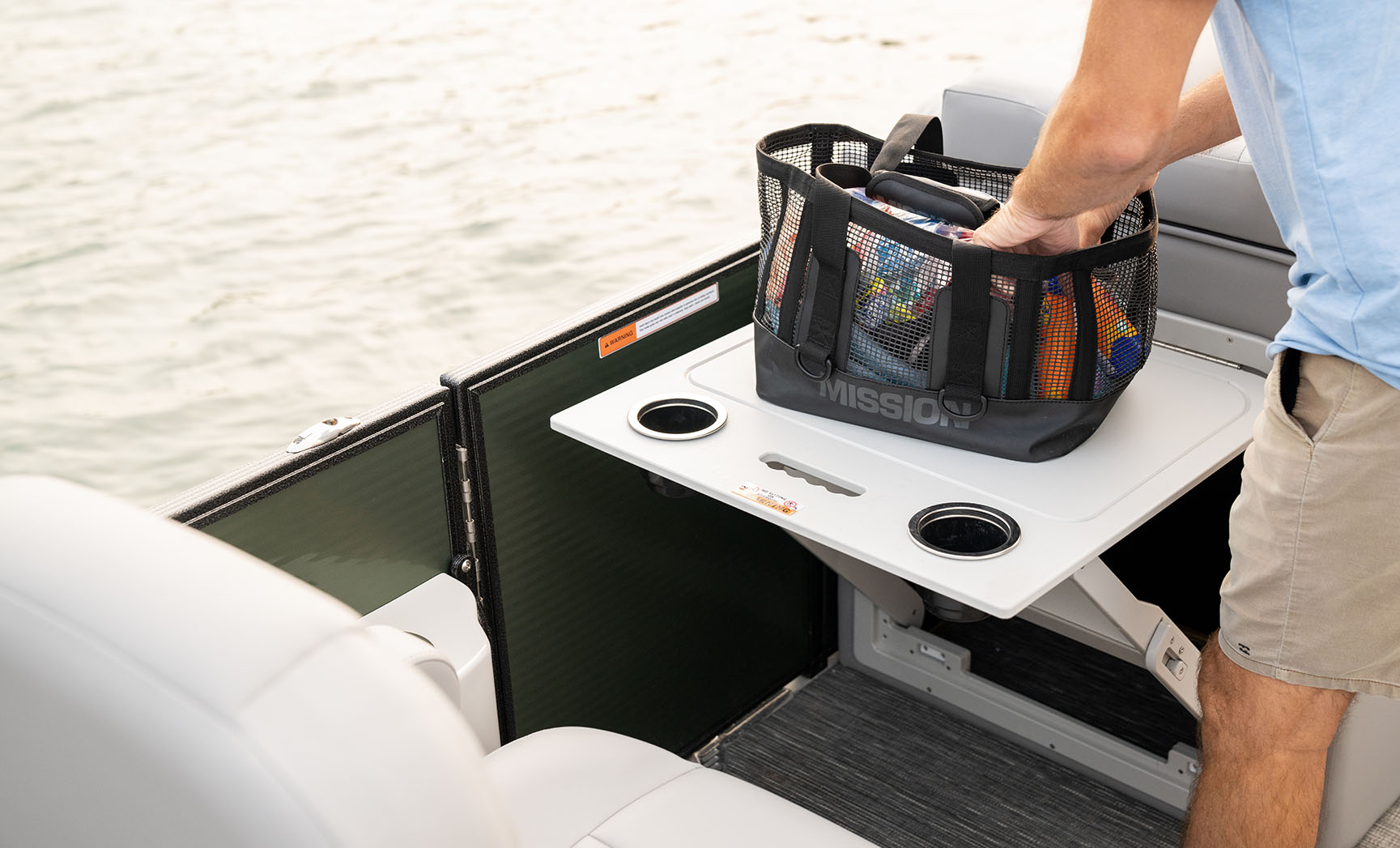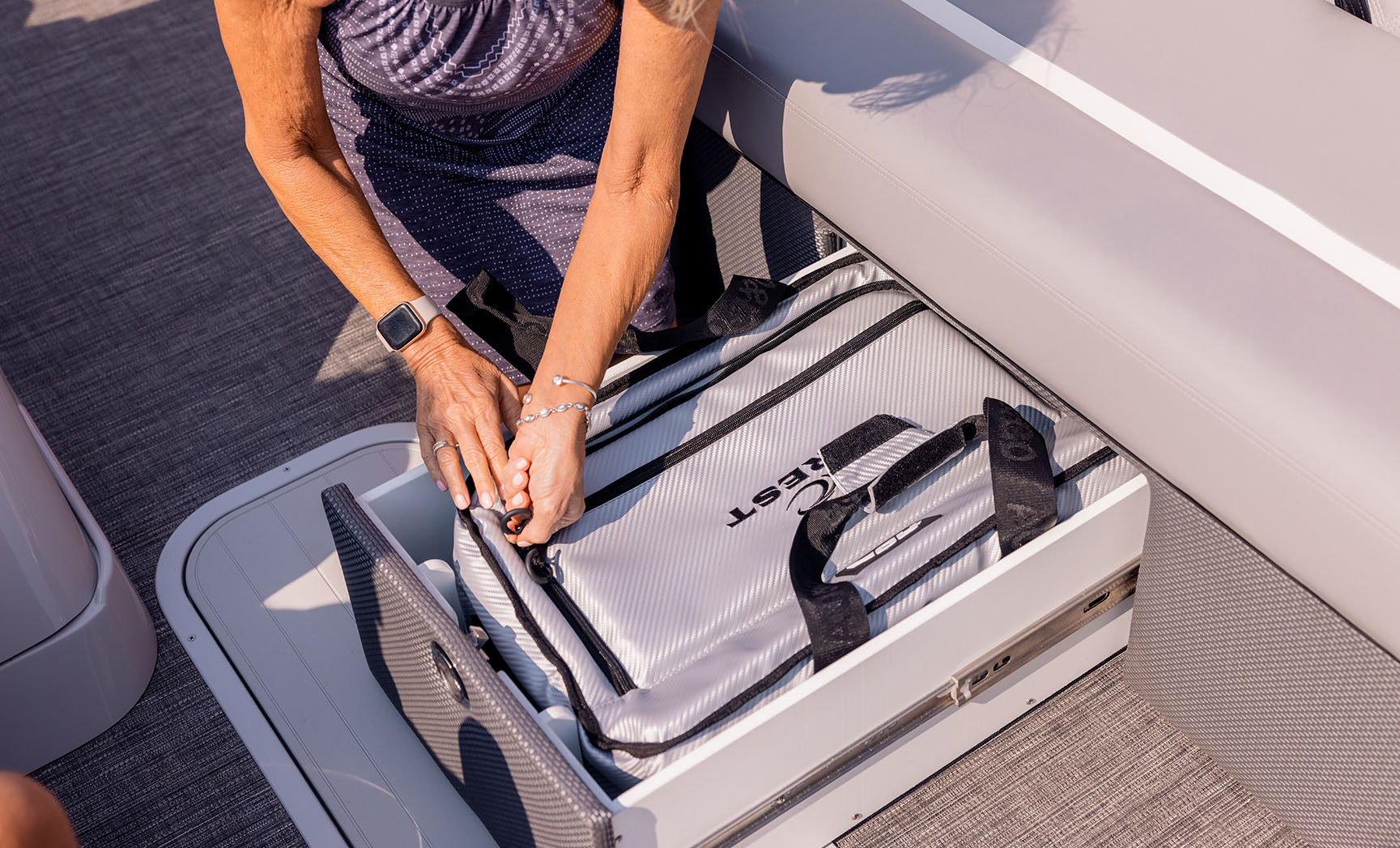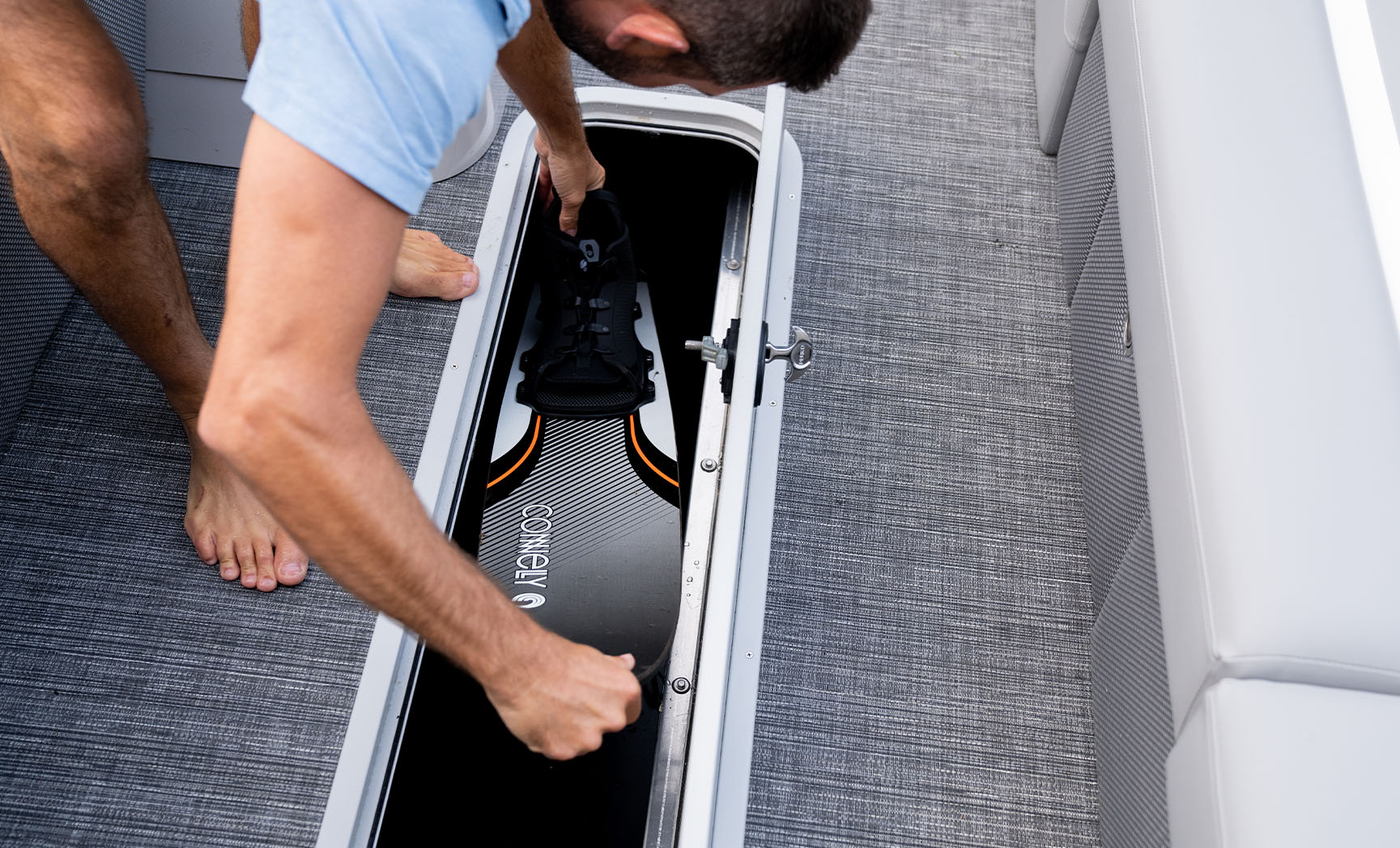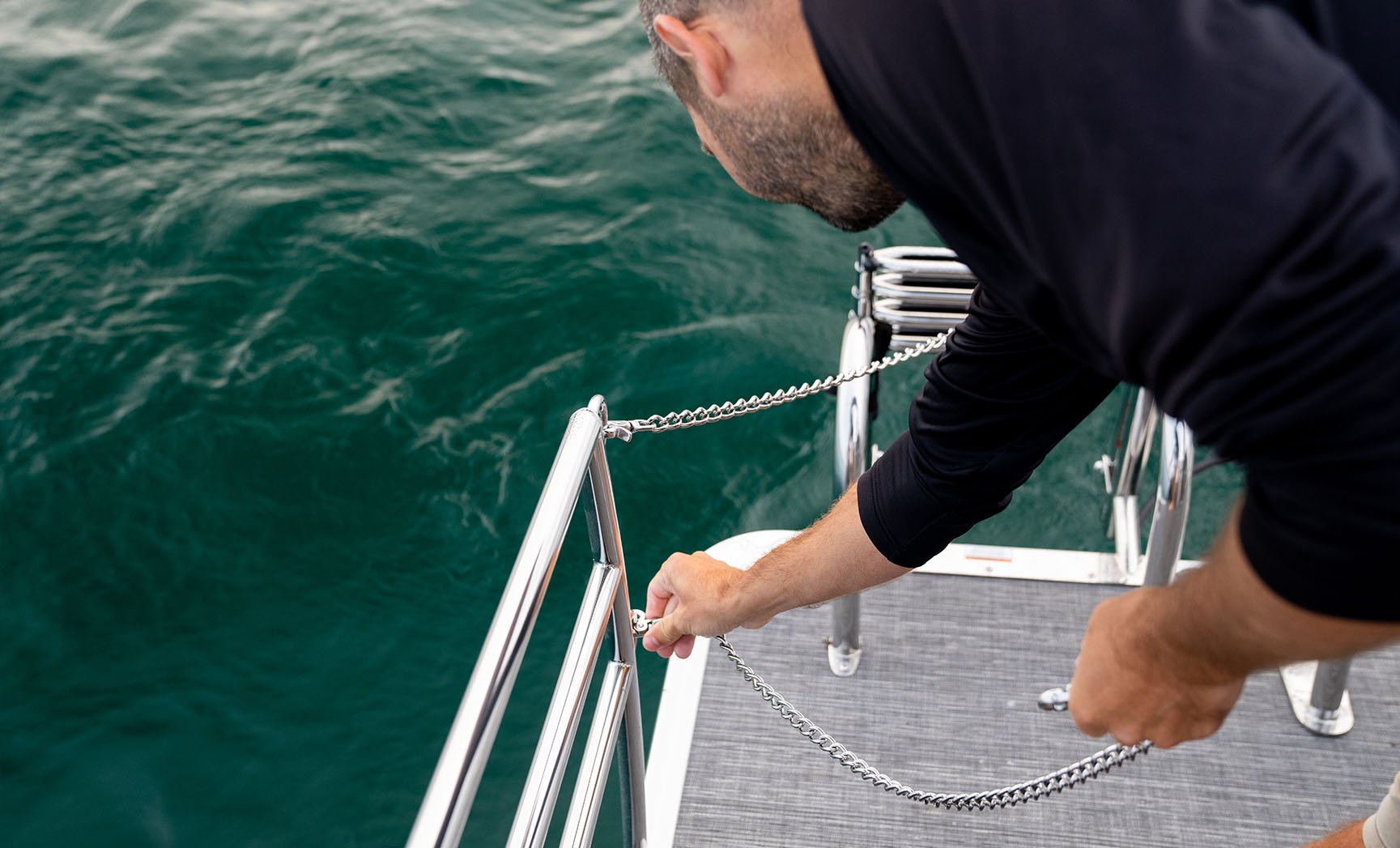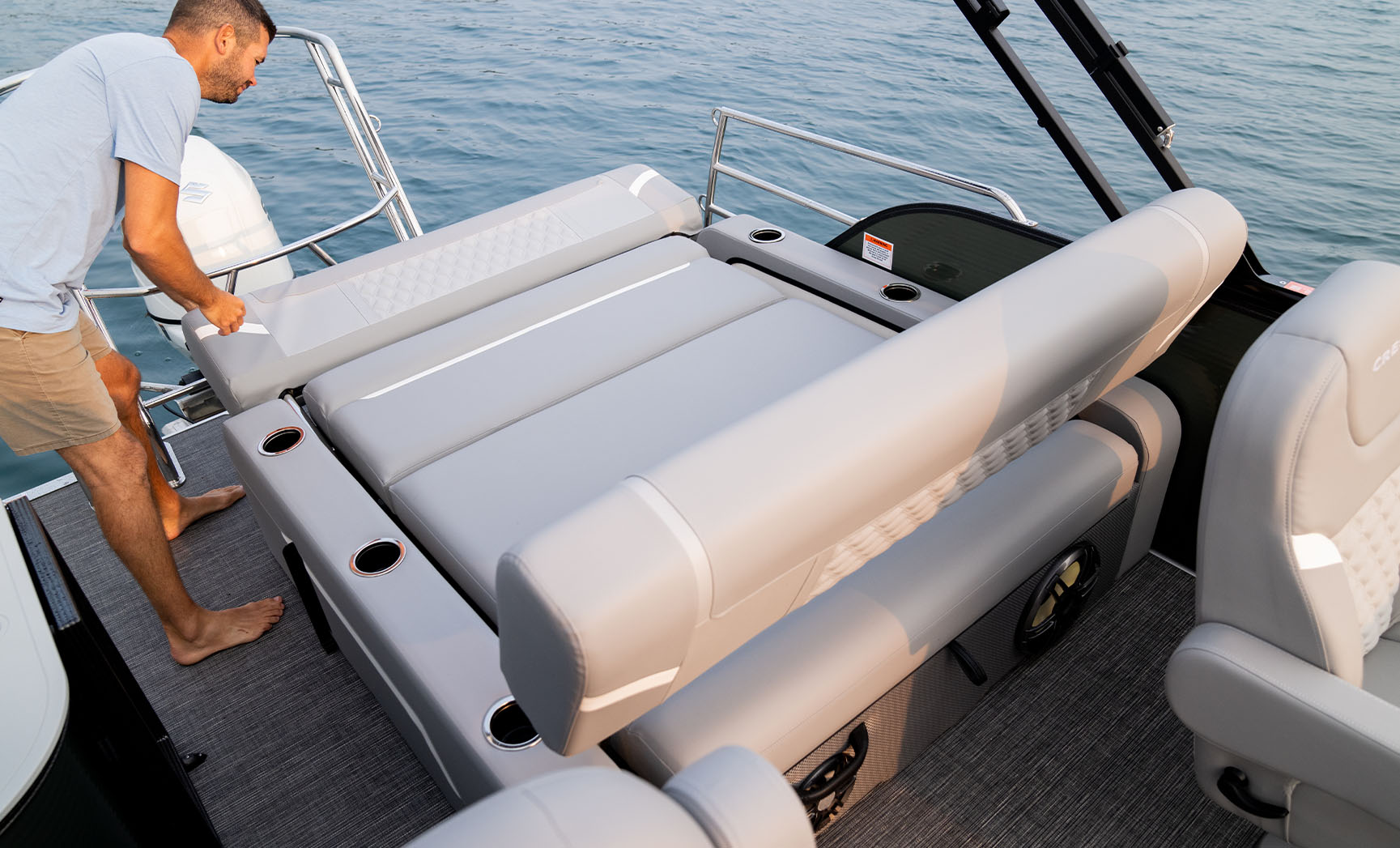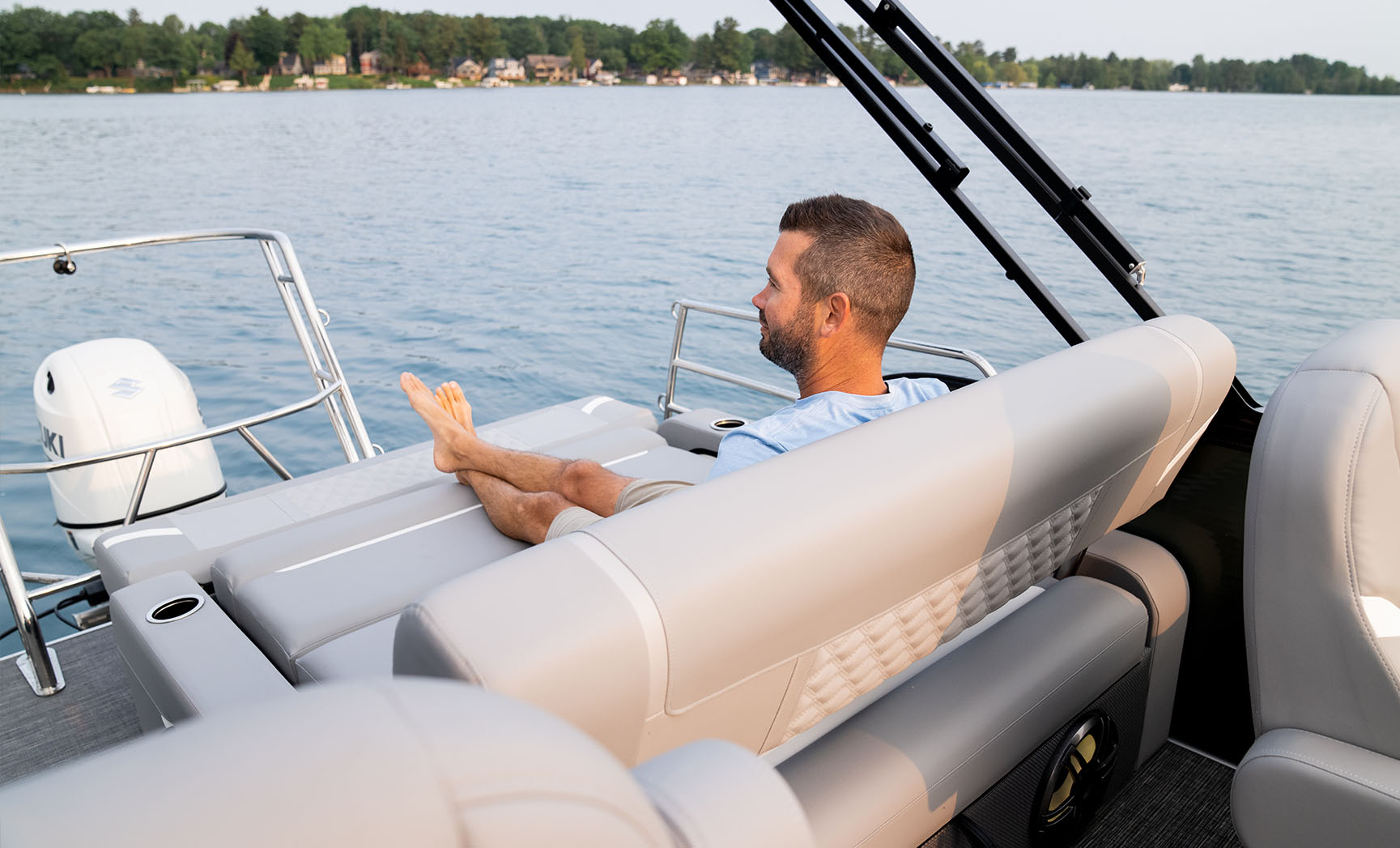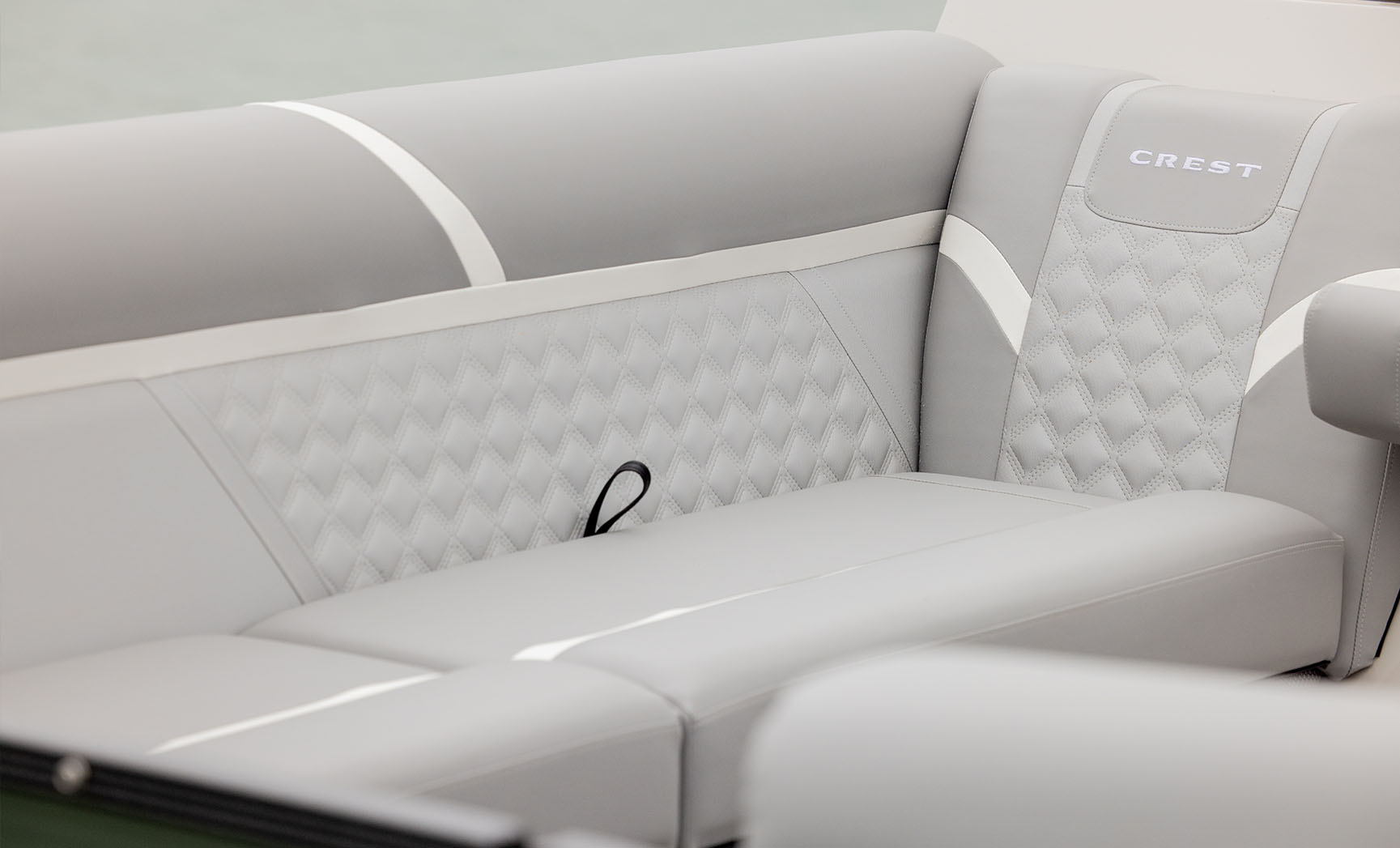 Performance Packages
STD
Standard 2 Tube
Crest's standard performance package features two large 25" diameter tubes, a 26-gallon fuel tank, and 115 HP. This package also includes four chambers for added strength, durability, flotation, and safety.
CPT
Performance Upgrade
Upgrade to the CPT performance package for the aluminum underskin, Junior Beast ski tow bar, a 48-gallon fuel tank and up to 150 HP. CPT features SeaStar hydraulic steering and three 25" diameter tubes with two performance lifting strakes.
CPT DLX
Performance Upgrade
CPT Deluxe package consists of three 25" diameter tubes, aluminum underskin, lifting strakes, SeaStar power assist steering and a 48-gallon fuel tank. When you choose to upgrade to this package, you can also enjoy a dual battery switch and boxes with tie downs and a Junior Beast Ski Tow Bar.