The Party Barge
The perfect combination of sporty and spacious. Experience full-speed thrills or enjoy ample lounging space with the Caribbean RS. You can choose from two steering options, SeaStar Hydraulic Steering or SeaStar Optimus EPS, when designing your Caribbean. The Caribbean RS provides a lasting and superior boating experience with thicker panels to withstand the hours and elements you put on your boat, cross members to ensure a smooth ride no matter the conditions, and nose cones that deliver dependable performance season after season. High-quality tubes, stronger fence rails, and the industry's best deck construction let you enjoy the water with confidence. It's all built by Crest and backed by a five year bow to stern warranty.
Available
Lengths
23-25 ft
Available
HorsePower
115-400 hp
Features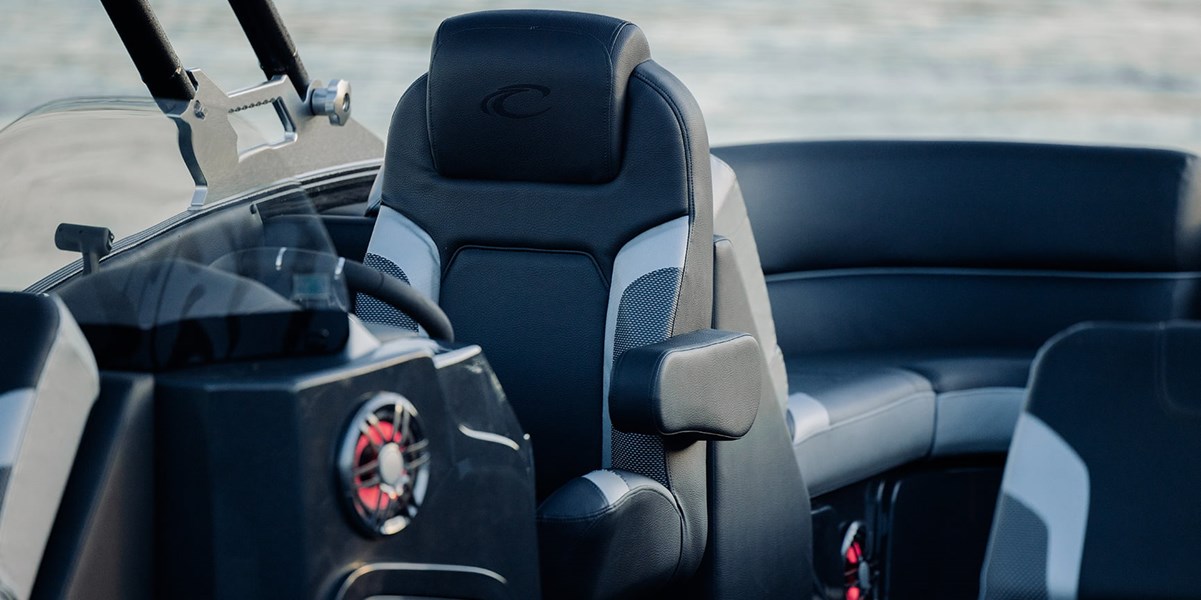 29" Captain's chair with flip-up bolster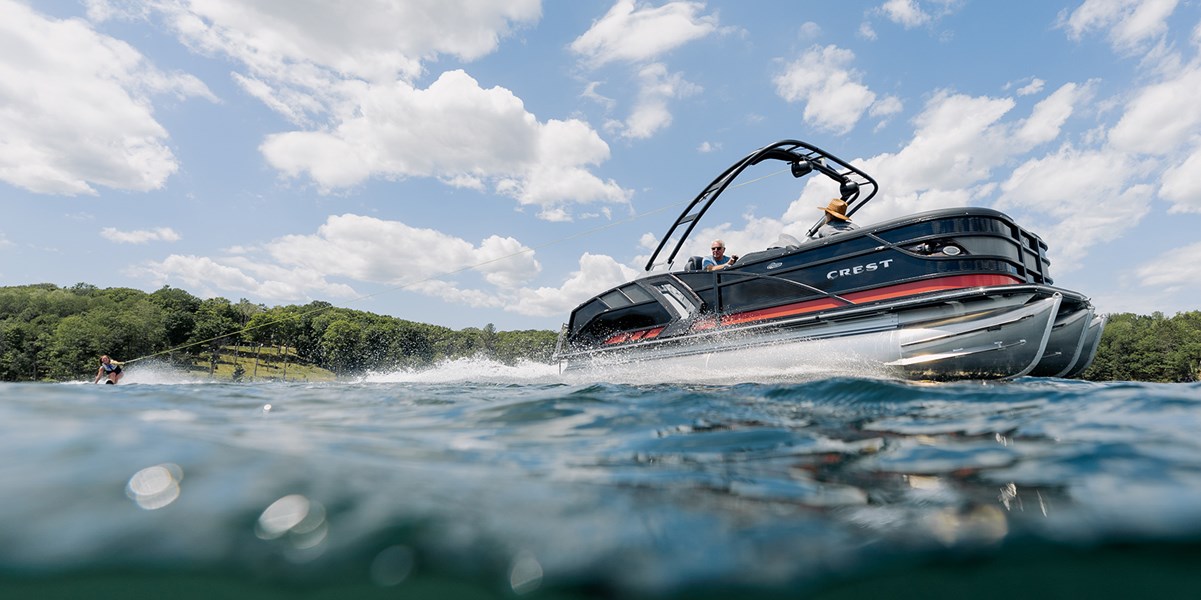 Optional Ultimate Wakeboard Package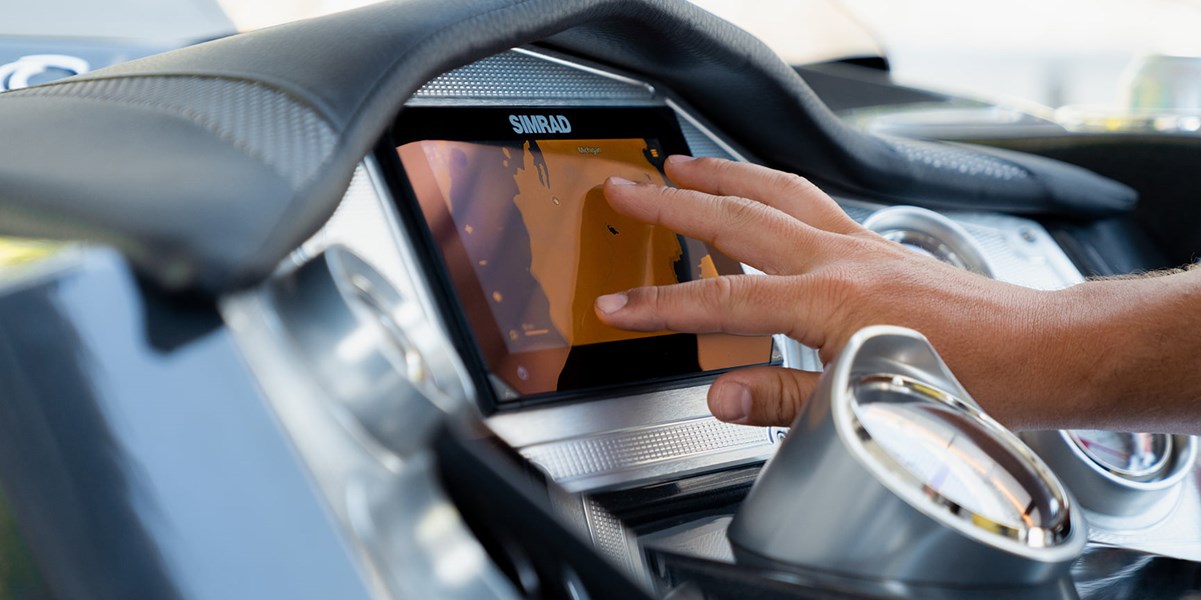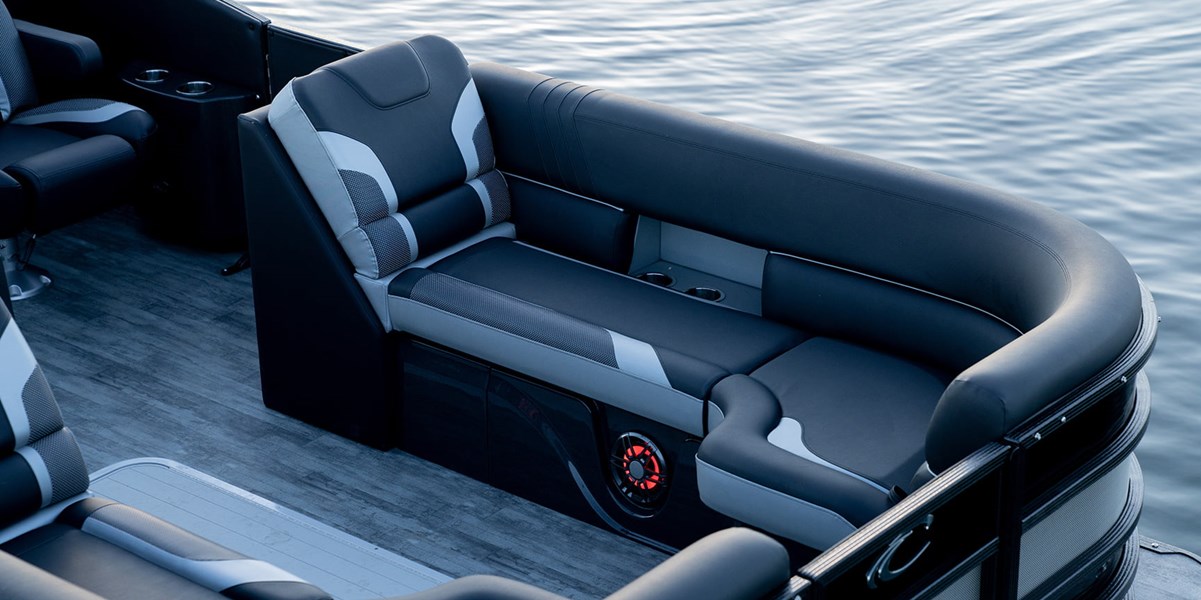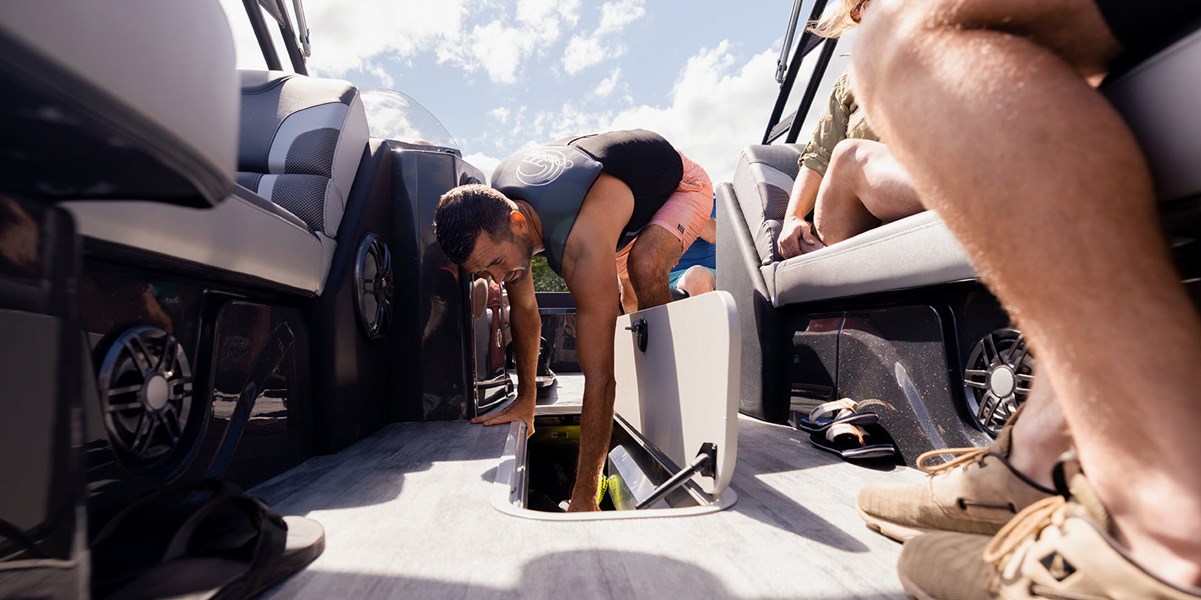 SLC | Portside Captain's Chair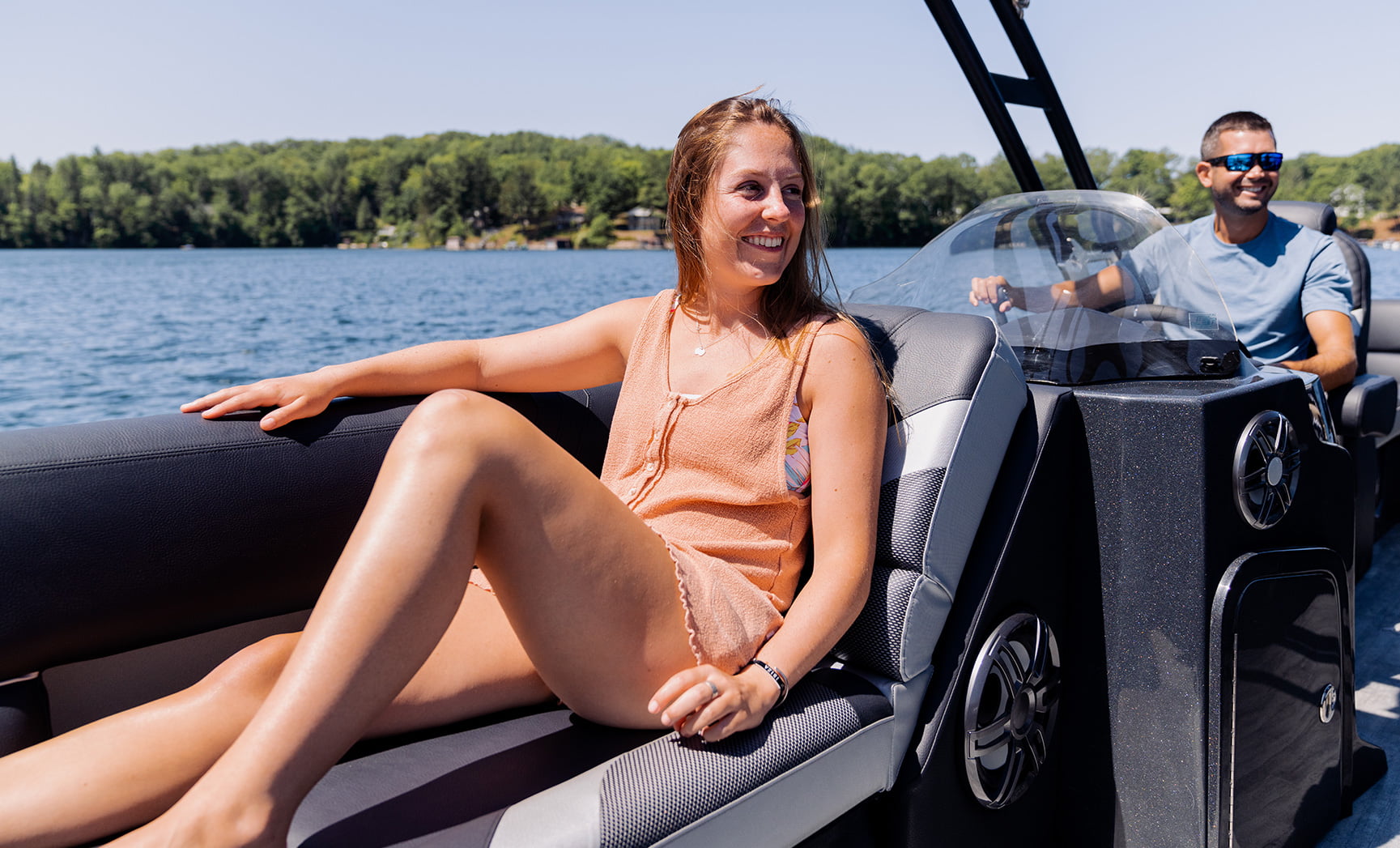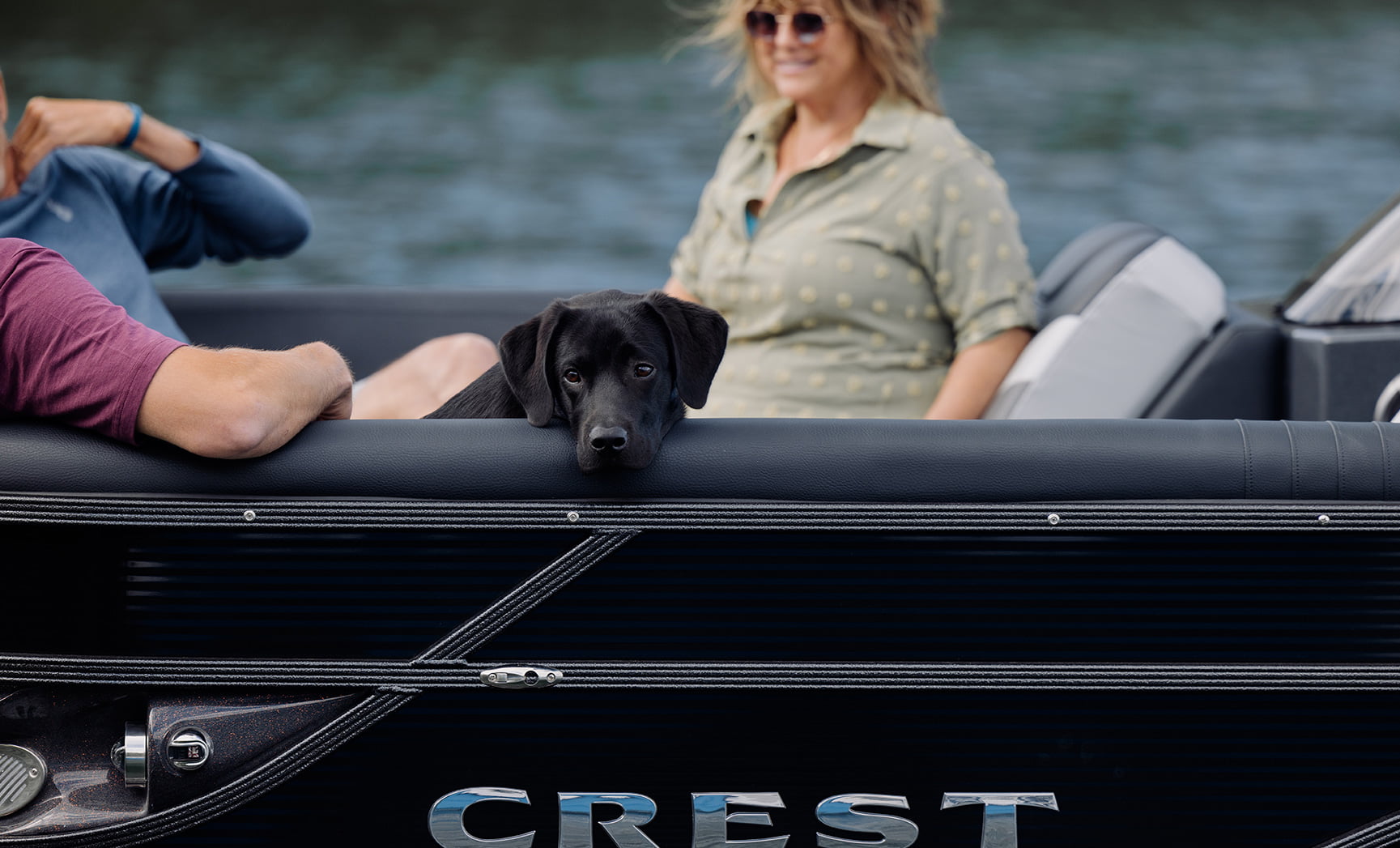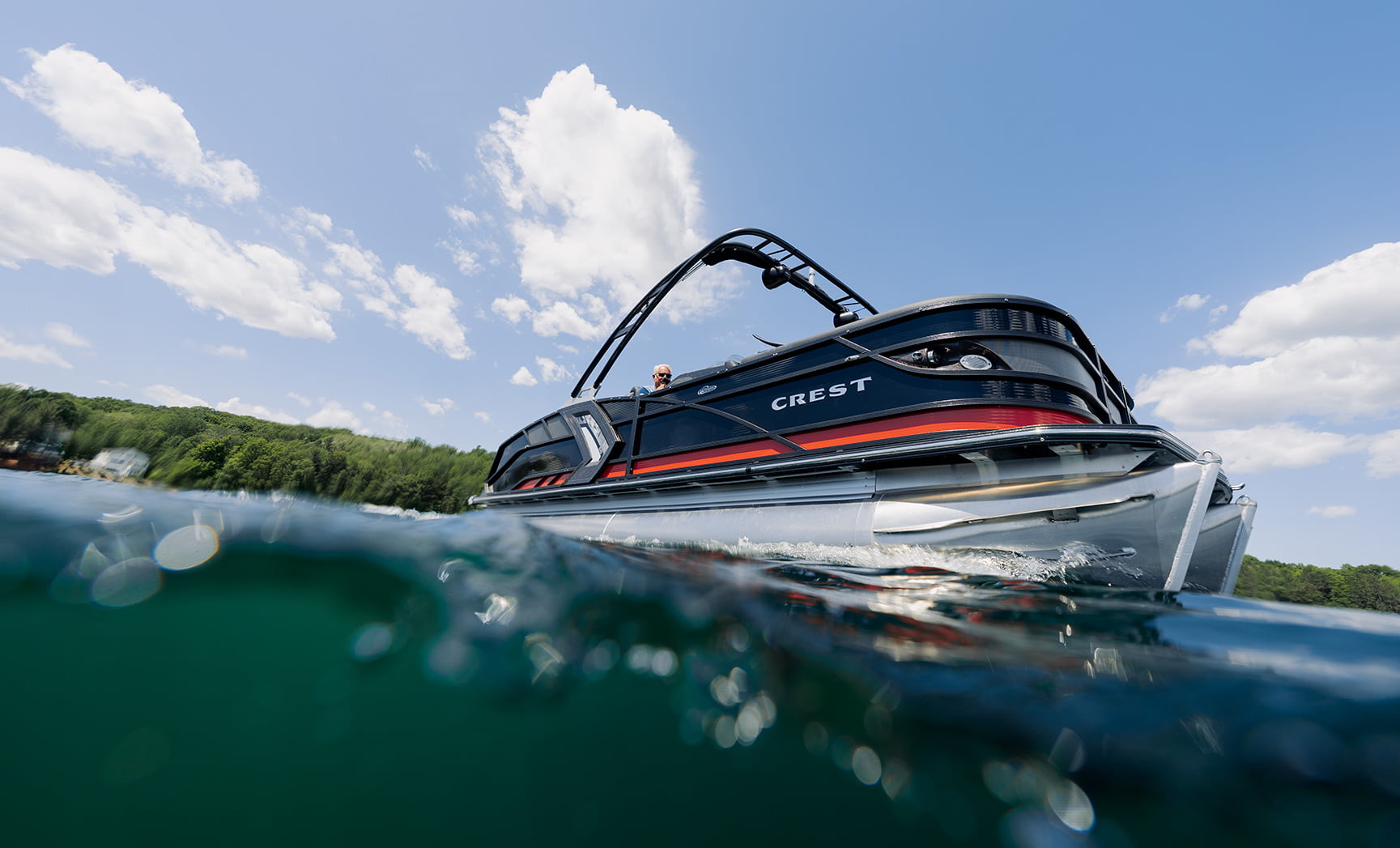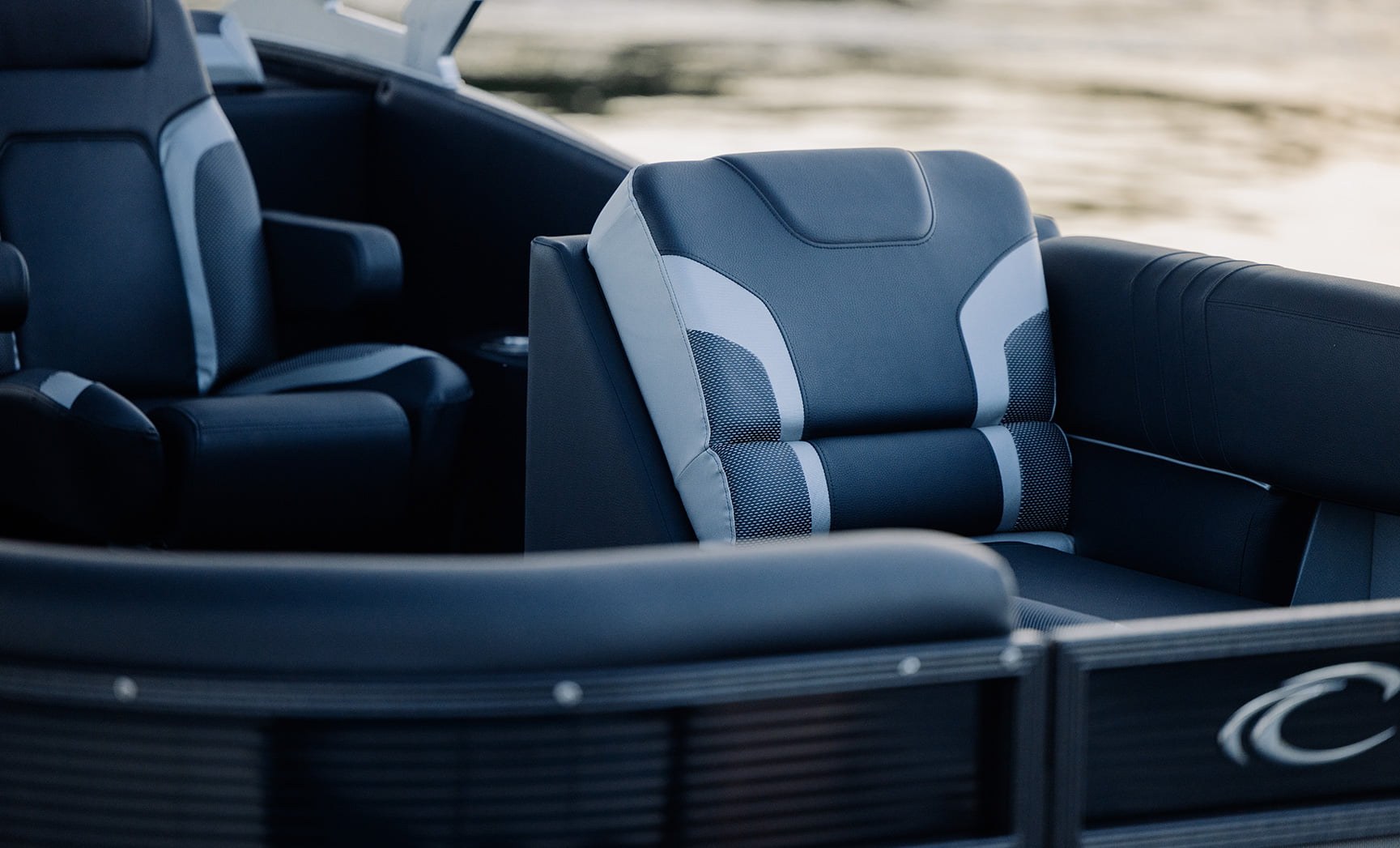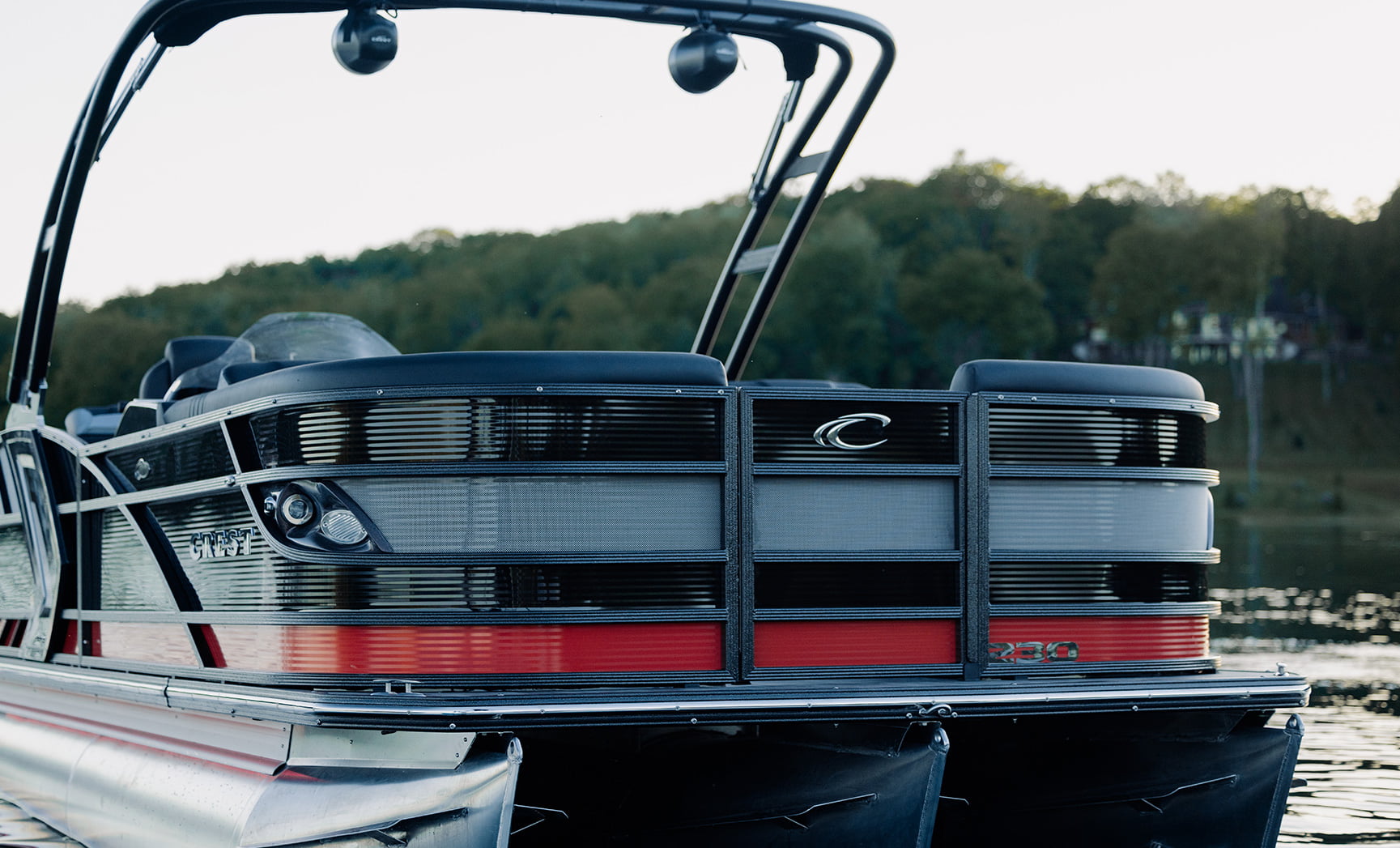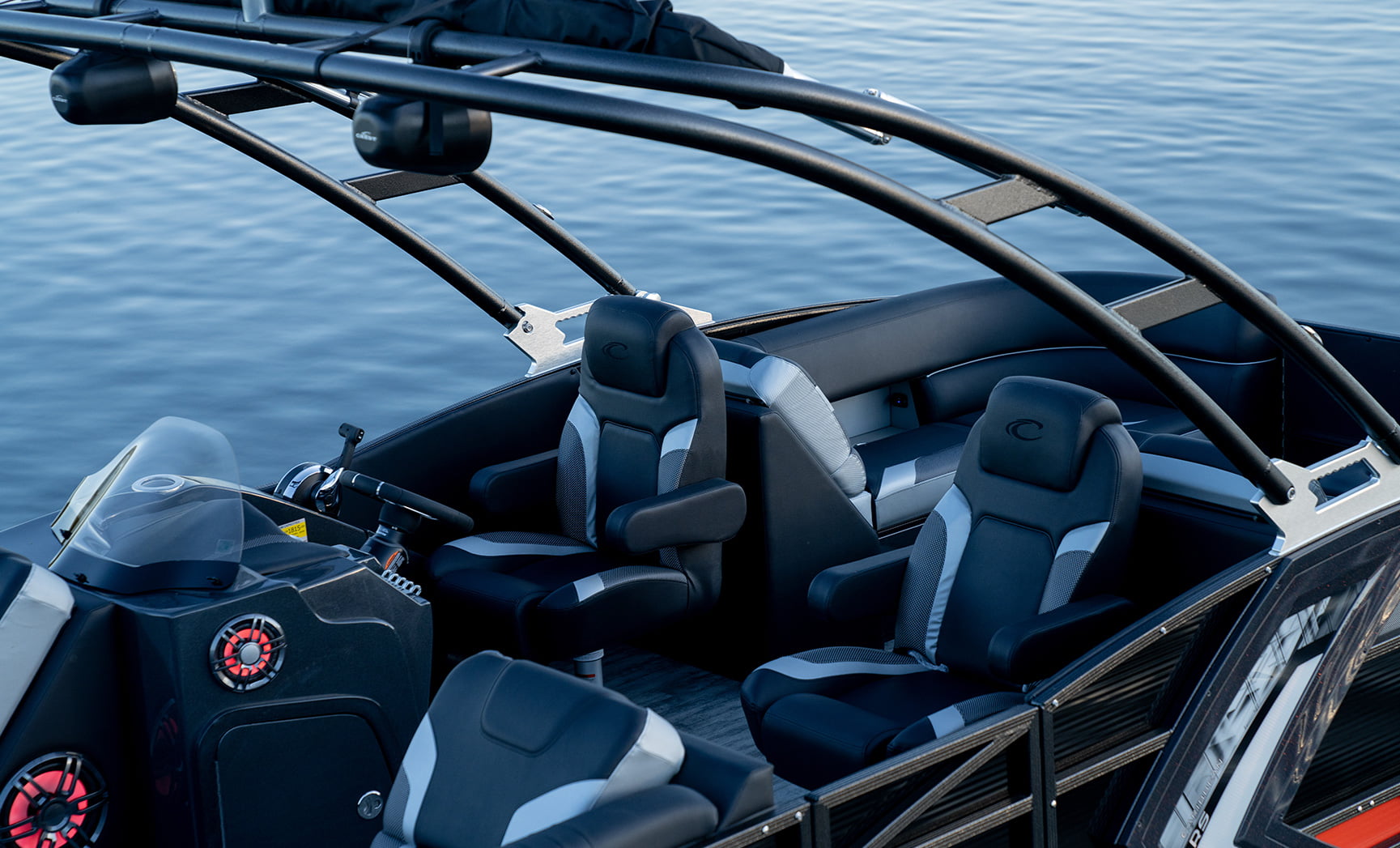 Performance Packages
CP3+
Performance
The CP3+ package comes standard with two 25" diameter outside tubes and a third 26" diameter center tube with two performance strakes. Enjoy features including an aluminum underskin, a ski tow bar and in-floor storage. Choose from horsepower options up to 400 HP and steering options, which include SeaStar hydraulic steering or SeaStar Optimus EPS.