Experience the Premium Line of Crest pontoons
The Caribbean family offers everything you need for your best days on the water. You can fully customize this lineup of premium models for a luxurious experience or sporting adventures. The Caribbean family has three models; Caribbean LX, Caribbean RS, and Caribbean Platinum. Choose from floor plans that offer seating for up to 15 passengers so you can bring the whole crew. Enjoy the endless possibilities on a Crest Caribbean.
Available Lengths
23-25 ft
Available HorsePower
25-400 hp
Five Things About the Caribbean Family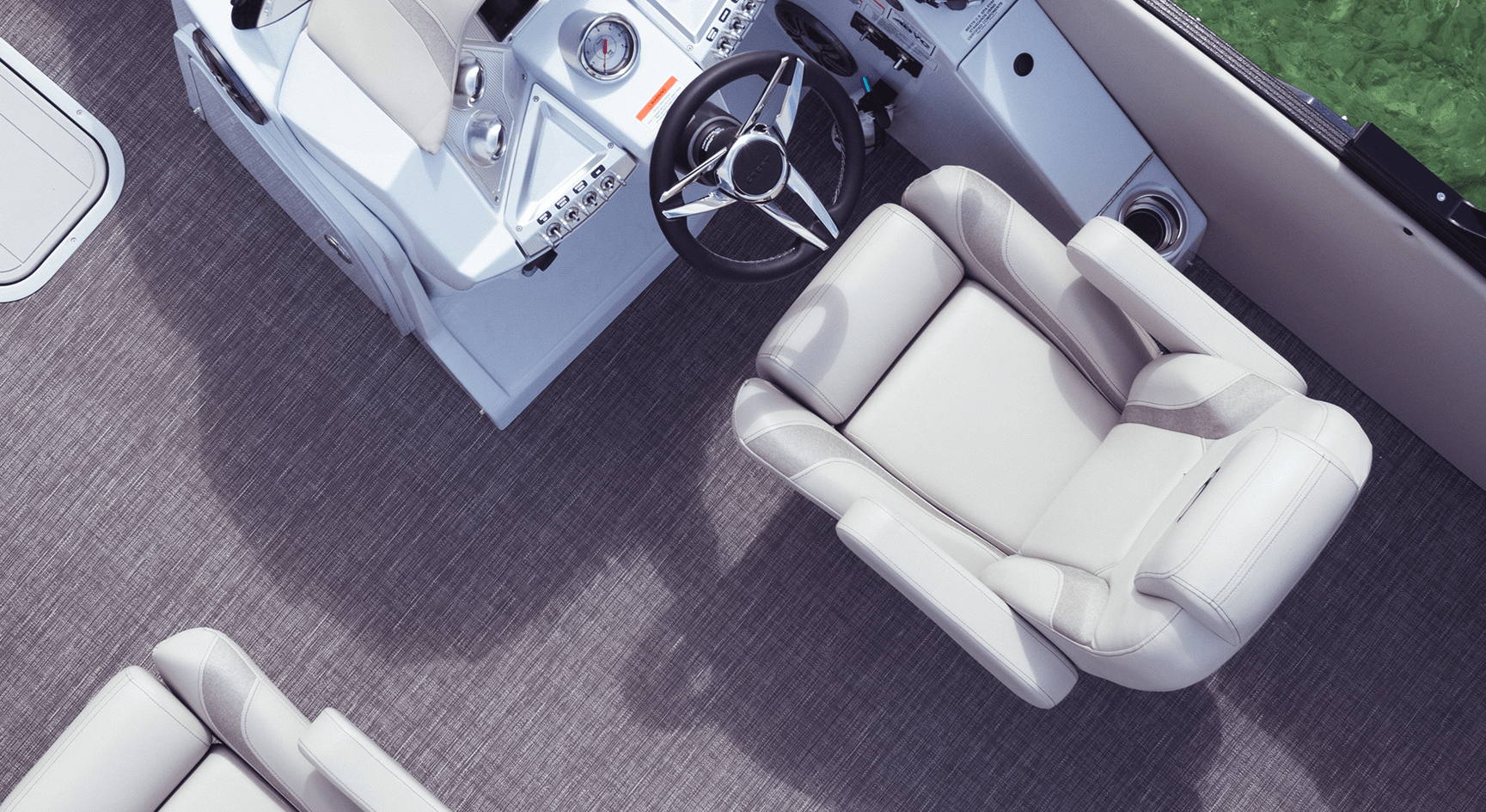 Looking for a new perspective? Get a view of everything you need with the 29" Captain's chair with flip-up bolster.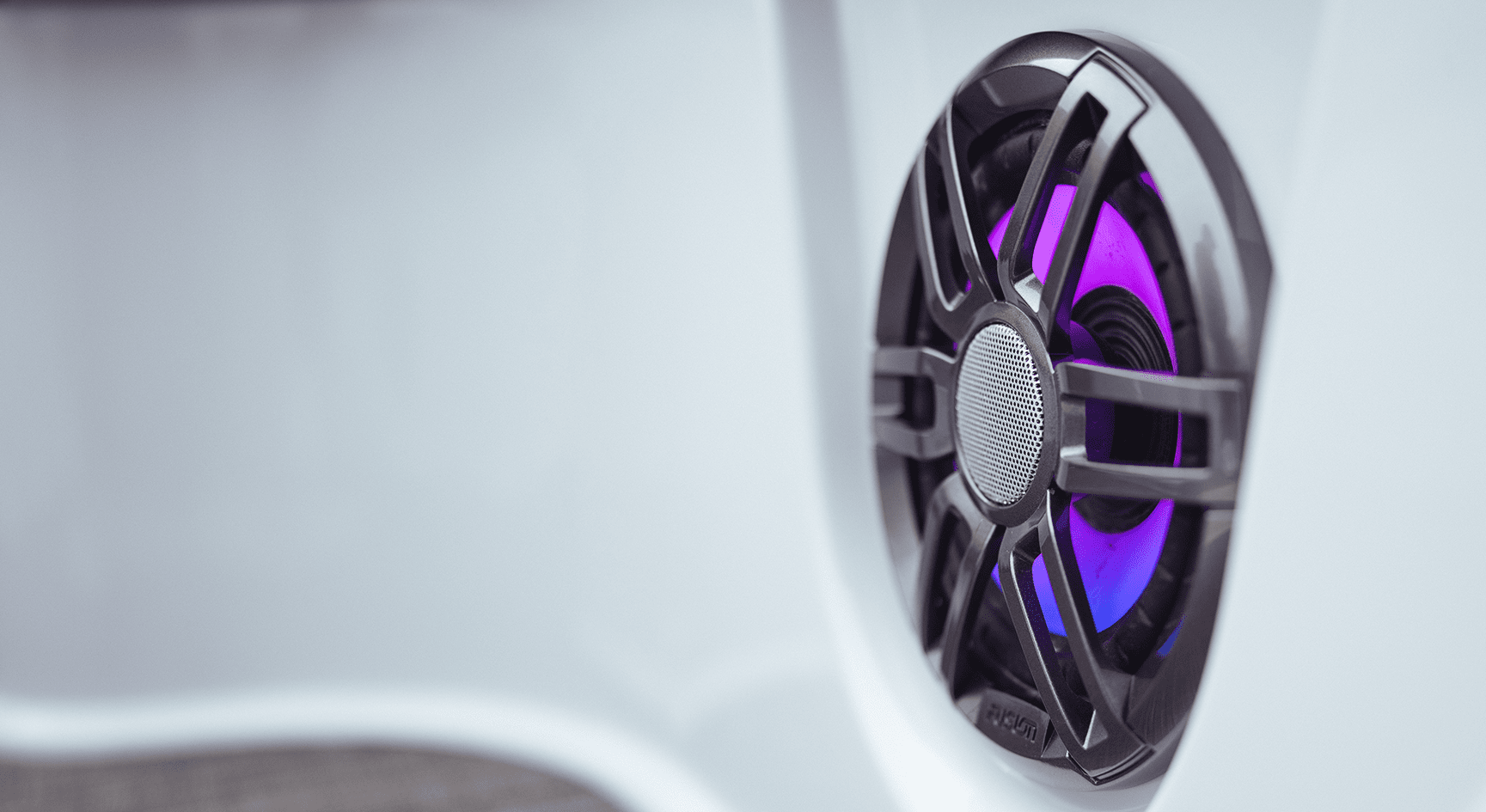 Crank up the volume with the Fusion Audio System with Bluetooth for a quality entertainment experience, and boost your Fusion Audio System with premium upgrades.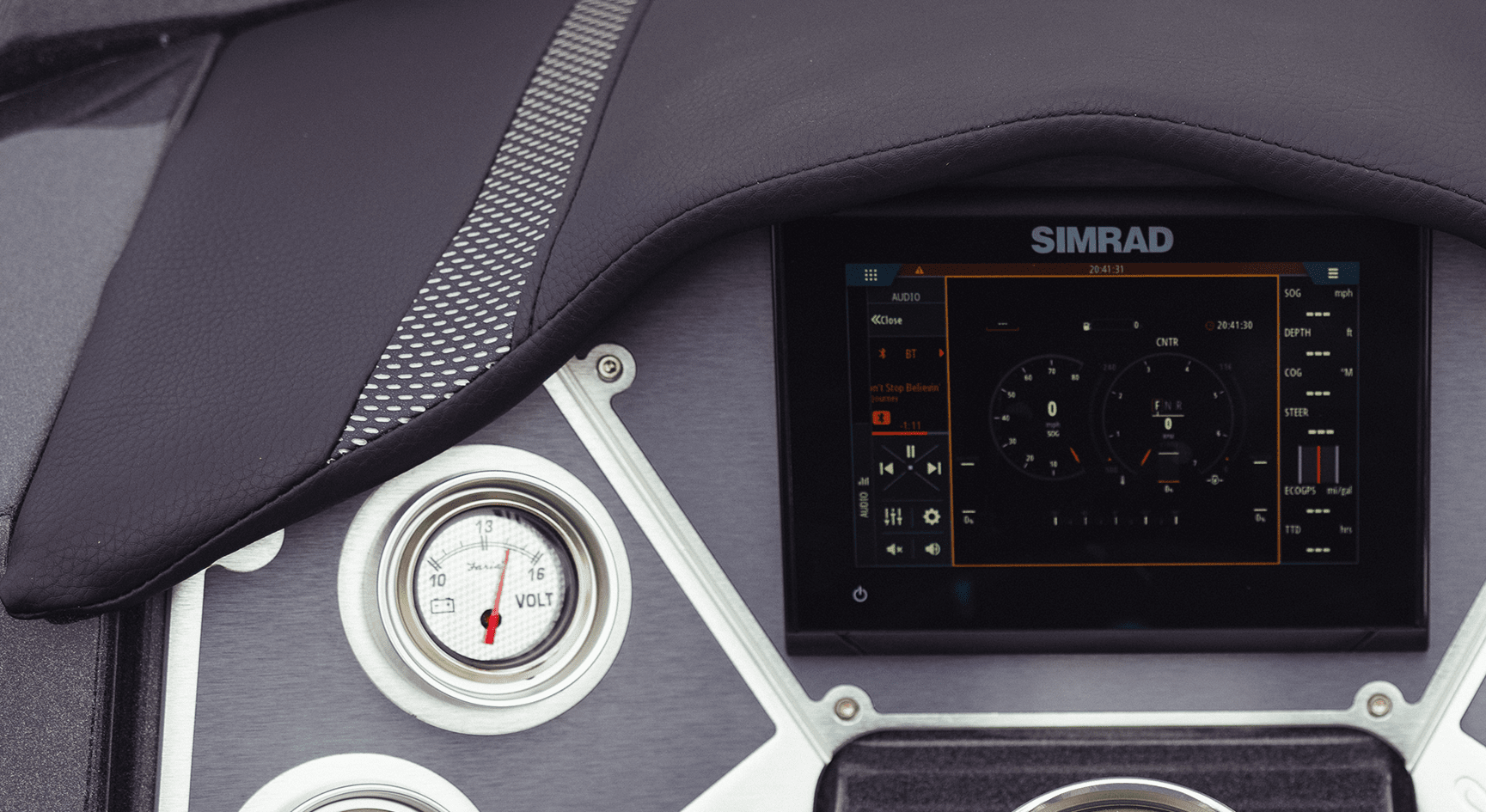 Stay connected and get to where you want to go. All Caribbean models come with a standard Simrad GO7 touchscreen display including a built-in GPS receiver, echosounder, wireless connectivity, and more.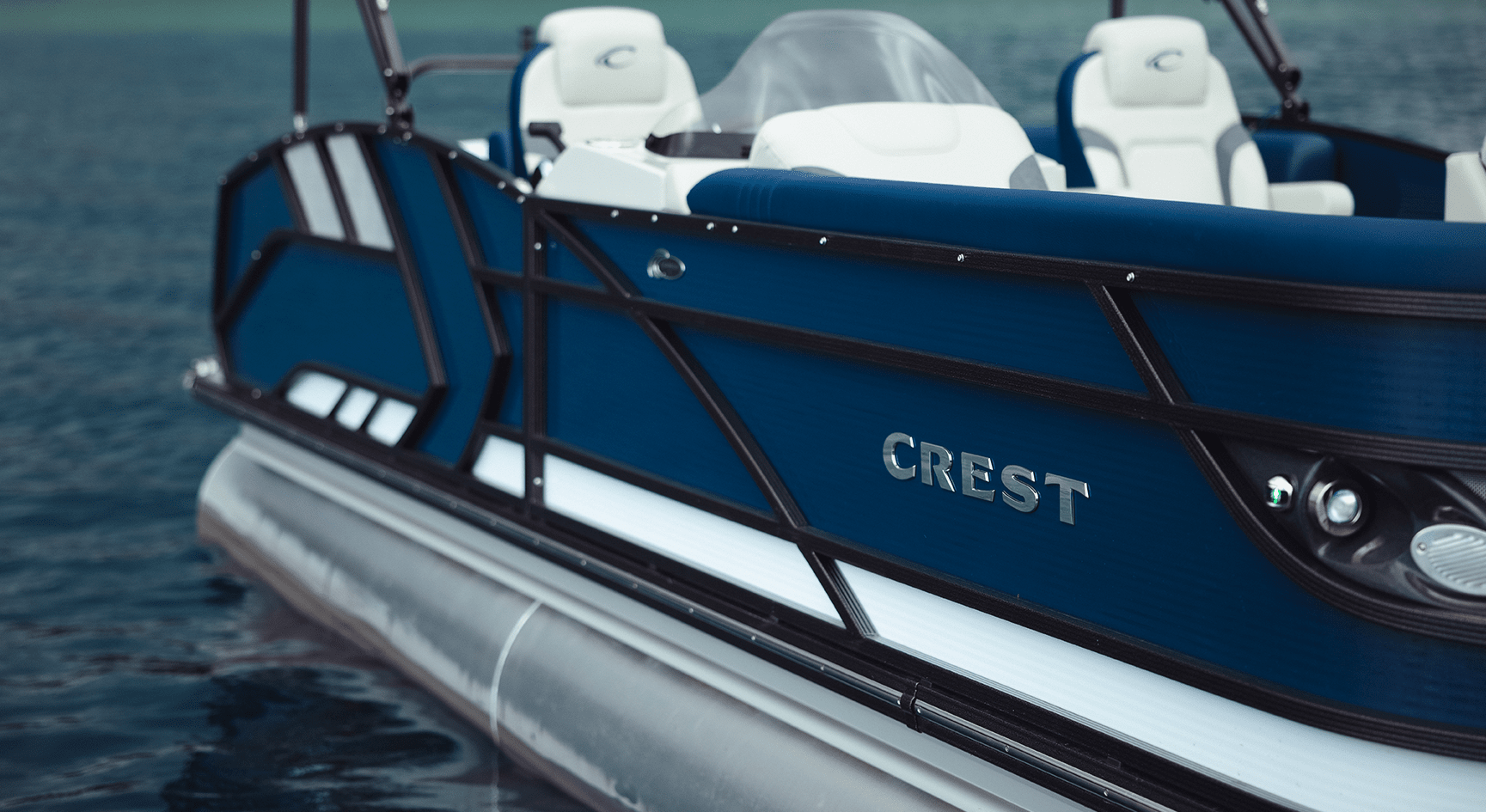 4. Two-Tone Custom Aluminum Billet 
Durable, reliable, stylish, and functional, Caribbean models include premium aluminum billet parts and accents.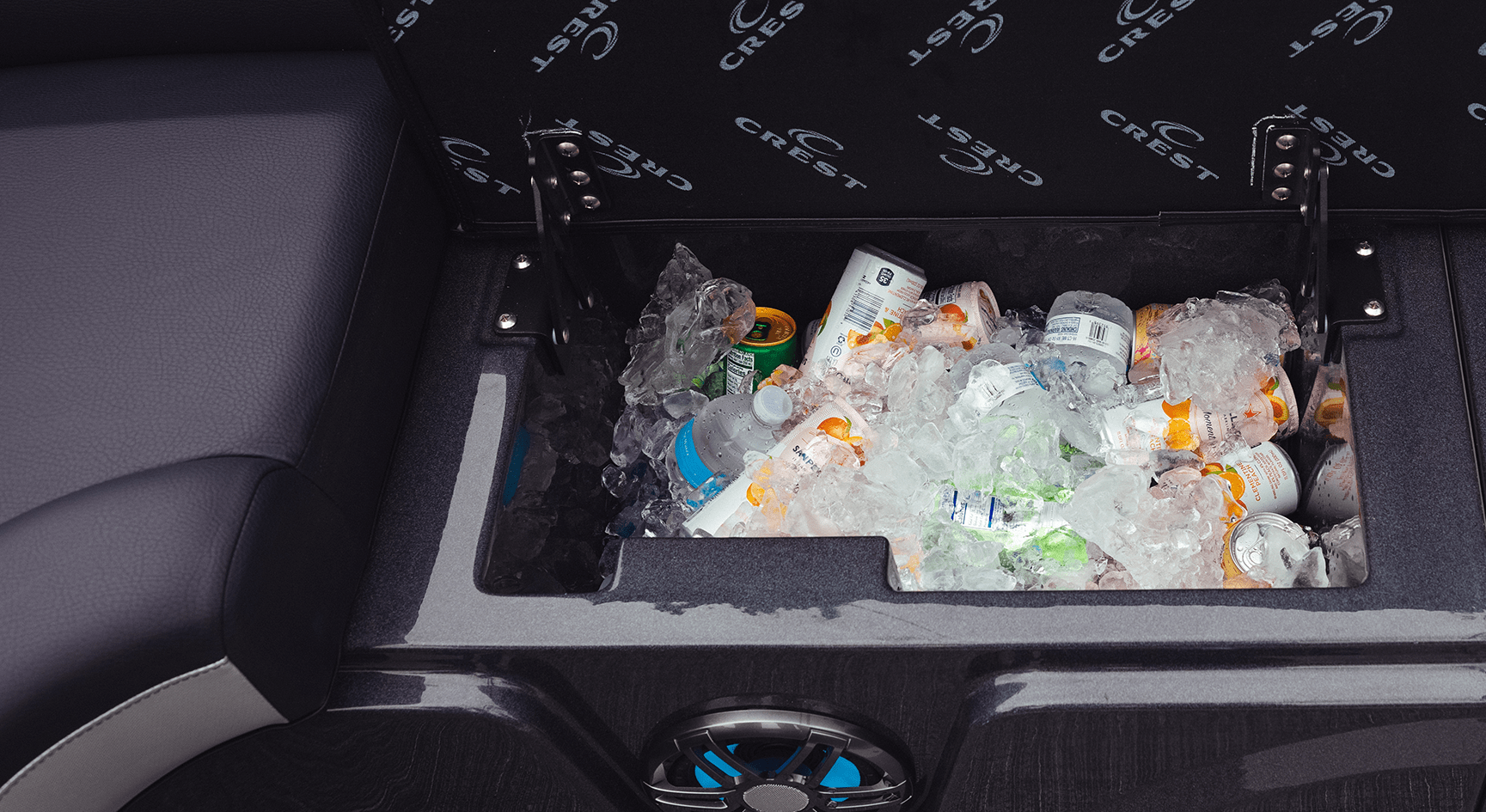 Keep the drinks cool for your crew all day long with bow coolers conveniently integrated into the fiberglass seat bases.
Previous
Next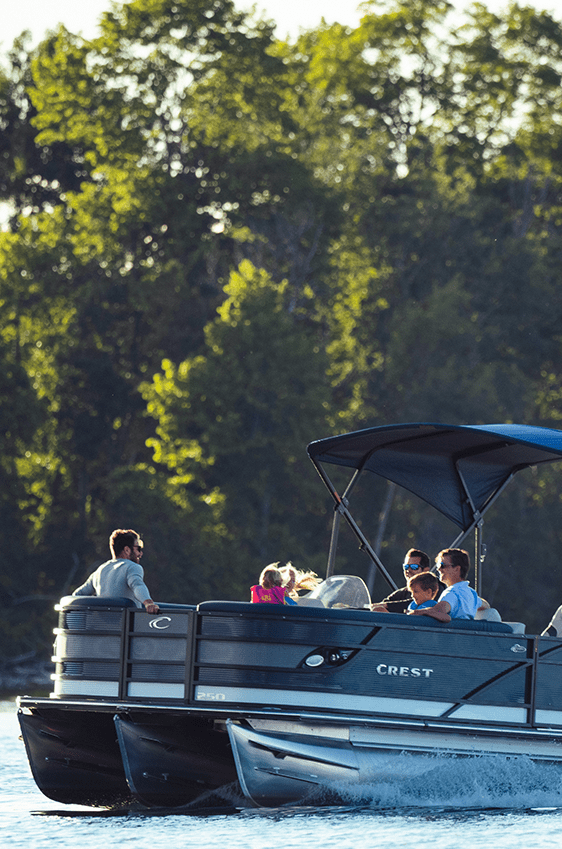 More flexibility, more features, and more fun: The Caribbean LX brings it all together so you can create memories with friends and family all season long.
View Model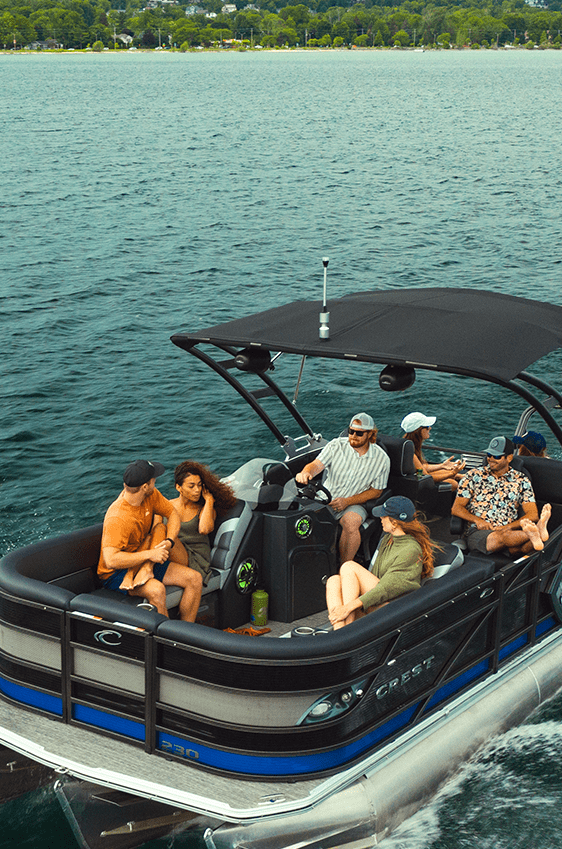 The perfect combination of sporty and spacious. Enjoy full-speed thrills or kick back and relax in your favorite spot with the Caribbean RS.
View Model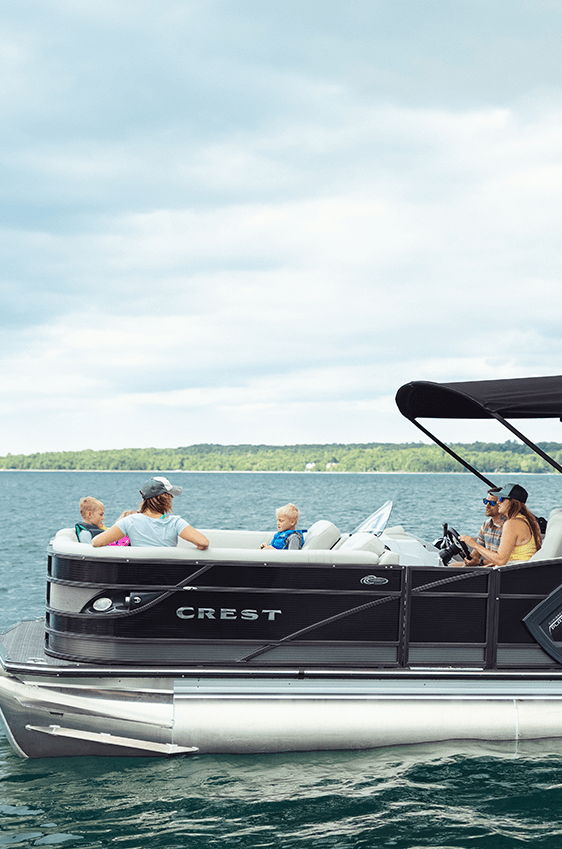 Caribbean Platinum Distinct and timeless styling, the Caribbean Platinum offers all of the premium upgrades, features, performance, and amenities for a relaxing day on the water.
View Model
Since 1957, Crest pontoons have delivered an on-water experience unlike anything else. Our headquarters and manufacturing campus have been in Owosso, Michigan since day one. We push the boundaries of innovation and hold pontoons and the experiences they can deliver to the highest standard. Crest's construction and reliability is unparalleled in the industry because of our care and dedication to our craft.
learn more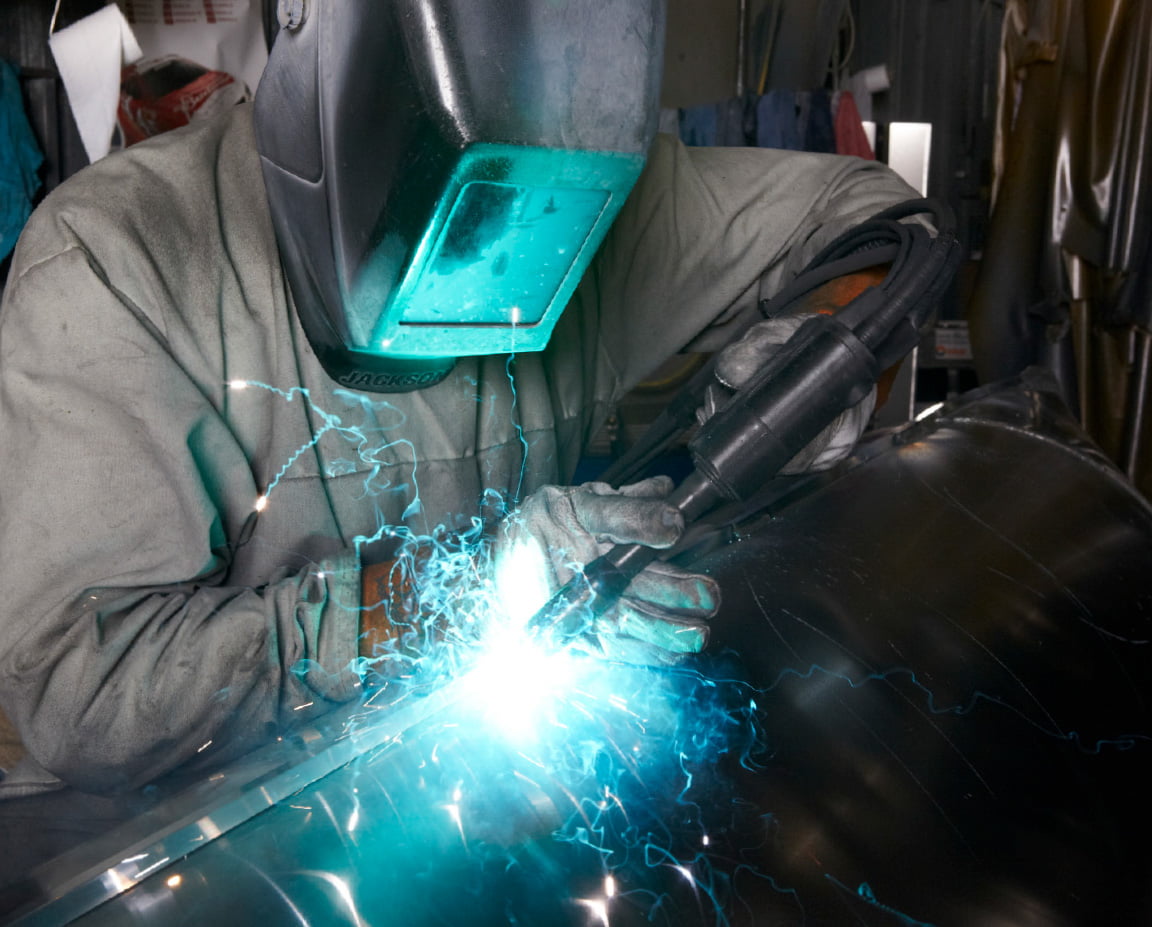 Ready to learn more?
Contact a dealer today!