You're Part of Our Family
Spend less time finding information on your pontoon and more time on the water. We've created resources for you to easily contact your dealer, understand your warranty, download your owner's manual and connect with other Crest owners.
Get the most out of your day on the water. Download your pontoon's owners manual.
READ MORE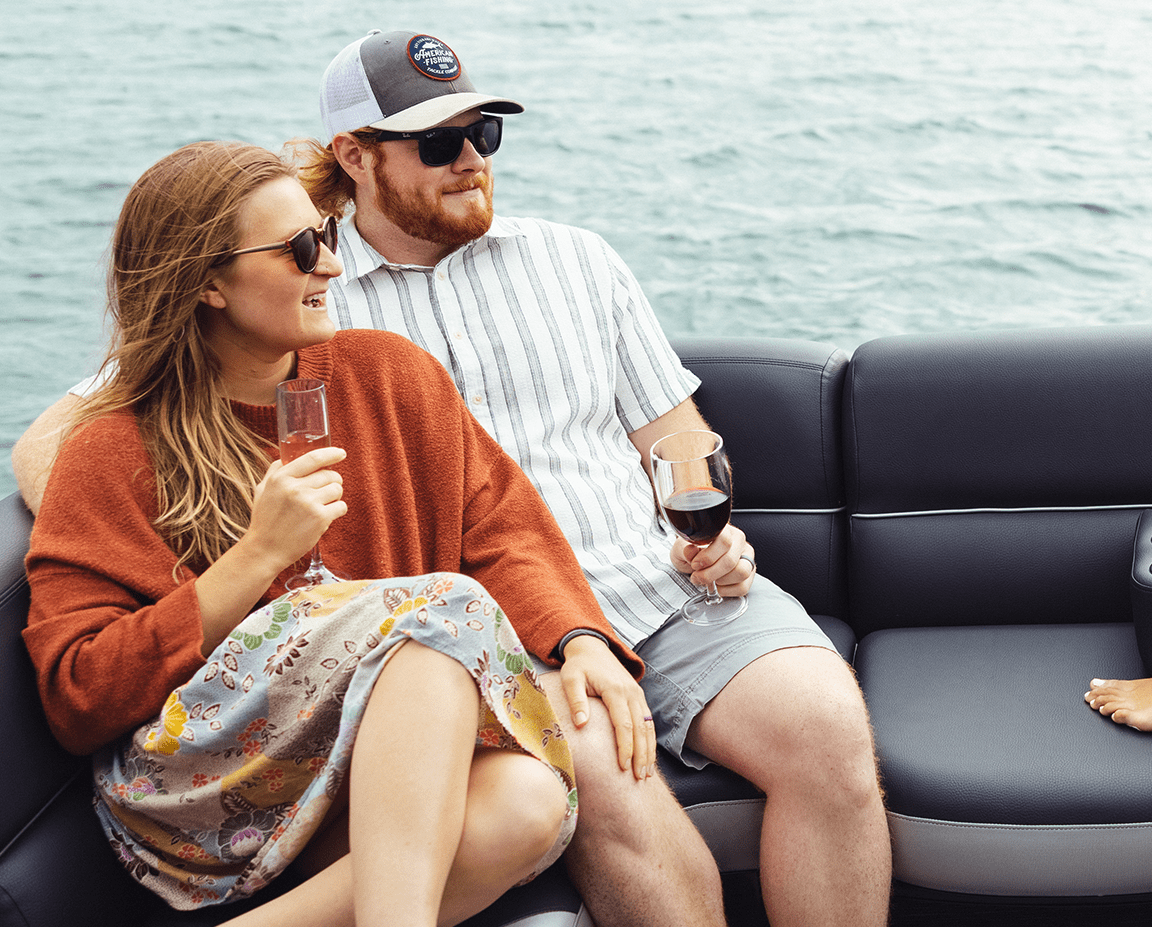 Our confidence in our materials, our methods and our suppliers allows us to offer a solid warranty on your Crest pontoon. The Crest Pontoon warranty provides peace of mind for structure and most components.
Learn More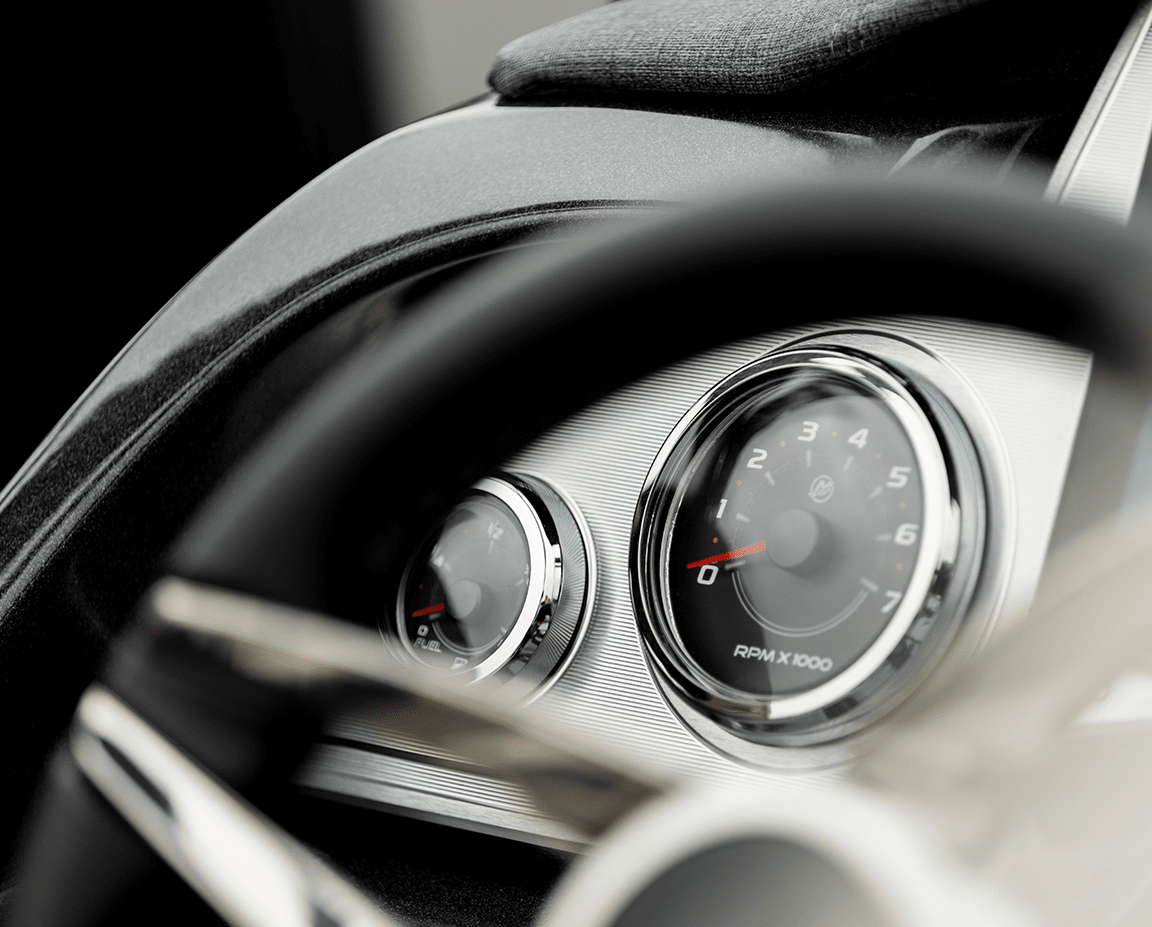 Crest Stories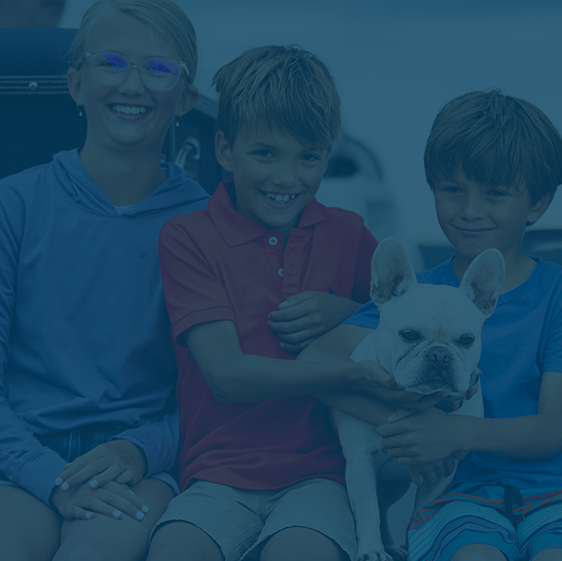 From placing second place in their local annual regatta to enjoying family time on the water, Tom and his family get the most out of their Classic Fish pontoon.
Tom from Traverse City, MI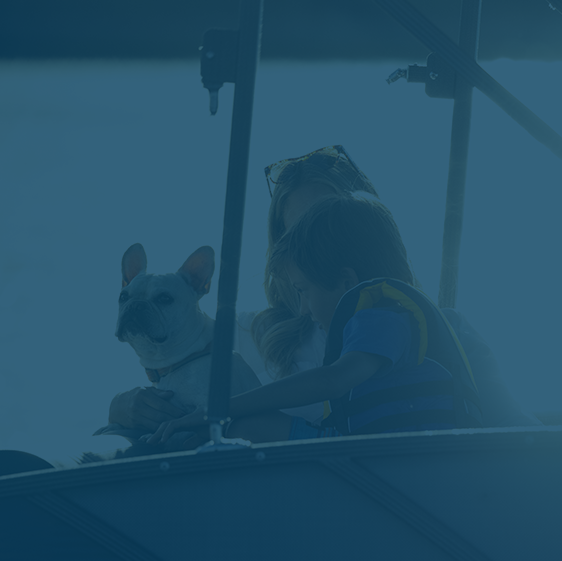 "Crest has been a part of my family since I was born." Bill grew up experiencing his love for the water on a Crest pontoon. Now his family gets to experience the same love on a Caribbean LX.
Bill from Manitou Beach, MI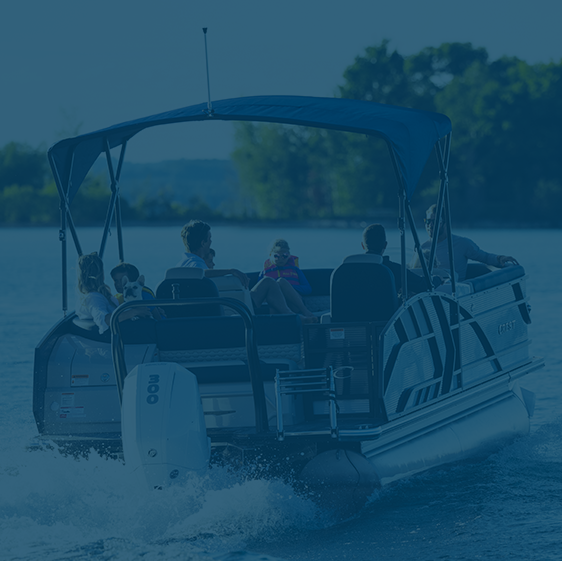 Rainy days don't mean bad days on a Crest. Jason and his family spend quality time on their Continental NX even when the water is a little rough.
Jason from Harleysville, PA