We Get It
Your time on the water means everything and you have a lot of brands to choose from. So what sets Crest apart? Every model, every feature, and every part of our build process is designed around you. With superior comfort, timeless style, and the highest quality construction, we deliver a lasting and superior boating experience. That means more comfort, more features, more memories, and more value.
From concept to construction, quality is top of mind when we build your Crest pontoon. Select which series you want, select your model, and customize everything in between, including the primary panel color, accent panel, floor covering, engine, amenities, and more. Whether you're customizing the bow or designing the seating area for your crew to live it up, we know that every detail matters to make a boat that you can count on and memories that last a lifetime.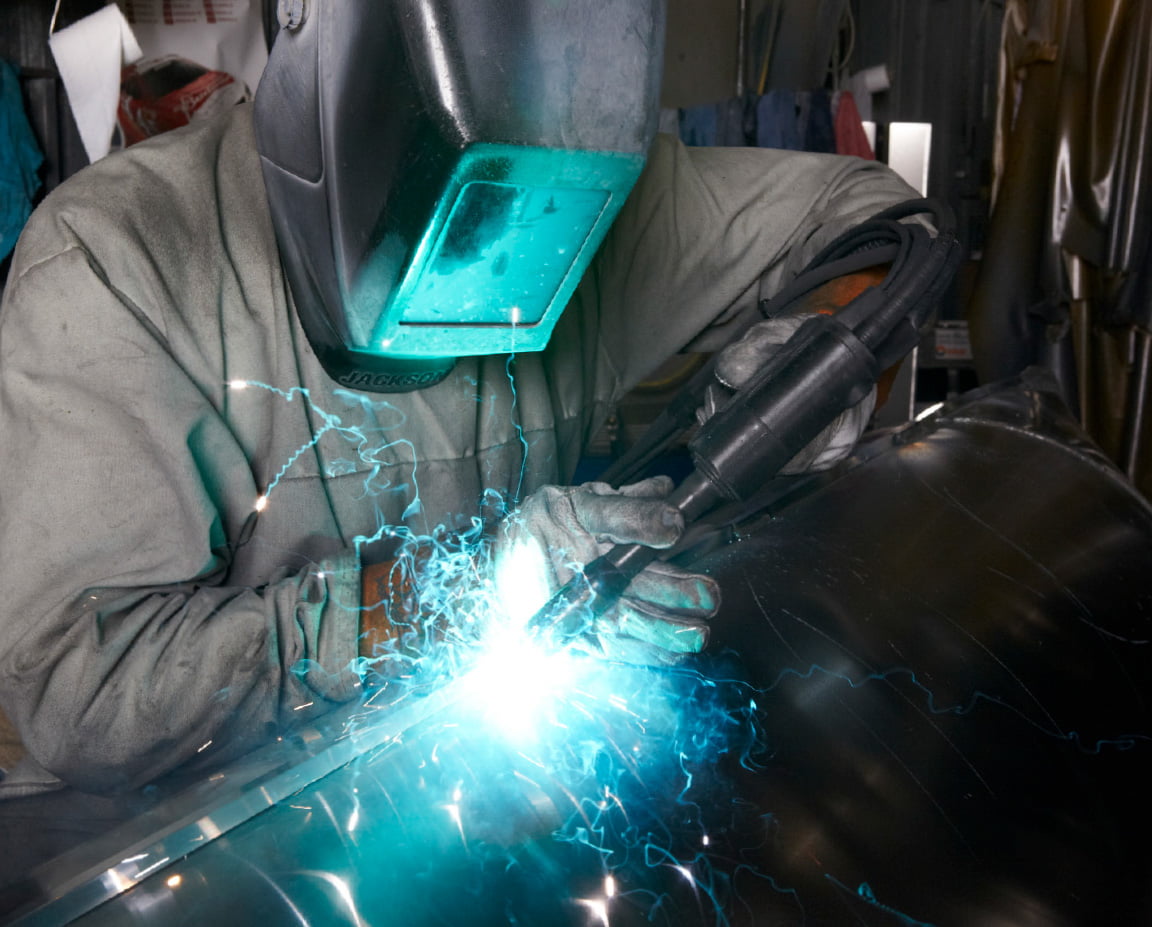 Your best days on the water start with best-in-class materials. Thicker panels, cross members, and nose cones deliver dependable performance season after season. High-quality tubes, stronger fence rails, and the industry's best deck construction let you enjoy the water with confidence. Keep your interior pristine with PermaGuard vinyl. It's all built by us and backed by the best warranty in the industry.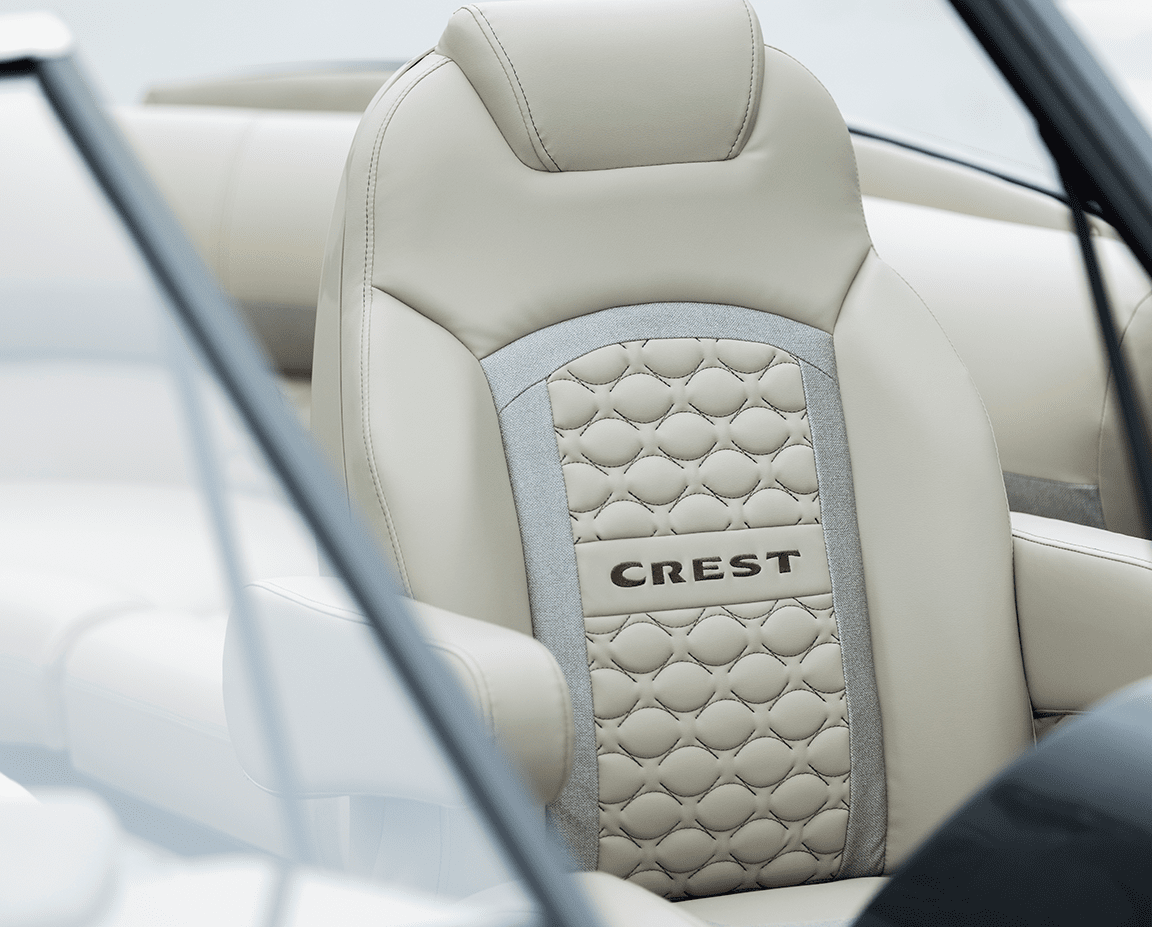 Crest Pontoons has excelled in manufacturing pontoons since 1957. Our commitment to quality and excellence, combined with the dedication and expertise of our employees, is what allows us to create pontoons designed for luxury, comfort, and your lifestyle.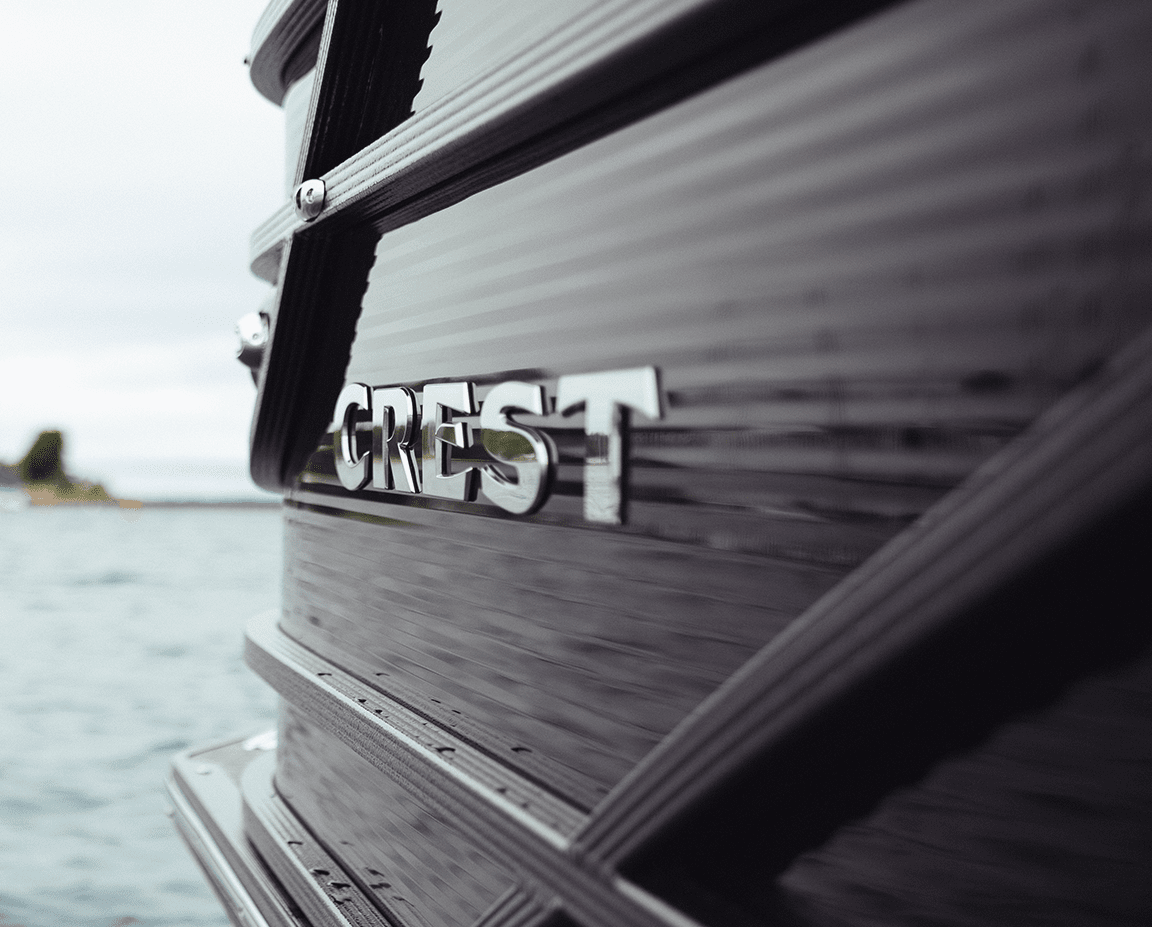 Our confidence in our materials, our assembly methods, and our suppliers allow us to offer a solid warranty on your Crest pontoon. The Crest Pontoons warranty provides peace of mind for structure and most components.