The Evolution of Crest Pontoon Boats
Located in Owosso, Michigan since day one, we've pushed the boundaries of innovation and hold pontoons and the experiences they can deliver to the highest standard. For more than 60 years, Crest's construction and reliability remains unparalleled in the industry because of our care and dedication to our craft.
Every model we offer is designed to let you rule the day with comfortable amenities, innovative features, and superior quality. There's nothing like enjoying the water with the people you care about most. We're here to help make those memories last a lifetime.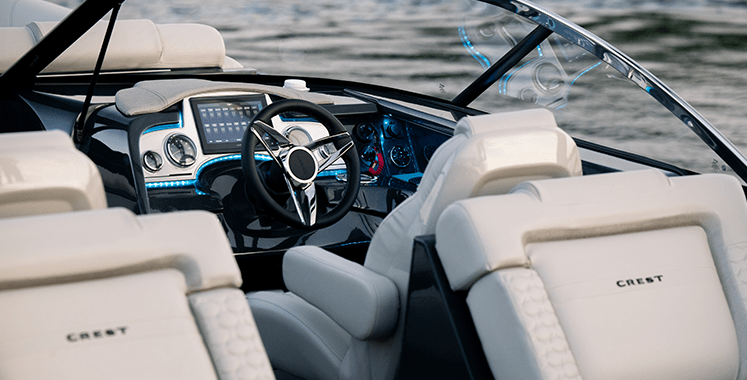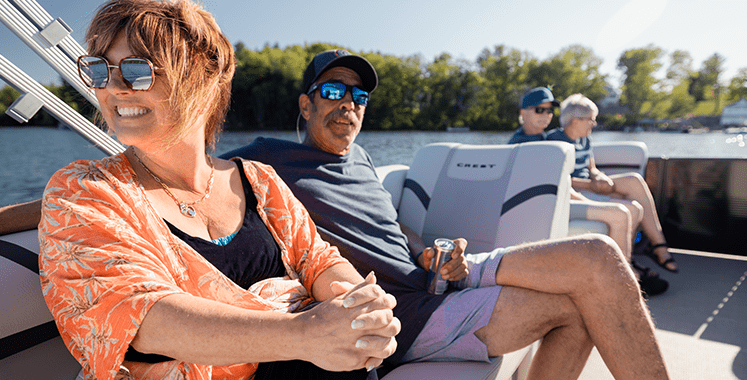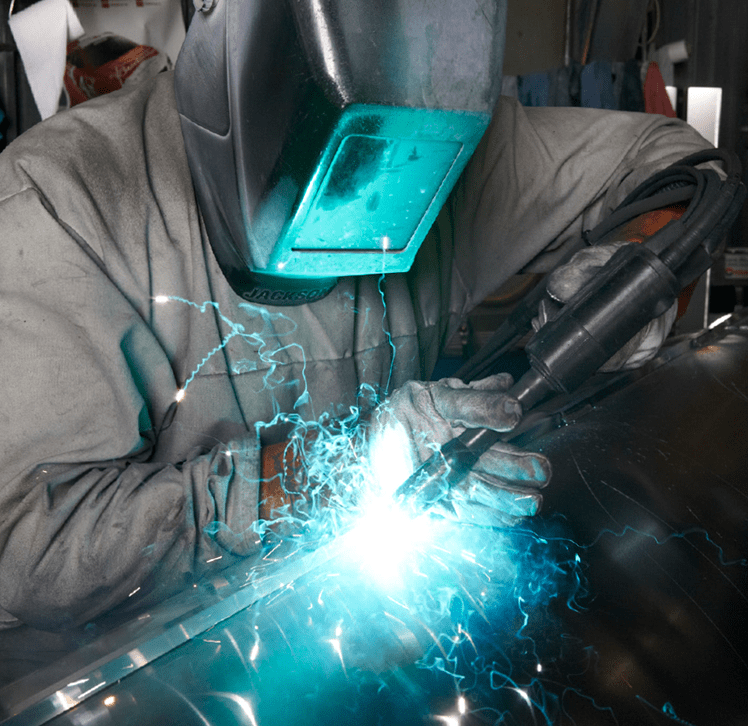 Since 1957, Crest Pontoons has led the way with constructing high-quality pontoon boats for families dedicated to the water. With each new design, Crest prioritizes thoughtful features and innovations that transform your average lake day to the ultimate getaway.
Years of Excellence
1957
Maurell Products begins producing structurally superior pontoon boats.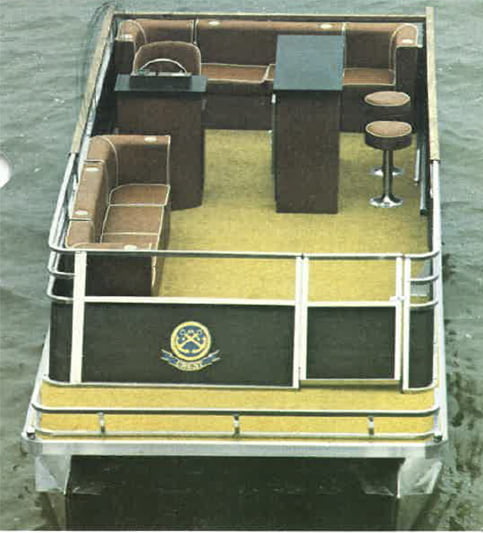 1975
Fiberglass captain's chairs, deluxe captain's chairs, and deluxe captain's chairs offer pontoon captain's superior seating options.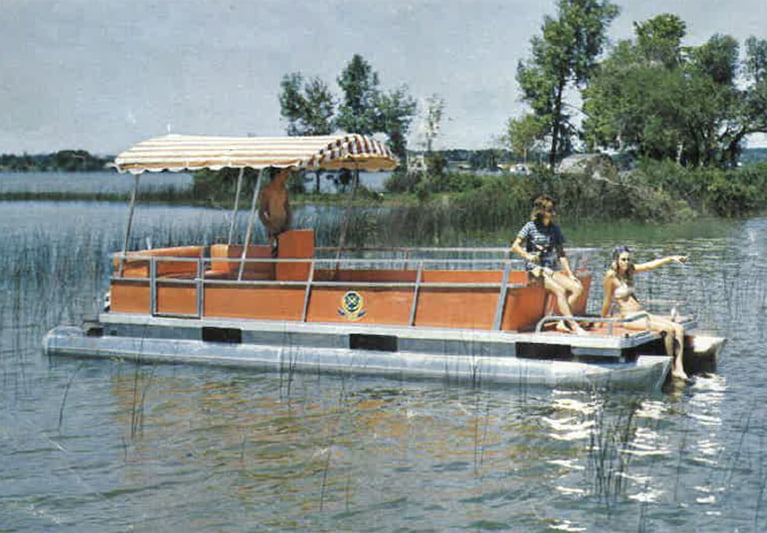 1978
All Crest pontoon Boats consist of a moisture proof, solid core, marine skid-proof pattern, and maintenance-free deck.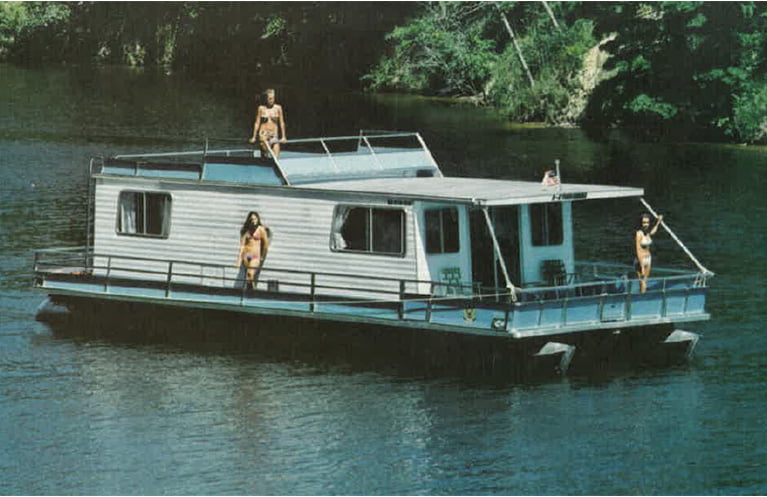 1982
Crest Houseboats come in two floor plans.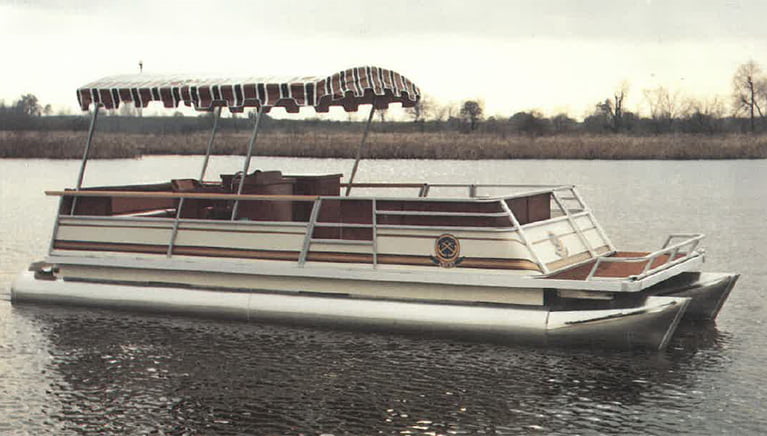 1986
Introduced new Command II mechanical steering for outboard motors.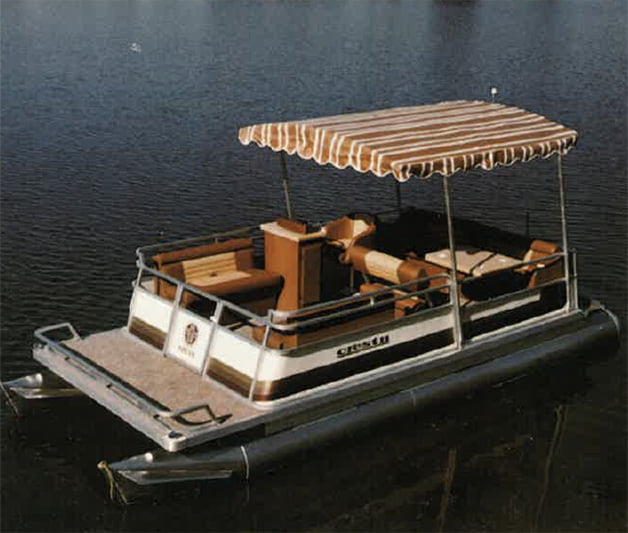 1989
Added the Deluxe Fishing Boat and Classic Sundecker models.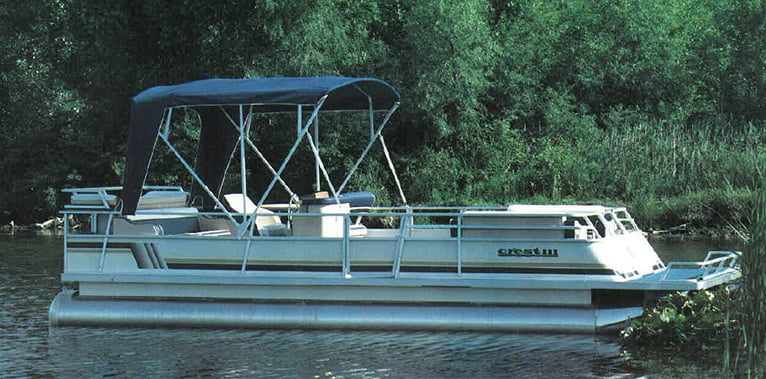 1990
Flip-flop seating options adds onboard cooler storage.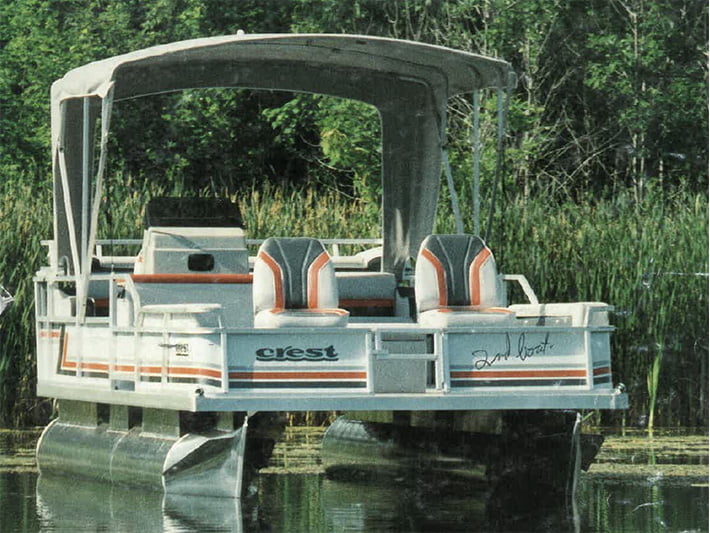 1991
Welcomed the Savannah to the Crest Family in 30 feet and 25 feet lengths.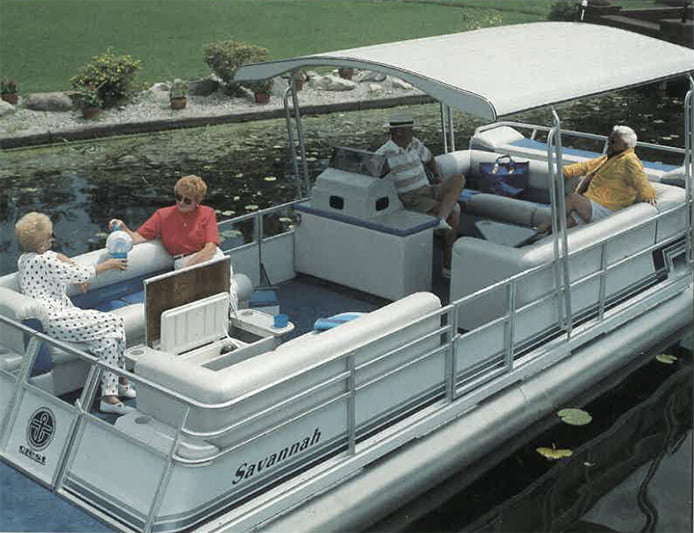 1992
The Savannah Special Edition features a new pop and release sun shade.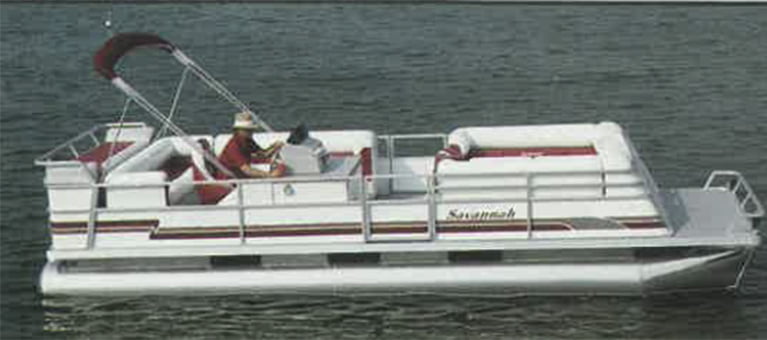 1993
The 22' Super Fisherman creates more seating with two front and two rear swivel chairs, two cushion-covered live wells, and additional family seating.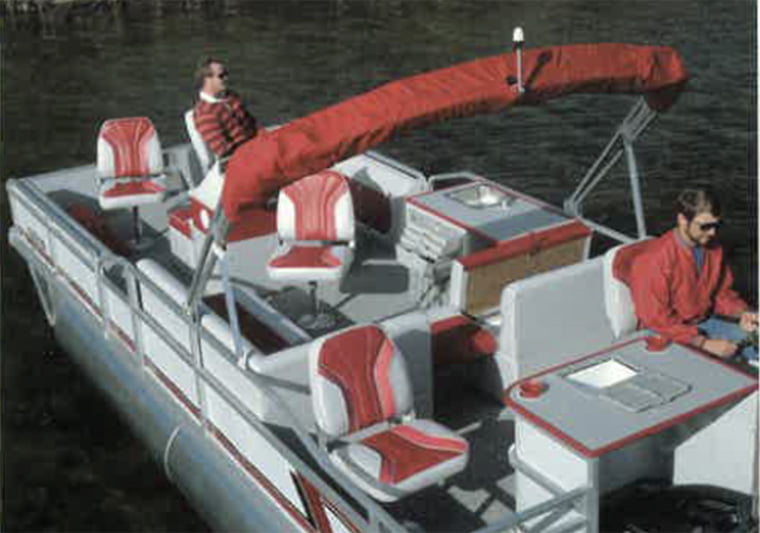 2016
The introduction of the Caliber makes tubing, wakeboarding, and waterskiing possible behind a Crest.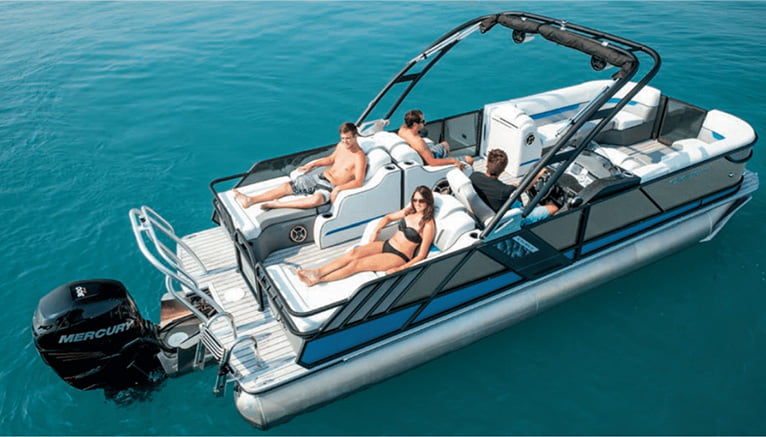 2017
Crest remains the fastest growing pontoon boat company for more than 60 years.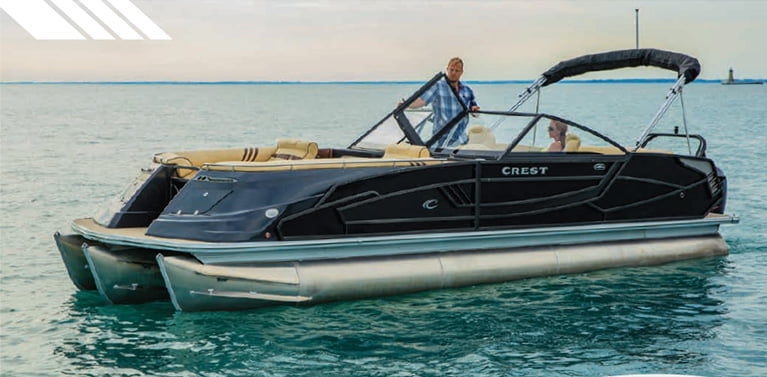 2018
The CP3 performance package is offered on Classic, Caribbean, Continental, and Savannah models.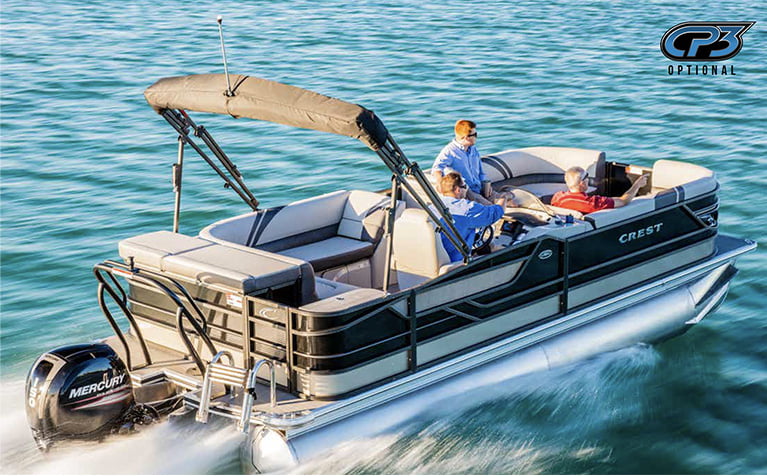 2019
The Calypso sets a new standard for what a pontoon boat can be with a full fiberglass interior.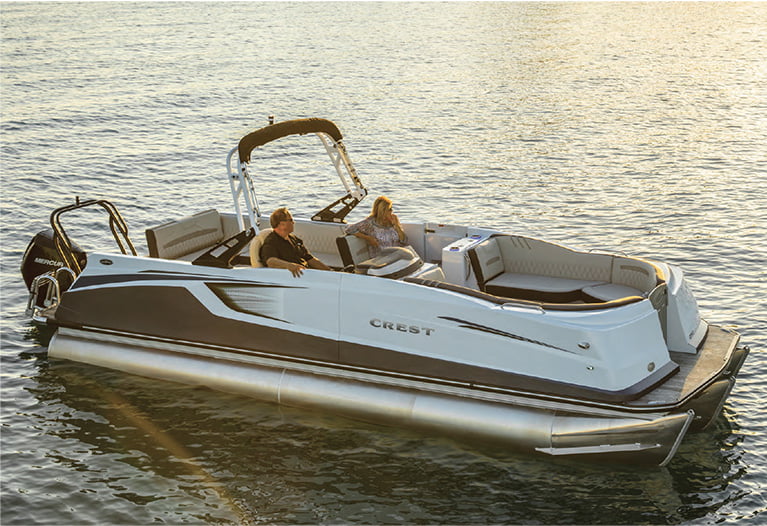 2020
Dual engines on the Continental NX offer more power for thrill-seeking boaters.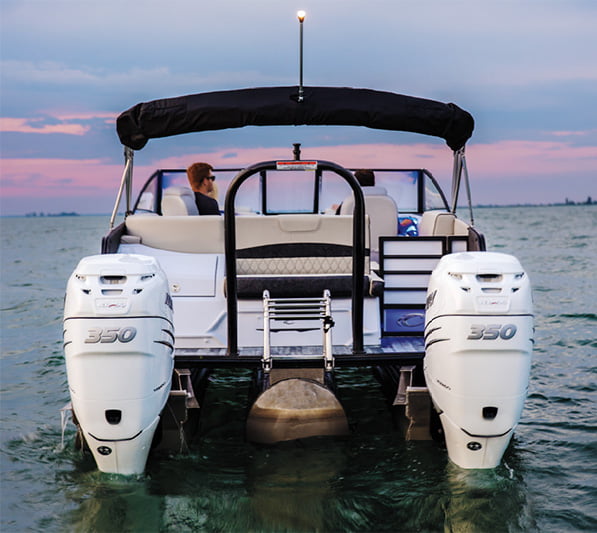 2021
The Savannah gets redesigned with upgraded featured including Klipsch Audio, CoolFeel vinyl options, and ergonomically designed helm.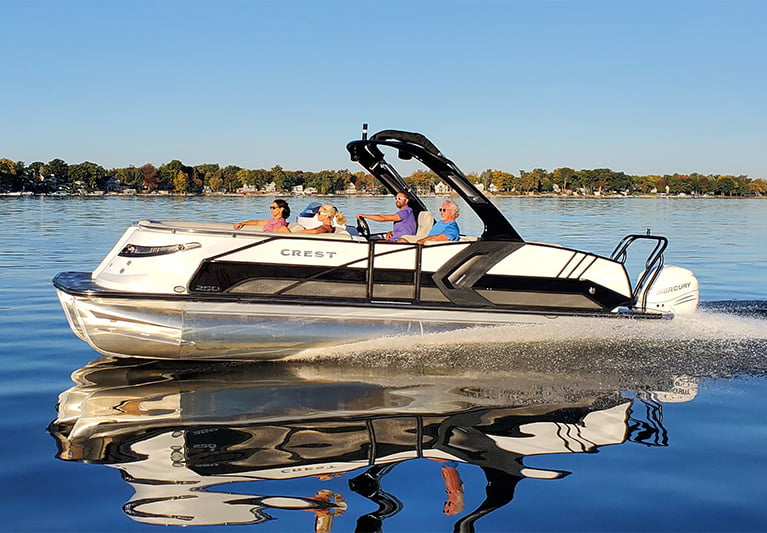 2022
The Continental and Continental NX design and features create the Luxury Line for Crest models.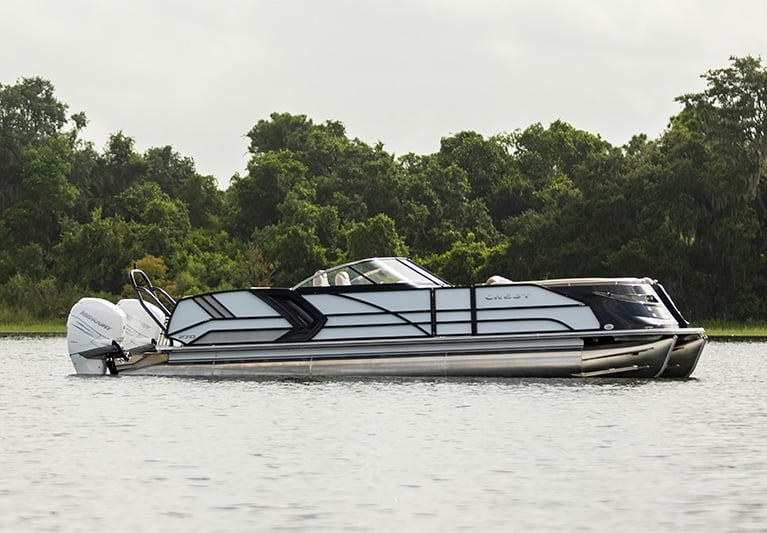 2023
The Crest Current is an electric pontoon boat that combines both luxury and eco-friendly features for a relaxing on-water experience unlike any other.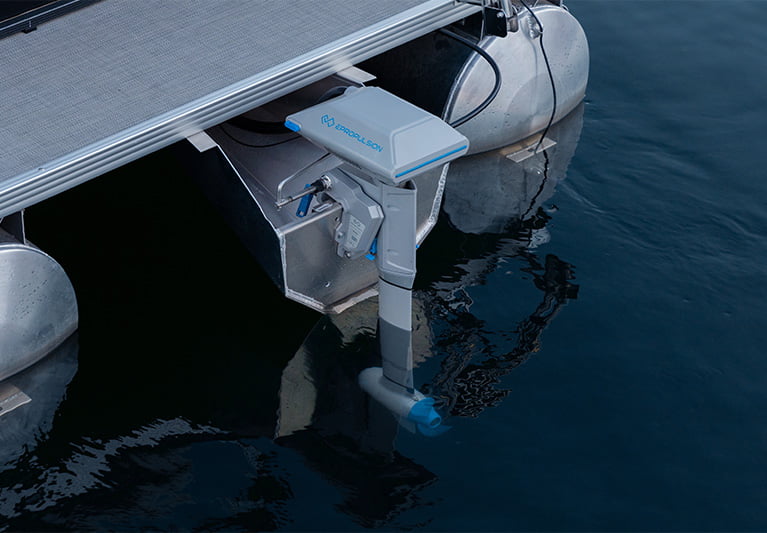 The Six Pillars of Crest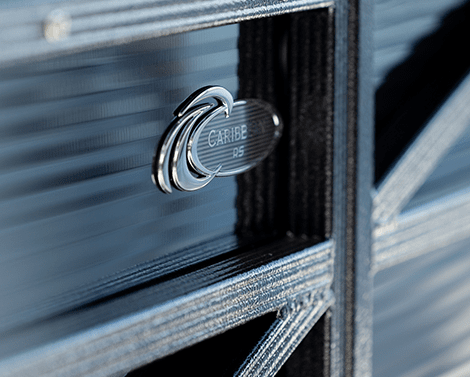 Structural Superiority
From our hand-crafted tubes in our CP3 performance package to the textured powder-coated finish on each rail, our pontoons are constructed to last for endless moments out on the water.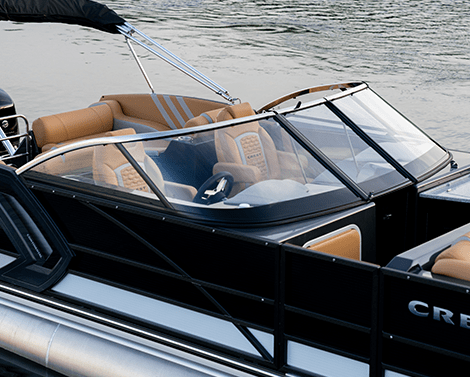 Innovation
Our drive to continuously deliver the highest quality pontoon is what keeps us going. Our team of talented engineers carry the craft of innovation into each thoughtfully designed feature - from integrated bow coolers to the industry's first wraparound windshield.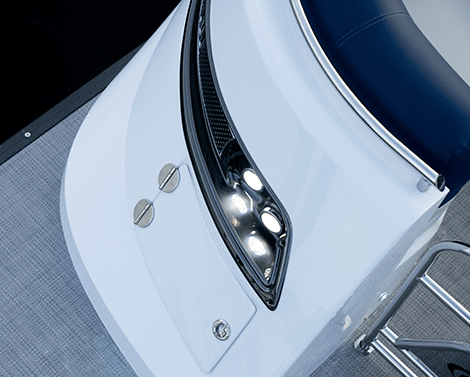 Style
We design our pontoons to perform then allow you to customize your investment by dialing in on the details through endless color and flooring options, multiple performance packages and unique lighting systems.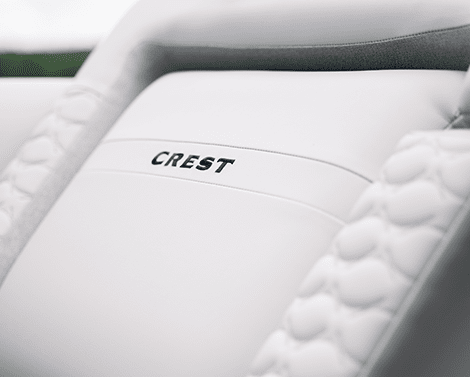 Comfort
Deeper seat bases, higher seat backs, and lush foam have deemed "comfort" the number one reason to own a Crest. We never settle for anything less, so you shouldn't either. Our versatile layouts allow you to move around, get comfortable, and enjoy every moment out on the water.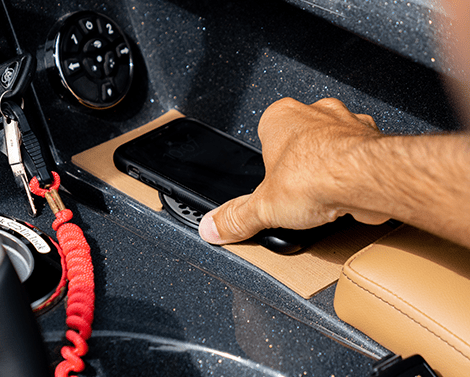 Precision
From every carefully hand stitched captain's chair to each perfectly placed wireless charger, your pontoon doesn't leave our hands and make its way to your dock without a comprehensive inspection ensuring the highest quality product leaving our production facility.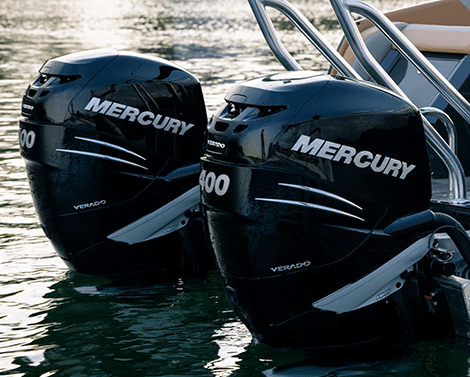 Performance
Thicker panels and larger diameter tubes combined with our enhanced lifting strakes promise a dependable and smooth ride wherever your Crest may take you. Extra power is always an option for your pontoon with our various performance packages.