Protect Your Crest
Saltwater can be tough on boats. Crest is tough on salt. The SGM Hybrid passivization for marine aluminum is an impenetrable shield that provides hydrophobic and oleophobic surface properties with high-wear resistance. Applied to predetermined areas of your boat, this one-of-a-kind technology salt shield protects aluminum from harsh marine elements and environmental wear. With corrosion, chemical, erosion, and fouling protection, your Crest will stand the test of time out on the coast. In addition, the Crest Saltwater Package includes transom mounted zinc anodes, battery cutoff, and emblem. Visit your Crest dealer for complete details.
Features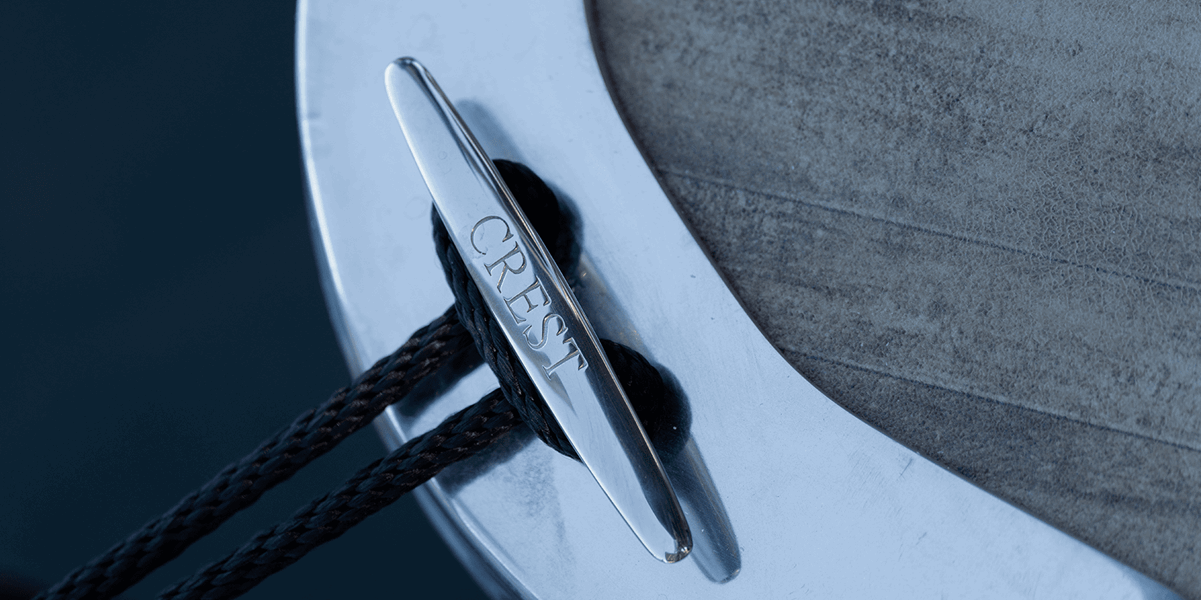 Cleats and Corner Castings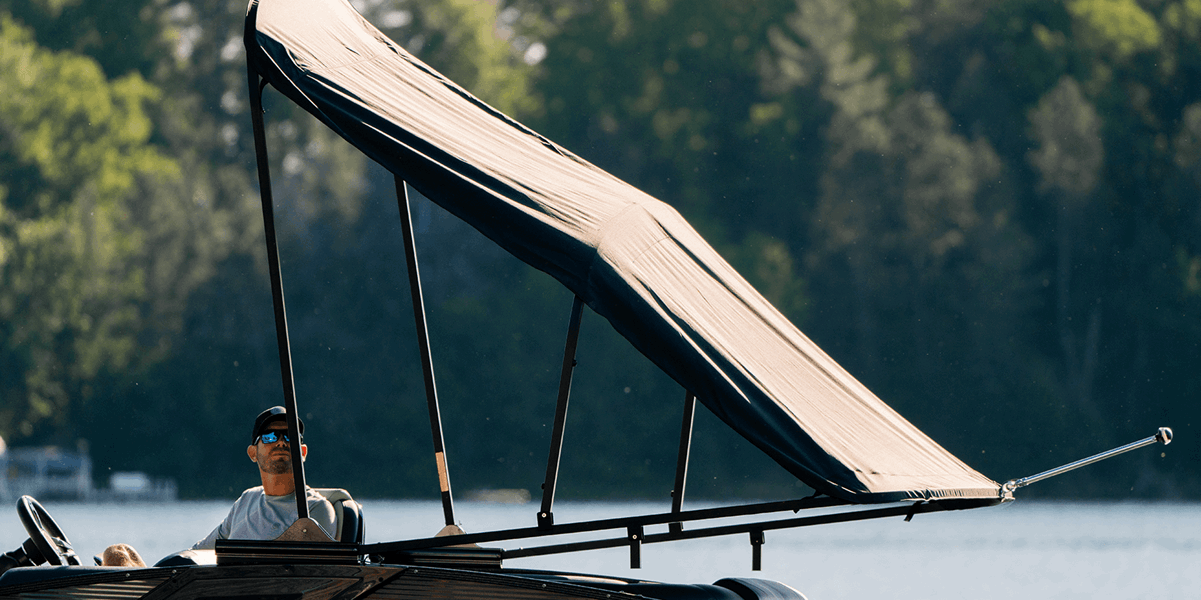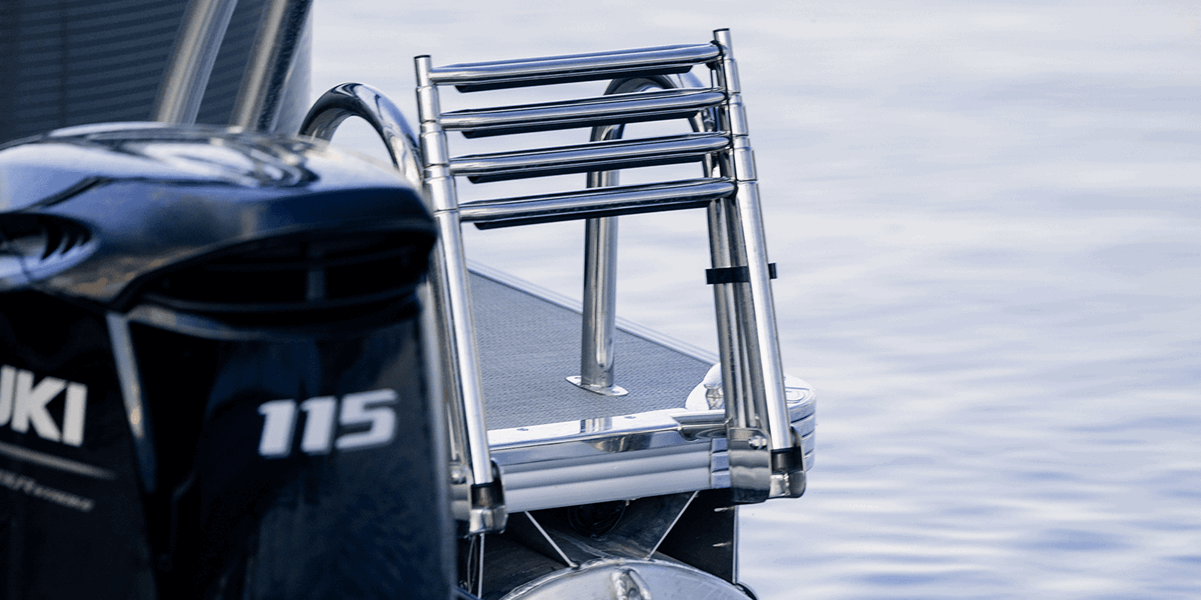 Stainless Steel Boarding Ladder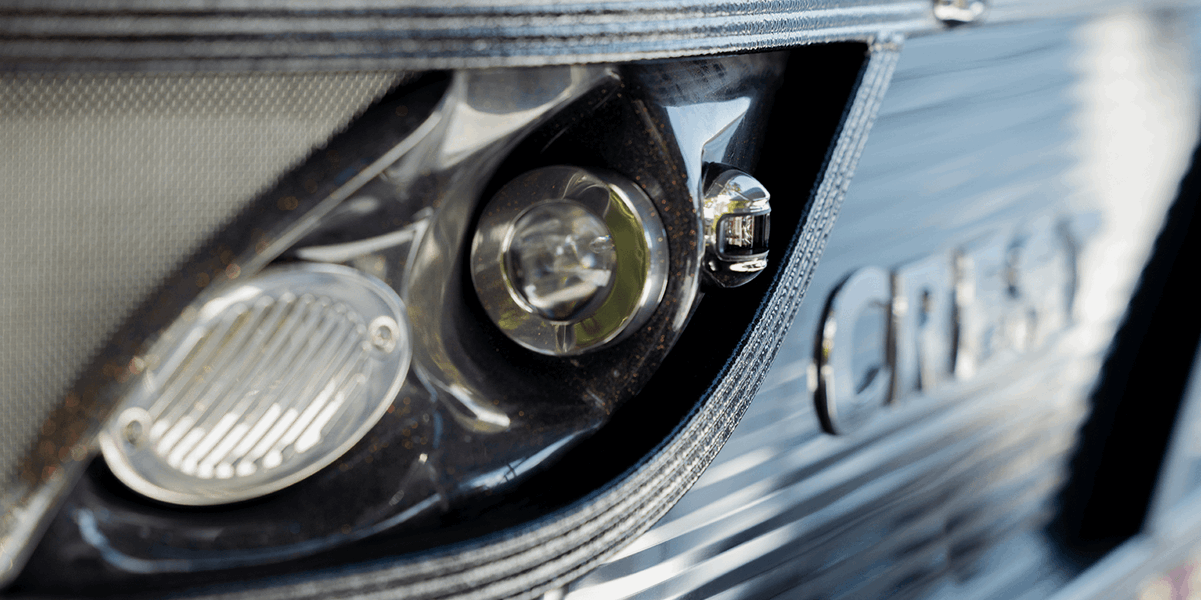 Docking and Navigation Lights
Ready to learn more?
Contact a dealer today!