Electric Pontoon Boats
Both comfort and innovation are leveraged to deliver an electric pontoon that is superior to any other on the market. Direct-drive technology gives you efficient and clean power for less hassle and more time cruising quietly through your favorite waterways. The Crest Current comes well equipped with all the signature features, a spacious and comfortable captain's chair, a roll-out bimini top, USB ports, and wireless phone chargers. You'll find the same quality styling in the fencing and interior options to match. Also included is LED lighting all around so you can dock and take off safely and in style. With superior comfort and the highest quality construction, this electric pontoon boat delivers thoughtful and functional features only Crest can provide.
Features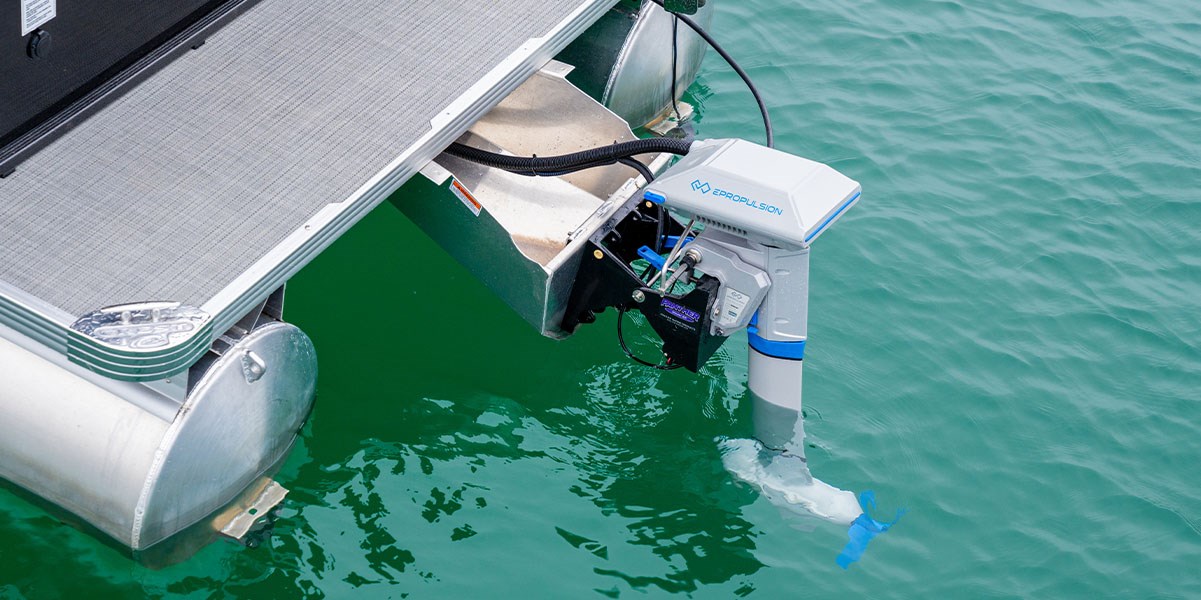 ePropulsion Navy 3.0 Evo Motor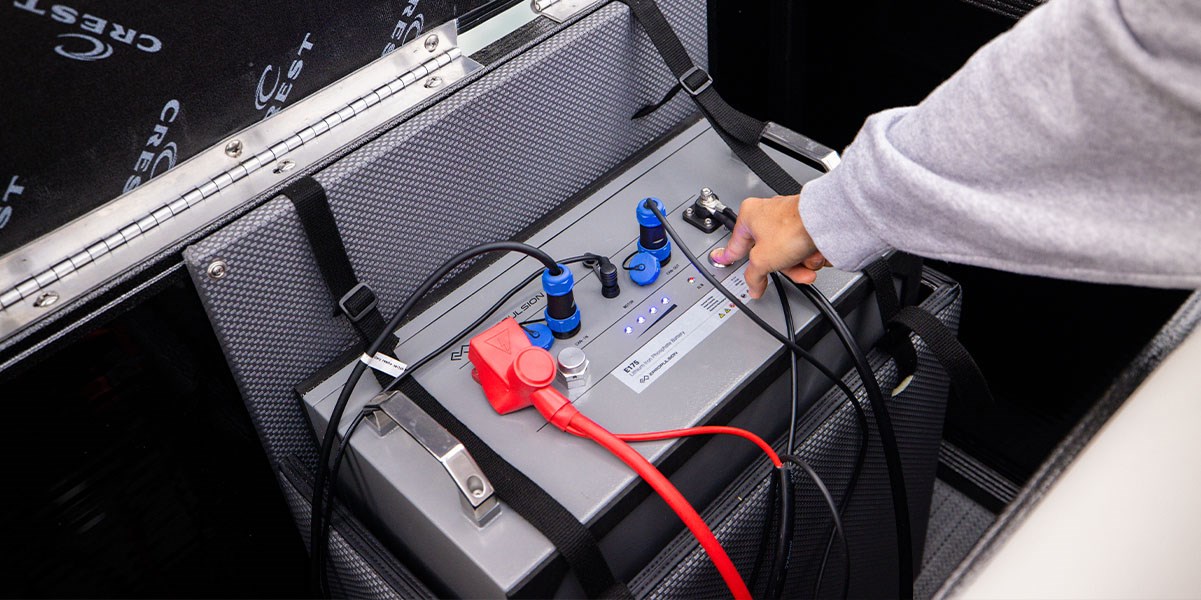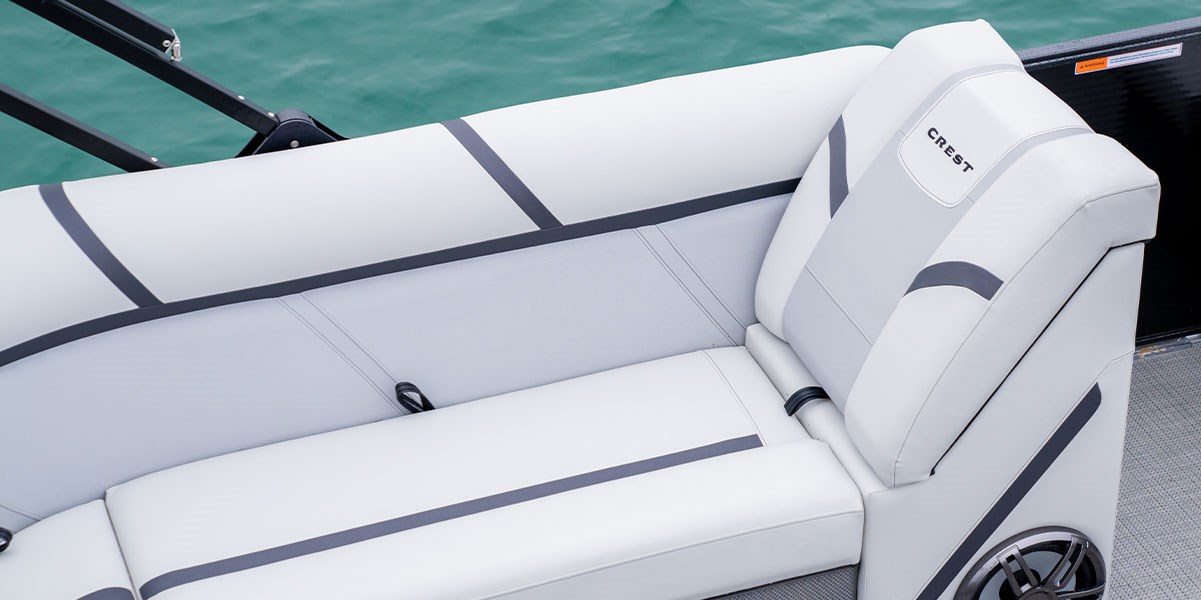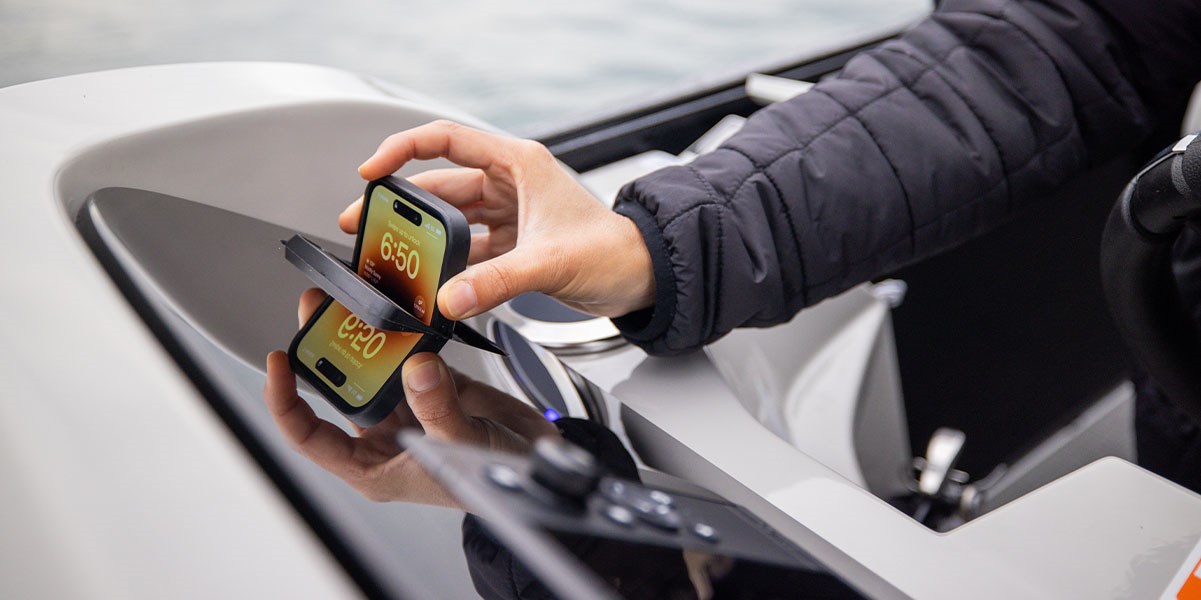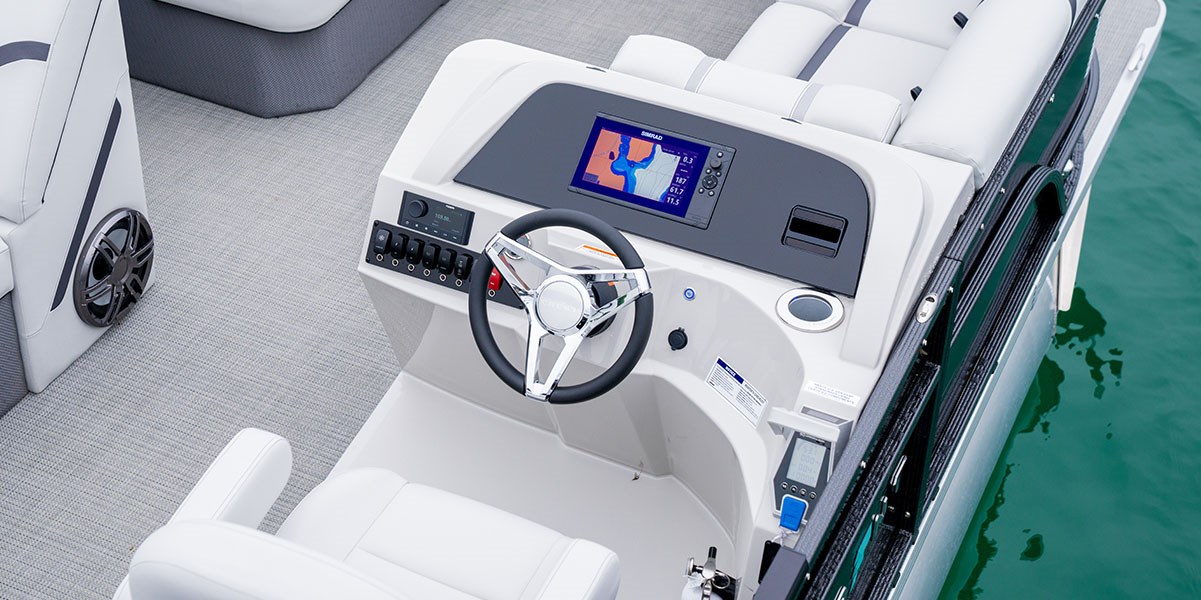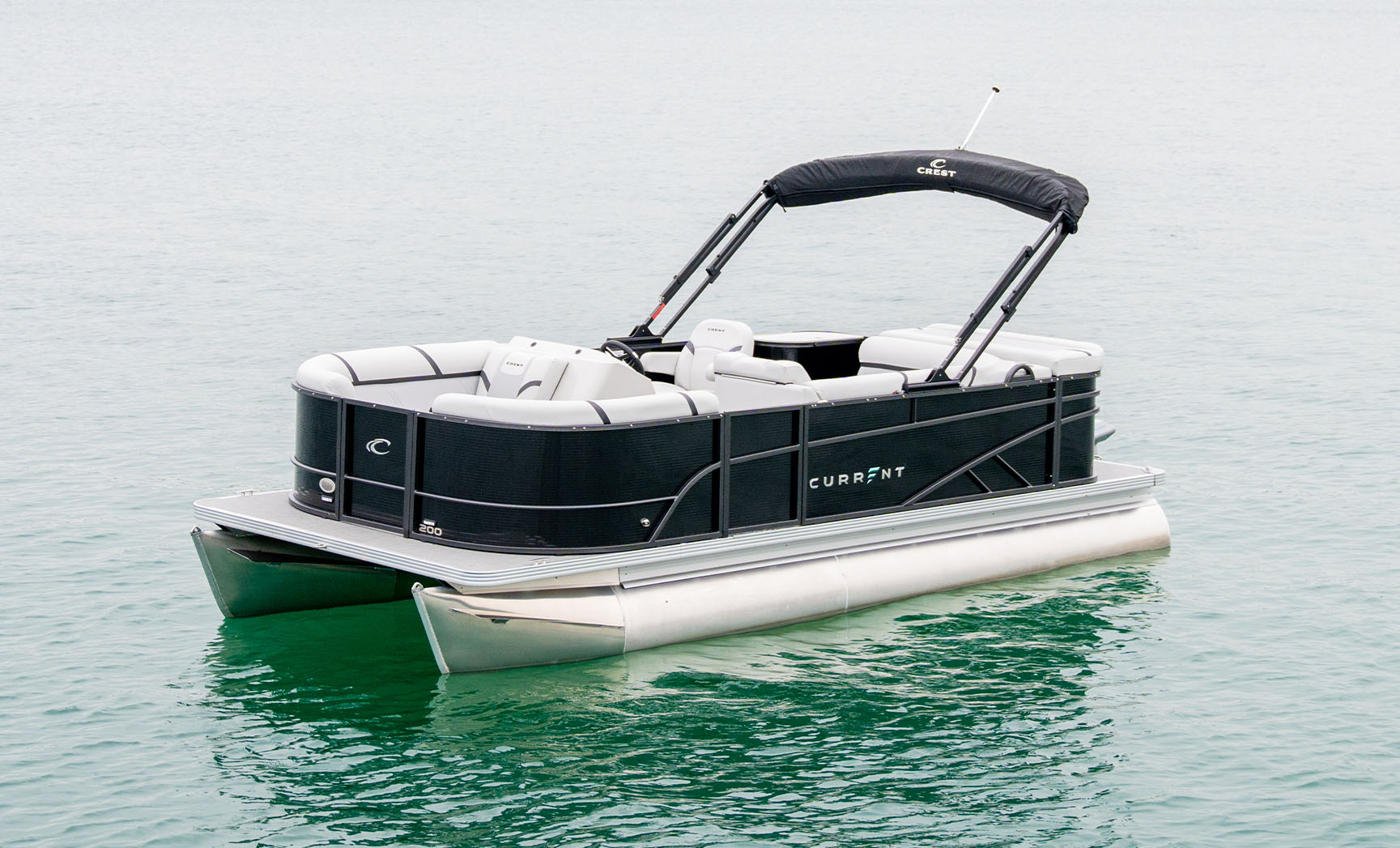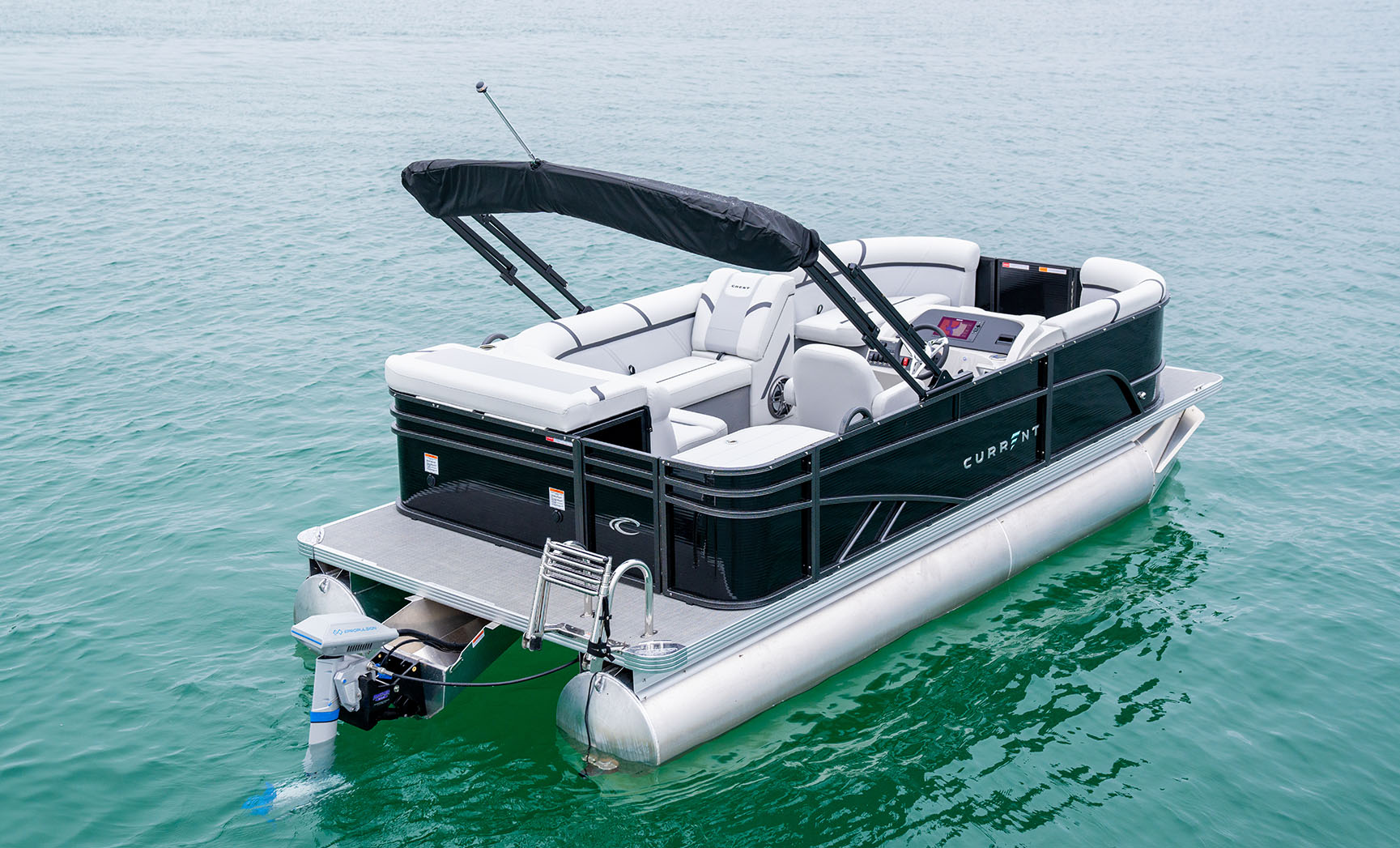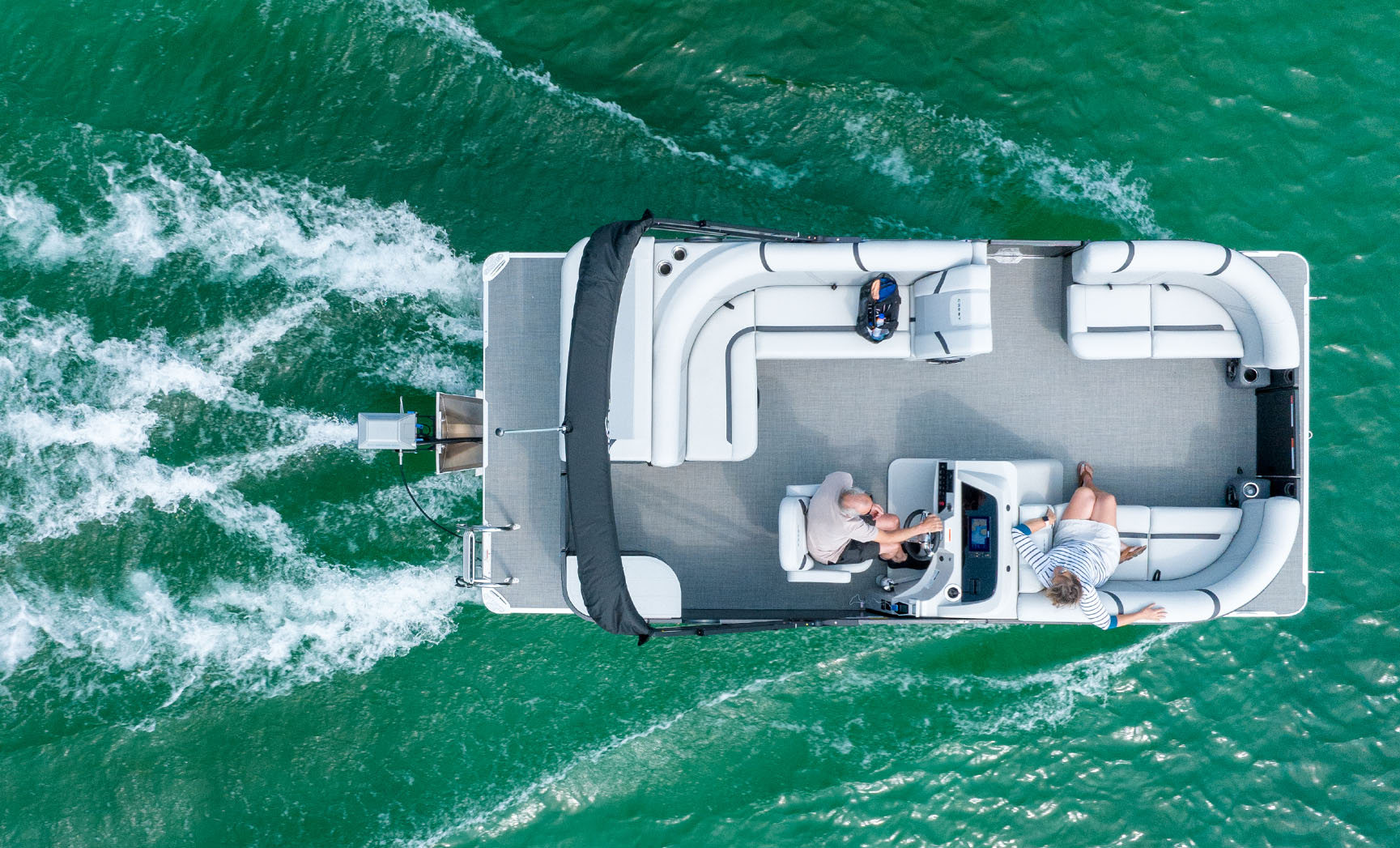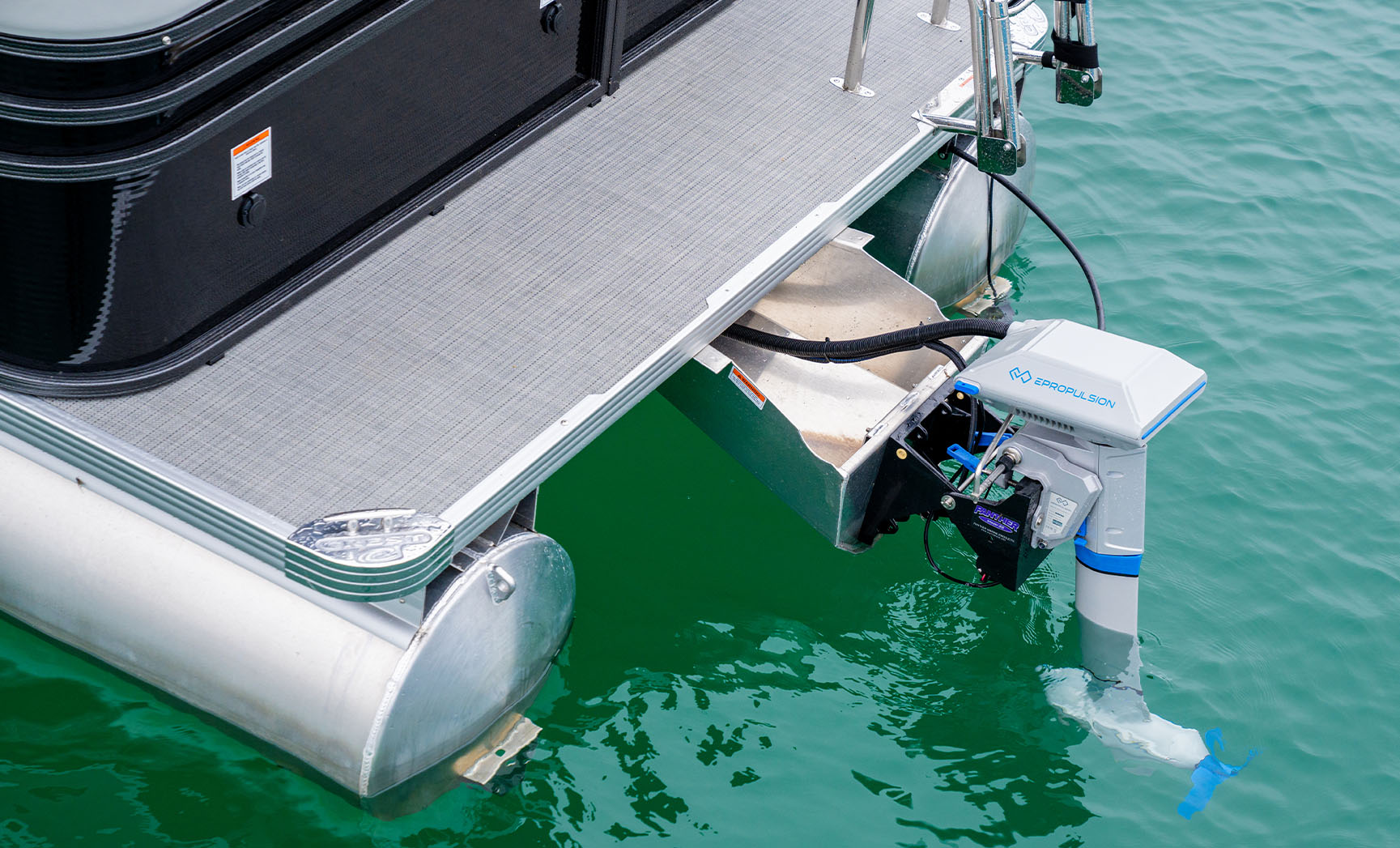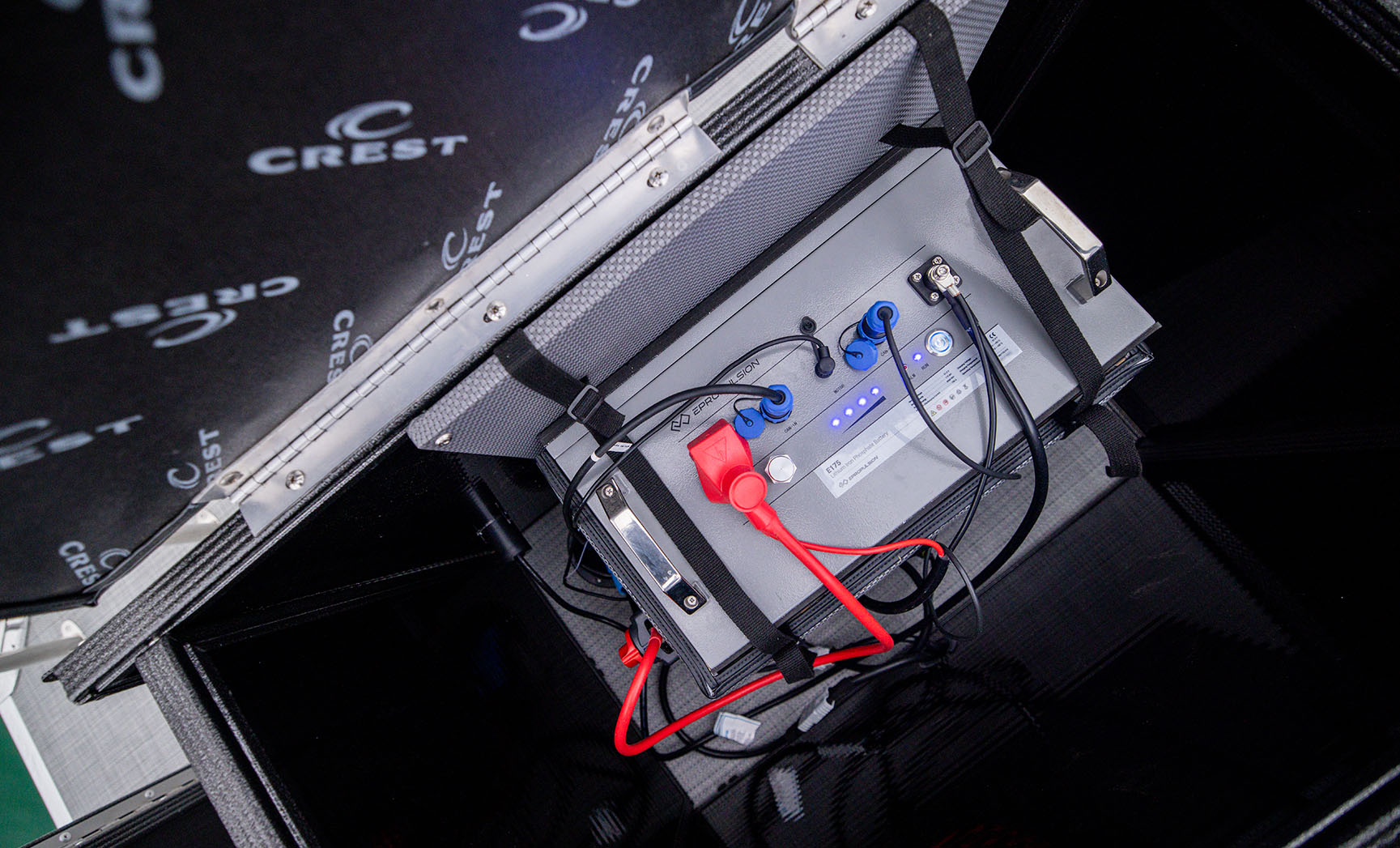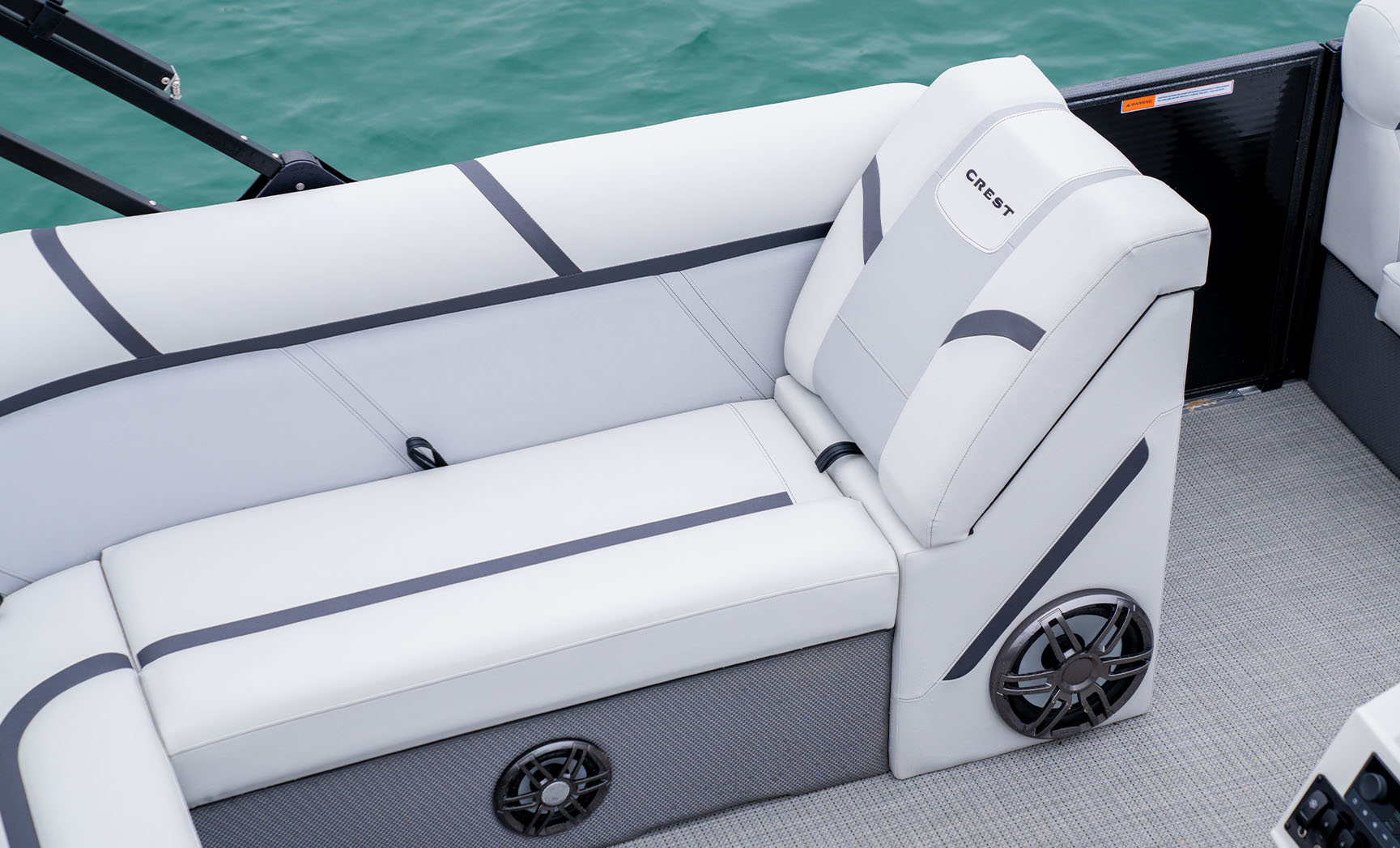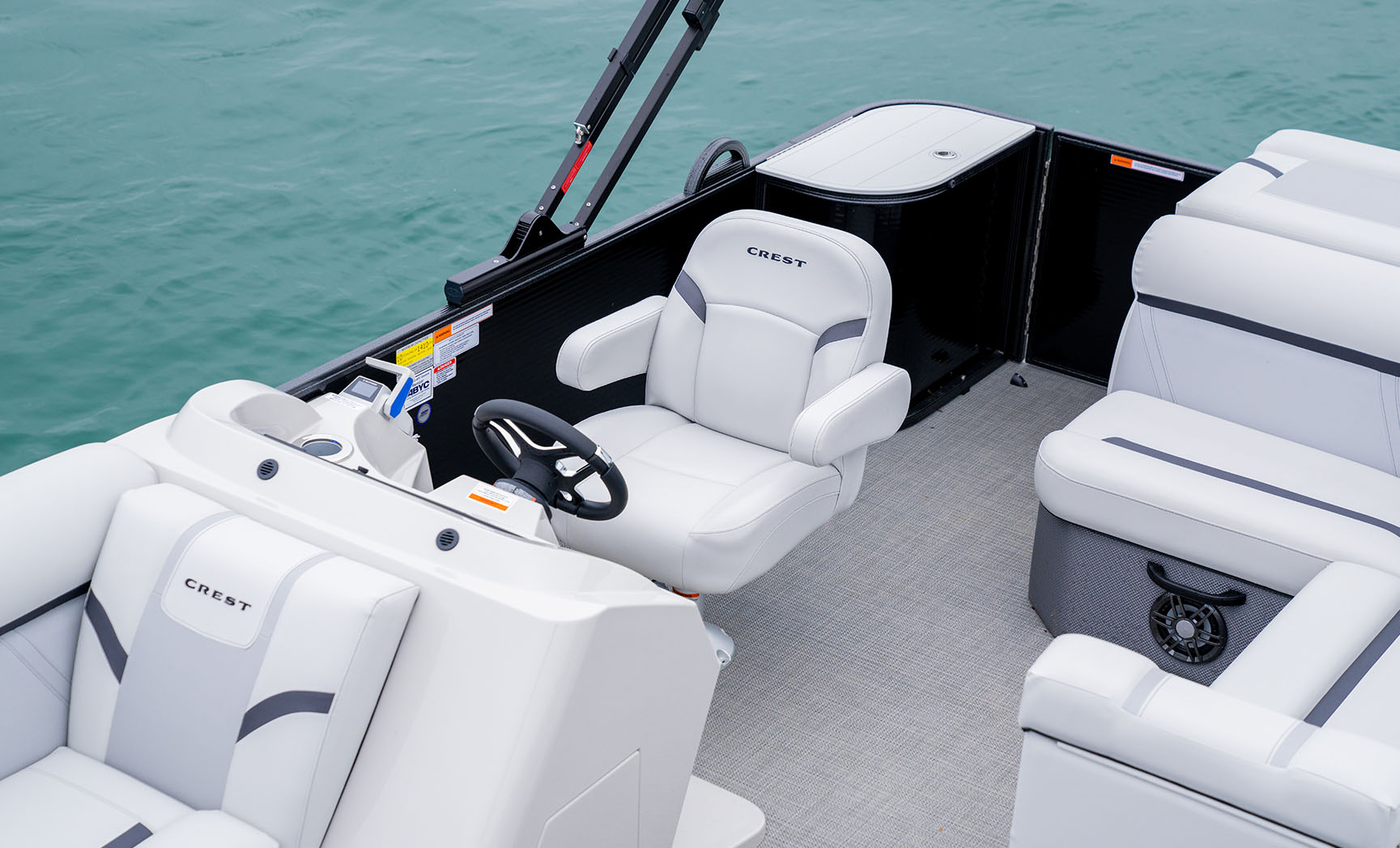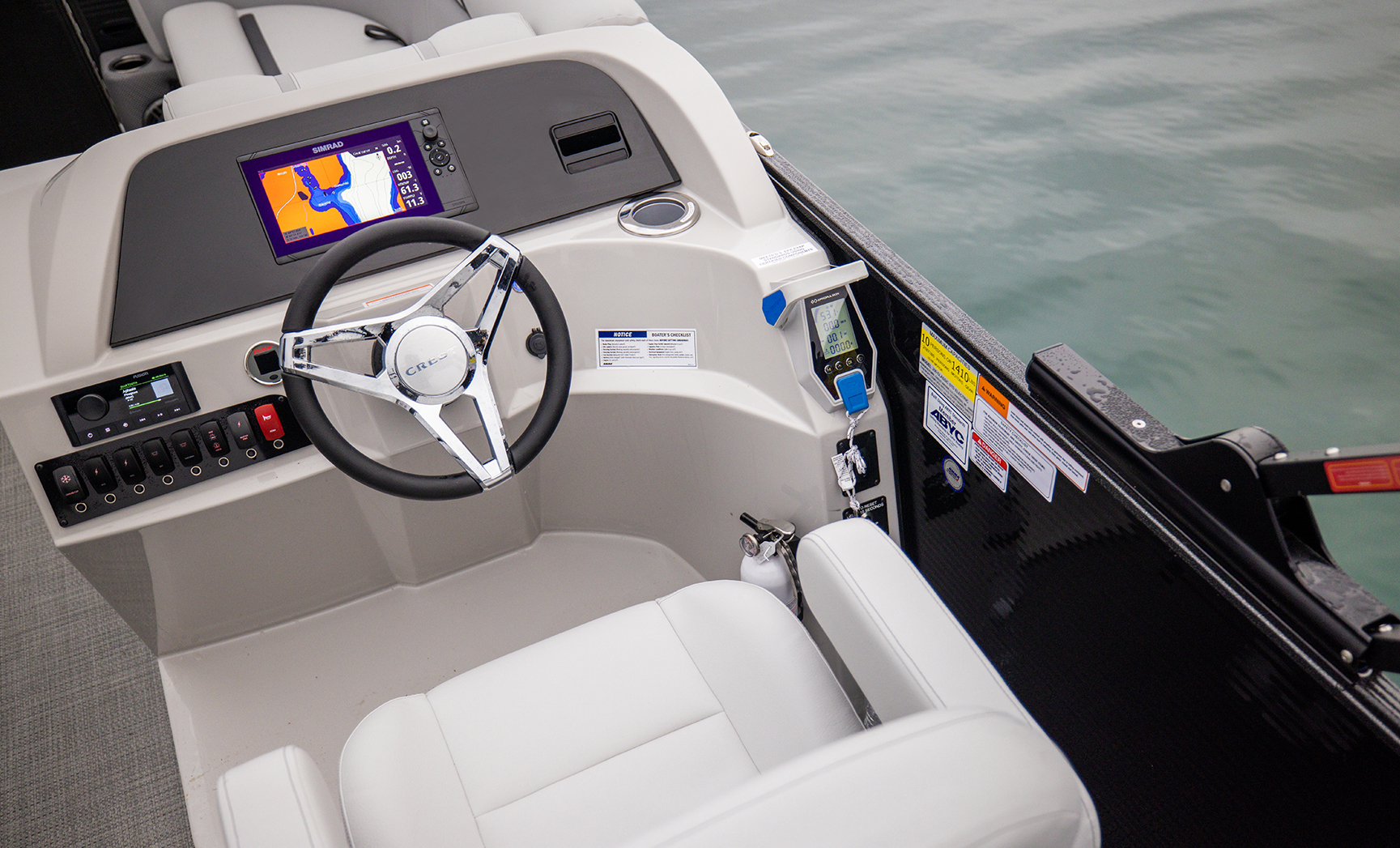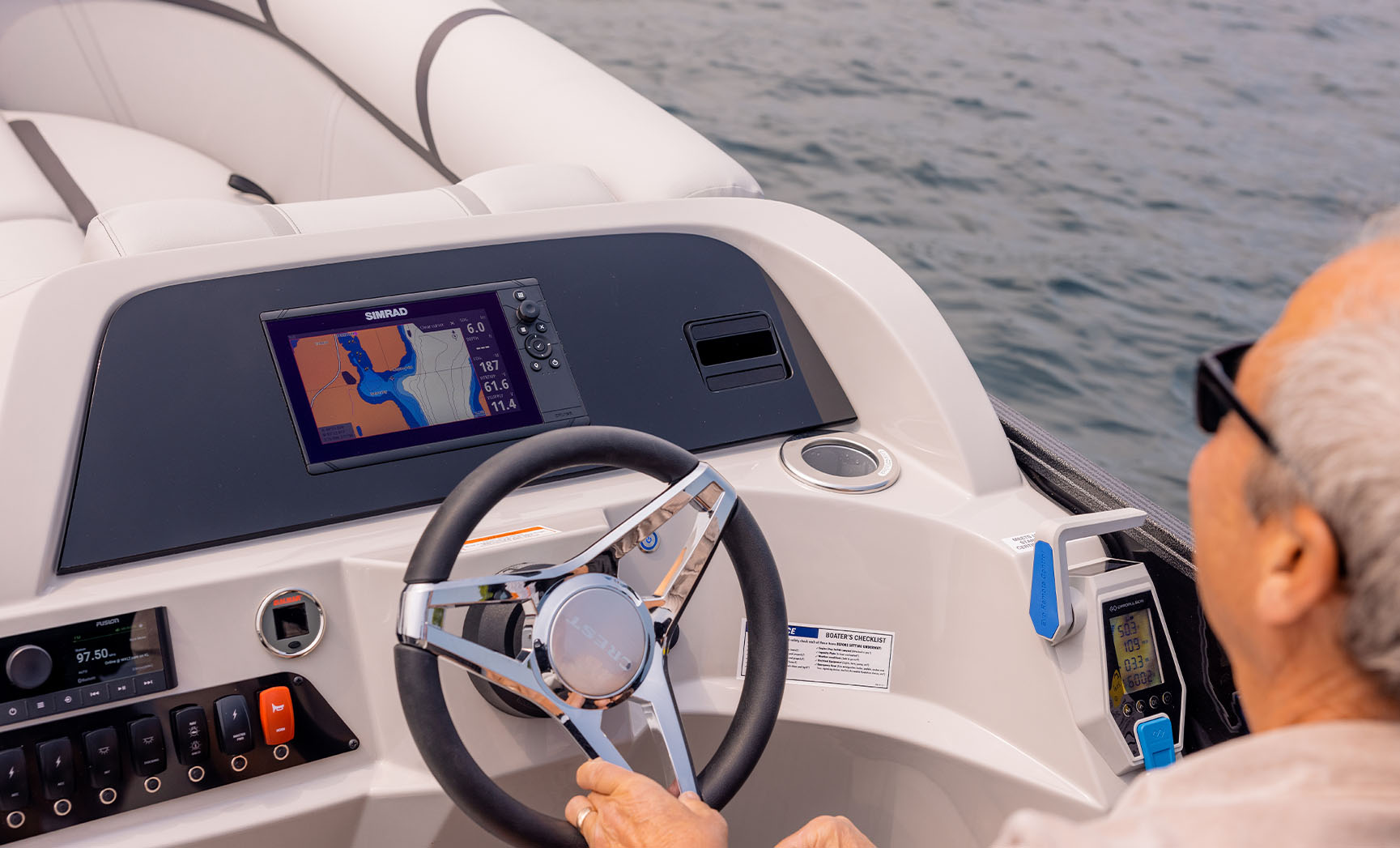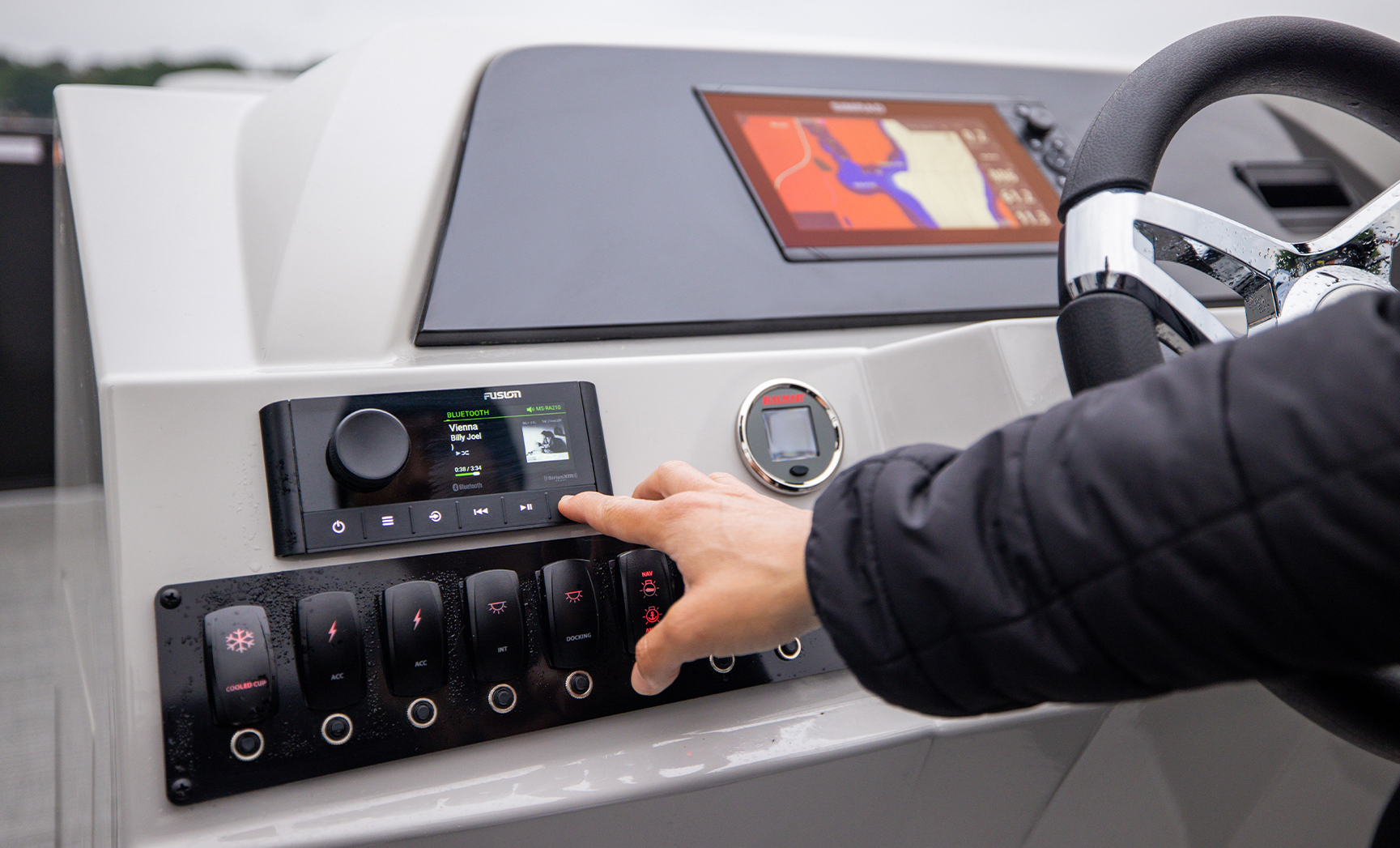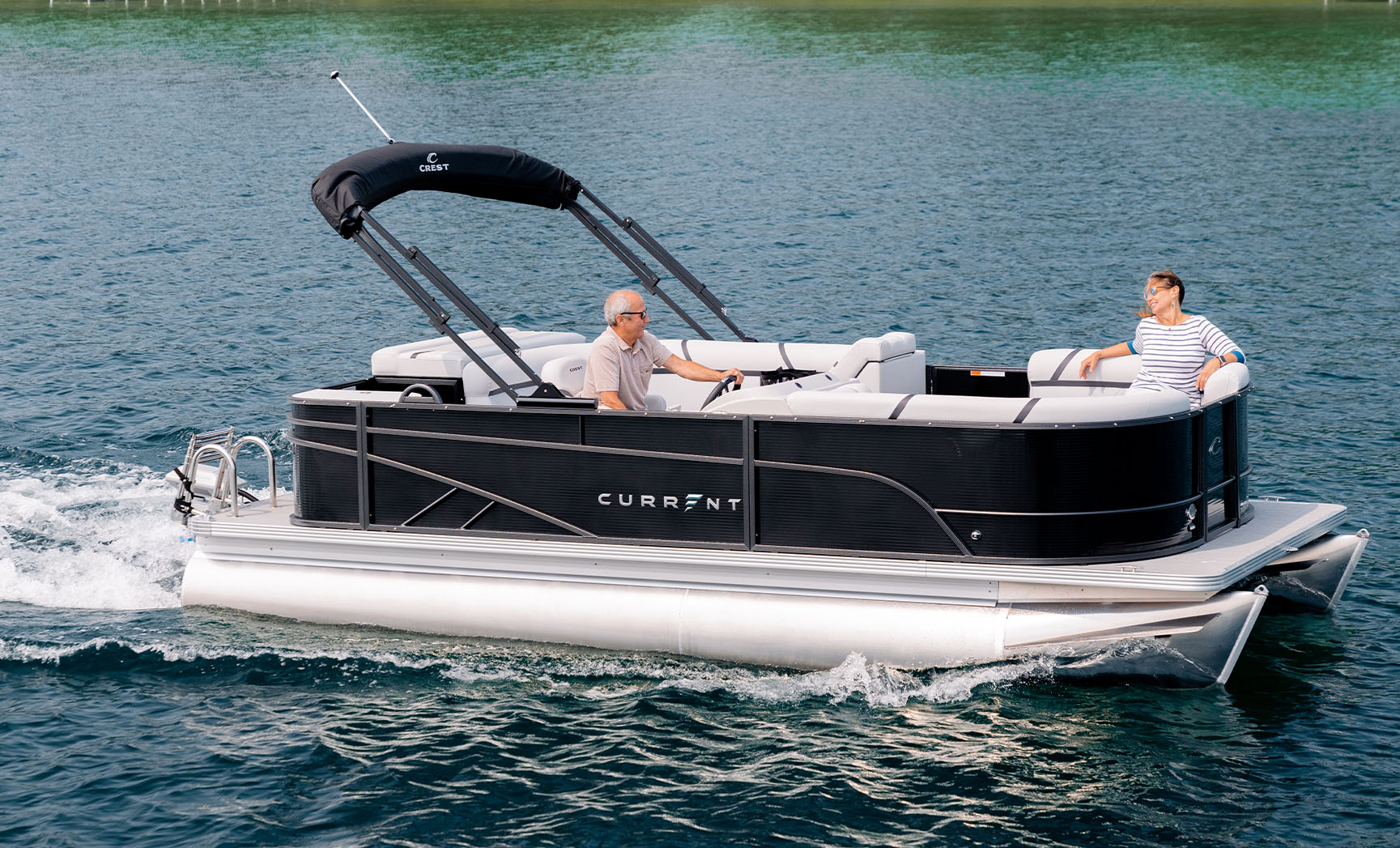 Performance Packages
CPe
Standard Electric
Crest's factory electric package features two large 25" diameter tubes and an ePropulsion Navy 3.0 Evo motor with E175 battery. CPe provides efficient and clean power, suitable for saltwater and freshwater.